Japan is the home of Nintendo and Sony, as well as former console maker Sega, and so it is not the easiest place to dominate when you're seen as the foreign interloper. Microsoft however is making inroads with its Xbox Series consoles, especially in the form of the cheaper Series S.
That console soon won't be quite so cheap however. Microsoft has confirmed that both the Xbox Series X and Xbox Series S consoles will be getting a price increase to their retail prices in Japan (Famitsu via Gematsu). The price bump will go into effect starting February 17.
The suggested retail price of the Xbox Series X will go from 54,978 yen to 59,978 yen, while the Xbox Series S price will be bumped from 32,278 yen to 37,978 yen. That's a 5,000 yen increase, which works out to around a $38 or £31 increase.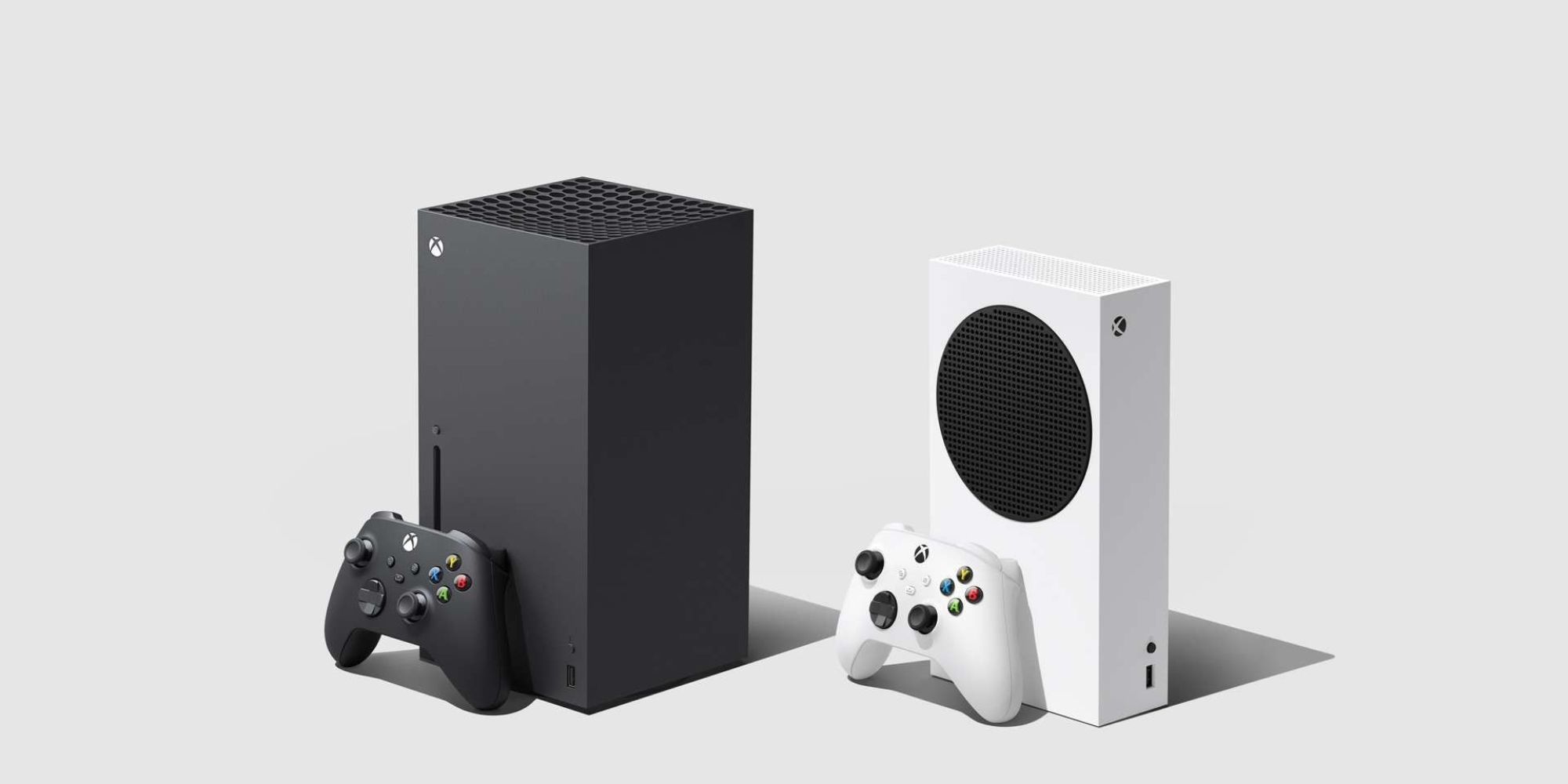 Microsoft Japan said in a statement: "After carefully evaluating the market condition in Japan, we have decided to change the suggested retail price of Xbox consoles in the country. We regularly evaluate the impact of local pricing to maintain reasonable consistency across regions. This price revision affects our customers and was a difficult decision to make, but going forward we will continue to provide the ultimate Xbox experience that our customers expect."
Microsoft has been raising its console prices. In India the Xbox Series S got its second price hike in six months. At the end of October 2022, Xbox boss Phil Spencer suggested that Game Pass and console prices would likely be increasing in 2023. But it's not the only console manufacturer to raise prices.
Last summer, Sony announced that it was increasing the price of the PS5 due to the "global economic environment, including high inflation rates". The price of the PS5 increased in markets such as Japan, Europe, UK, China, Australia, Canada, and Mexico. However, the US market did not see a price hike.
For those unaffected by the price hikes as yet, whether in Japan or elsewhere, but are thinking of purchasing an Xbox, perhaps it's a good time to consider it before the increases are implemented.
Source: Read Full Article