Microsoft's acquisition of Activision Blizzard is a mega deal in video games and is complex process to see through. Since they're both multinational corporations, the $68.7 billion deal needs to be approved by multiple governments, and it seems the UK could be a thorn in the side for the merger.
The United Kingdom's Competition and Markets Authority (CMA) last month said it had started investigating the deal to conclude if it is fair to the competition. Anti-trust regulation is a trend especially in tech and both US and UK authorities have been looking closely at whether the deal could have monopolistic tendencies.
Following a period of speaking to third parties who have interests in the deal, the CMA have said that it has a number of concerns which need to be addressed (via VGC).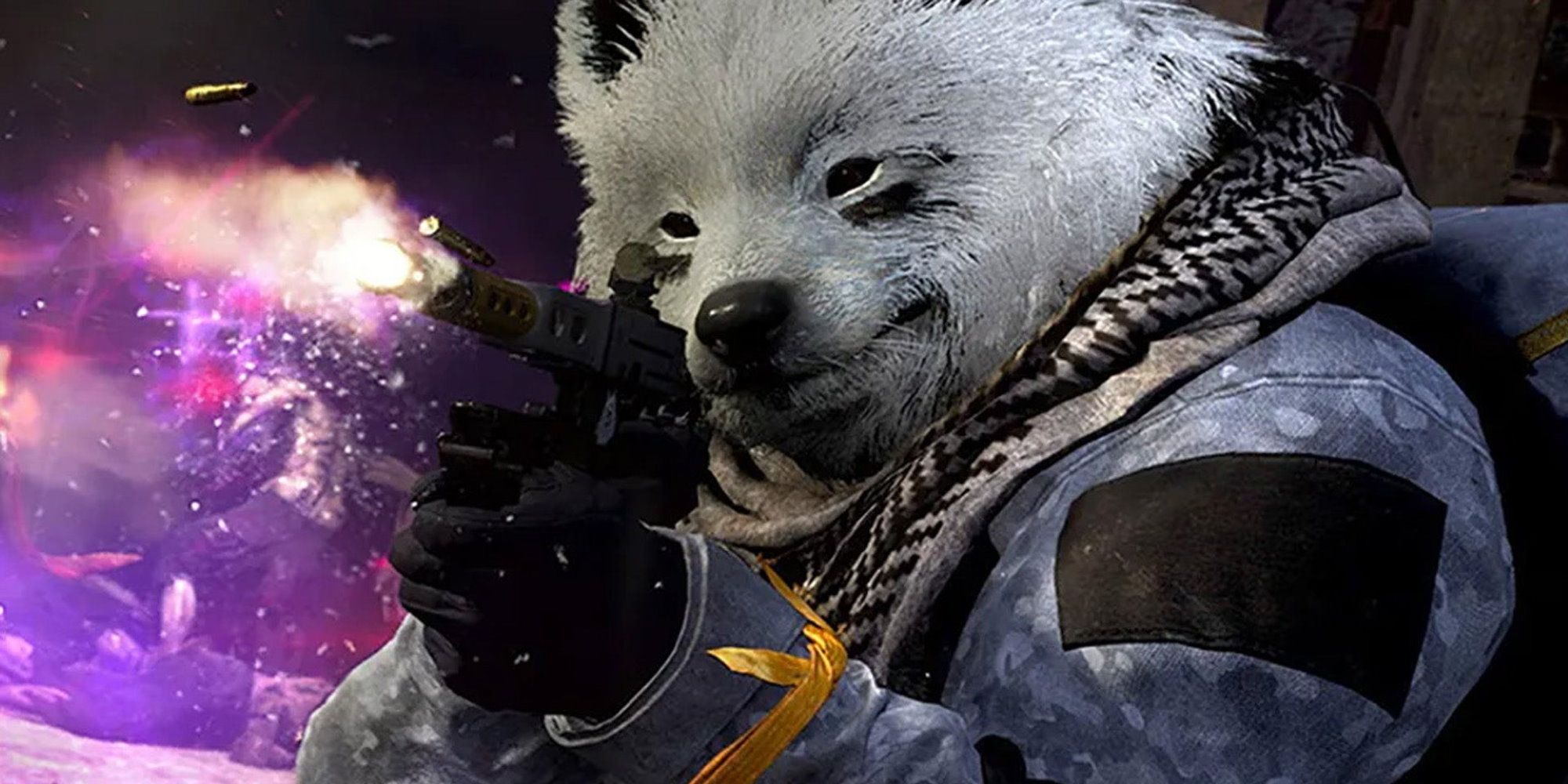 "Following our Phase 1 investigation, we are concerned that Microsoft could use its control over popular games like Call of Duty and World of Warcraft post-merger to harm rivals, including recent and future rivals in multi-game subscription services and cloud gaming," senior director of mergers at CMA Sorcha O'Carroll said.
"If our current concerns are not addressed, we plan to explore this deal in an in-depth Phase 2 investigation to reach a decision that works in the interests of UK gamers and businessess."
Microsoft and Activision Blizzard have until September 8 to send proposals to the CMA to address its concerns, and if this action isn't taken the deal will be referred for further investigation. Summarising the CMA's Phase 1 investigations, the UK watchdog is concerned the merger could "harm rivals" by preventing "recent and future entrants into gaming" from accessing Activision Blizzard games or being given much worse terms.
It also referred to Microsoft's broader ecosystem and how folding Activision Blizzard into this could affect the wider industry, and noted that Microsoft already has a leading games console in the Xbox, a leading cloud platform in Azure, and a leading PC operating system in Windows.
"The CMA is concerned that Microsoft could leverage Activision Blizzard's games together with Microsoft's strength across console, cloud, and PC operating systems to damage competition in the nascent market for cloud gaming services," its report said.
Microsoft president and vice chair Brad Smith responded to the CMA, saying: "We're ready to work with the CMA on next steps and address any of its concerns. Sony, as the industry leader, says it is worried about Call of Duty, but we've said we are committed to making the same game available on the same day on both Xbox and PlayStation. We want people to have more access to games, not less".
Today also saw the publication of a letter from Activision Blizzard CEO Bobby Kotick about the merger with Microsoft, in which he said: "This week we heard from the United Kingdom, where we have more employees than anywhere except North America. We have entered the second phase of our review there, and we will continue to fully cooperate with the regulators there, and everywhere approvals are required."
It did not address the CMA's concerns so it might be that the letter was penned before the CMA made its findings known. We will see how Microsoft responds in the following weeks to the UK watchdog and its concerns.
Source: Read Full Article