Summer Game Fest kicks off today, but before the big show, Microsoft made quite a few announcements. There are more gaming optimizations on the way for Windows 11 and Microsoft Edge, more countries able to play through Xbox Game Pass's Cloud Gaming, and even TVs that'll play video games without a console coming later this year.
And on top of all that, Microsoft has plans to bring a demo program for indie developers that release their games on Xbox Game Pass. Called Project Moorcroft, the focus will be on providing indie developers with "more opportunities to build excitement for their games." Xbox plans to roll out the program starting next year, and best of all, developers will actually be paid to take part.
According to Sarah Bond, corporate vice president, game creator experience and ecosystem (via Eurogamer), the idea came to Xbox employees while reminiscing about the days when everyone would go to in-person gaming conventions.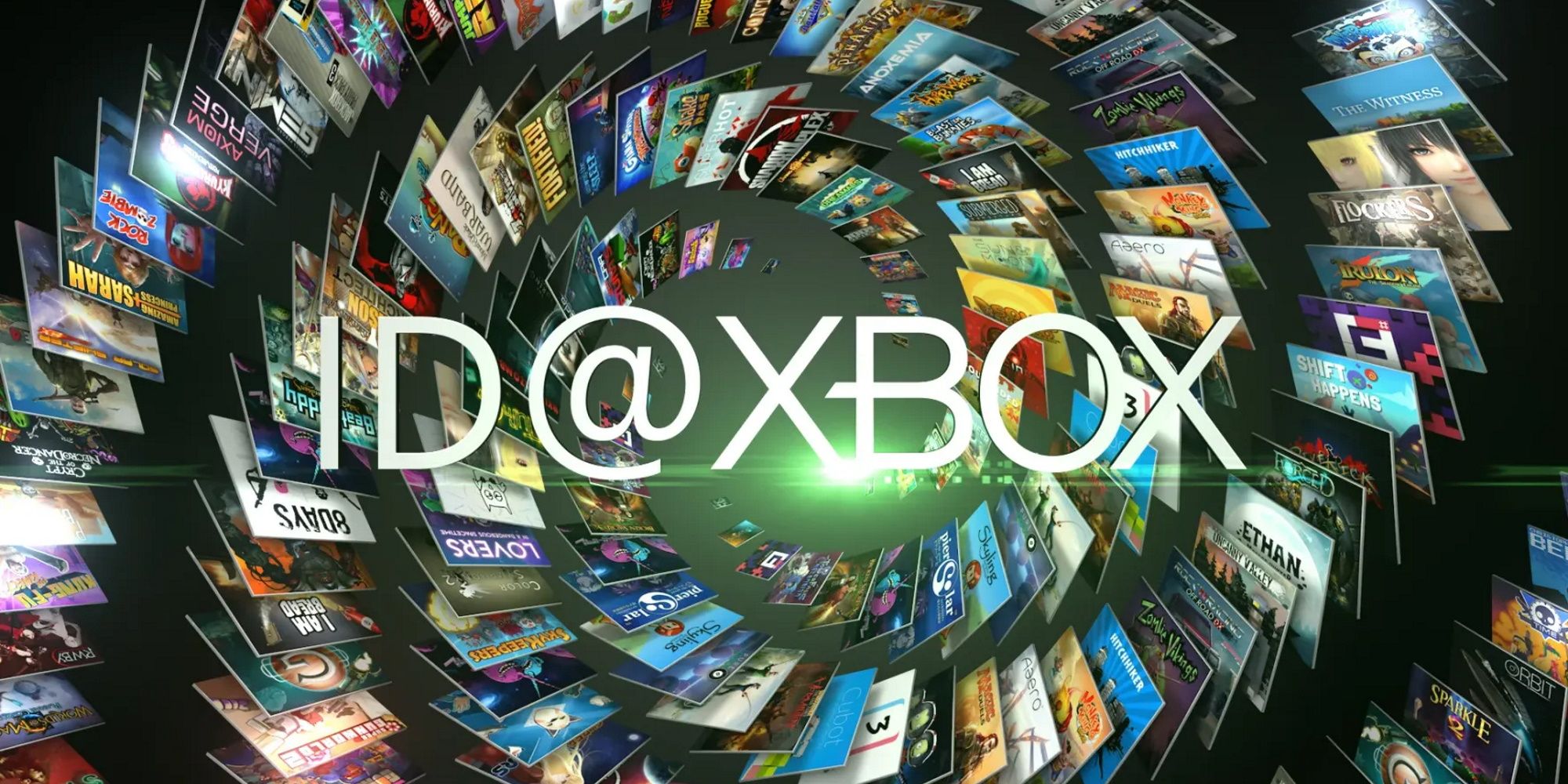 "We were sitting around as a team thinking, you remember it used to be you go to E3, you go to PAX, and you would go visit some of your favorite creators and they would have a piece or a level of a game that you could sit there and play, and there would be someone from the studio like right next to you in your ear being like: 'press that button, go under there, do that stuff.' And you would get to experience the game, and they would get to generate excitement about what they're building and what's coming next. Those opportunities are getting smaller and smaller and more difficult to replicate. And they're especially difficult for indie developers, smaller studios that don't have as much resource necessarily to put on their own show to attract a big audience.
"So we said, you know what? Why don't we take Game Pass and make it like the show floor? Why don't we make it possible for a developer to take a piece, a level of their game, release it into Game Pass, generate excitement for what's coming, and also get that really valuable feedback as they are tuning and preparing their game for launch?"
Indie devs that take part in Project Moorcroft will be able to view their demo's performance and receive financial compensation. Depending on how the program is structured, this could be a huge boon for indie developers working on tight budgets.
PlayStation's revamped subscription service is also going to include game demos for any game over $34, although PlayStation isn't going to pay developers to create them. That's fine for triple-A studios, but indie developers might find it a struggle to create a game demo for free.
Source: Read Full Article