We added new codes on January 21, 2023, for an apology after some fixes! The game is now live, so we expect more codes and more free Beli on the way soon.
Check out the latest Mid Piece codes, a Roblox One Piece game that sends you out across various islands to collect Devil Fruits and level up. If you're new to One Piece games, it's basically an exploration game where the fruits give you special powers. You can use these to defeat NPCs and bosses, while also upgrading your character. There are dozens of One Piece games on Roblox, but this is one of the newest.
We check for new Mid Piece codes every day, which means we go through all the different social channels to put them all in one place for you. Just makes your life easier!
Mid Piece Codes
| Code | Reward | Active/Expired |
| --- | --- | --- |
| Sorry | 2k Beli | Active (NEW CODE) |
| FixOne | 2k Beli | Active (NEW CODE) |
Roblox codes are case-sensitive – this means that you need to copy the codes with the same capital letters, numbers, and punctuation, otherwise they won't work when you try to redeem them.
How To Redeem Mid Piece Codes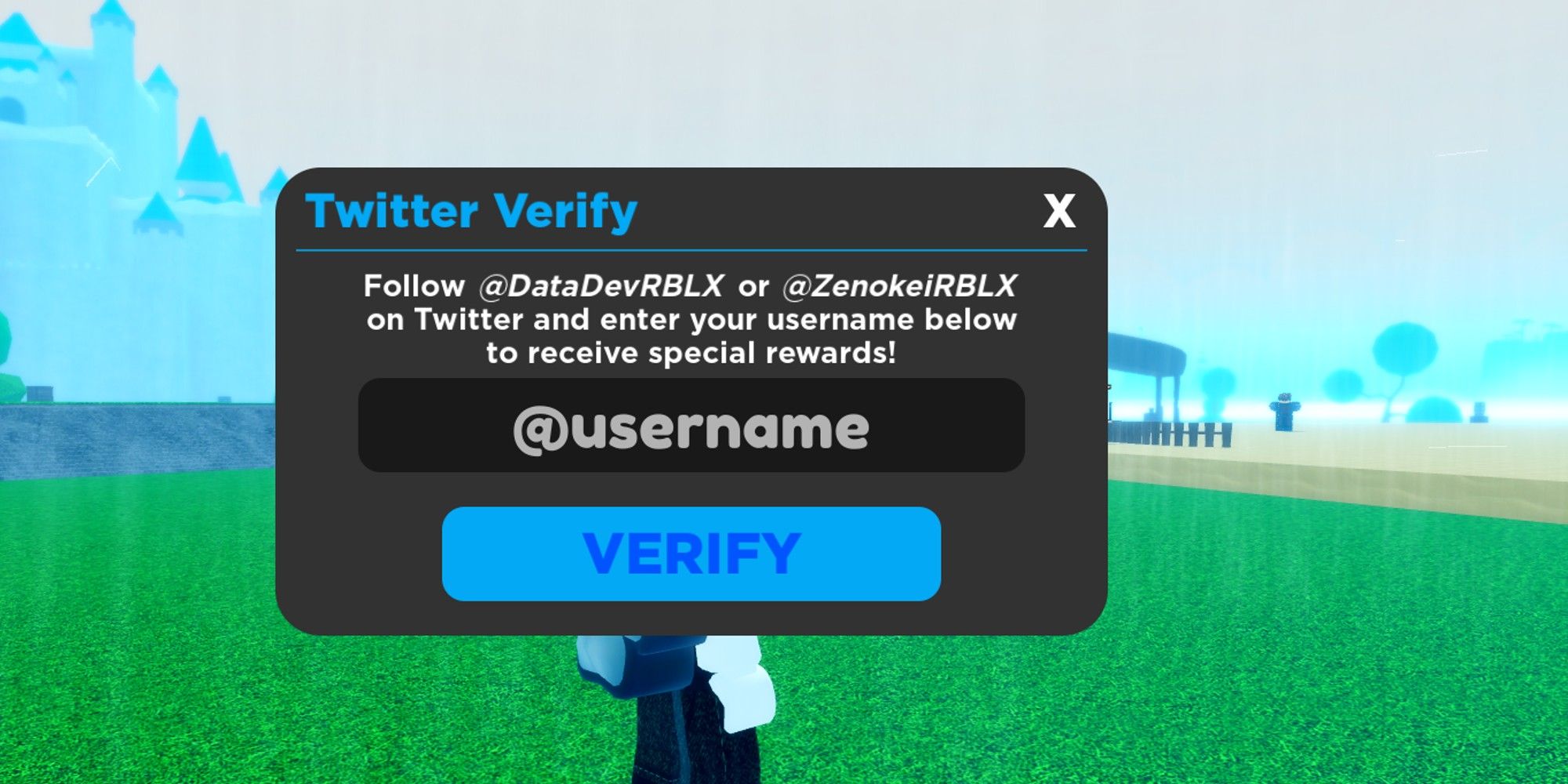 Click on the Menu button (bottom left)
Click on Codes
Enter the code into the box and enjoy
You must be following the developers on Twitter & be verified to be able to redeem codes. If the code still doesn't work, check that it has been entered correctly. Your code might also be expired, so check back soon for other new codes.
What Are Mid Piece Codes?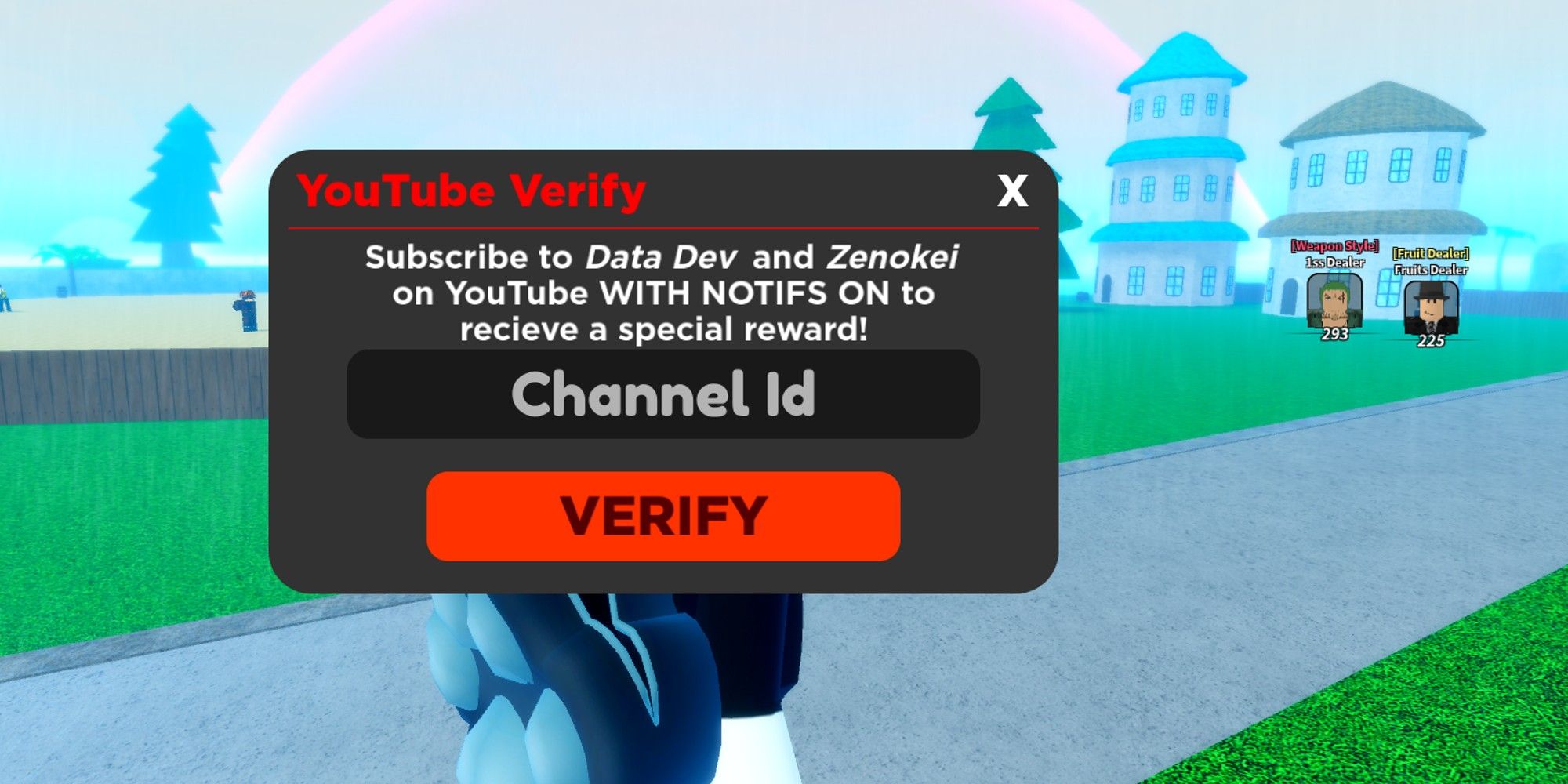 Mid Piece codes are free rewards handed out by the multiple different devs of the game, usually for a community gift, a like milestone, or some update or seasonal event. Codes so far have been redeemed for Beli, although you might find spin codes in the future. We're not 100 percent sure what all the codes will be used for yet! Stay tuned.
How To Get More Codes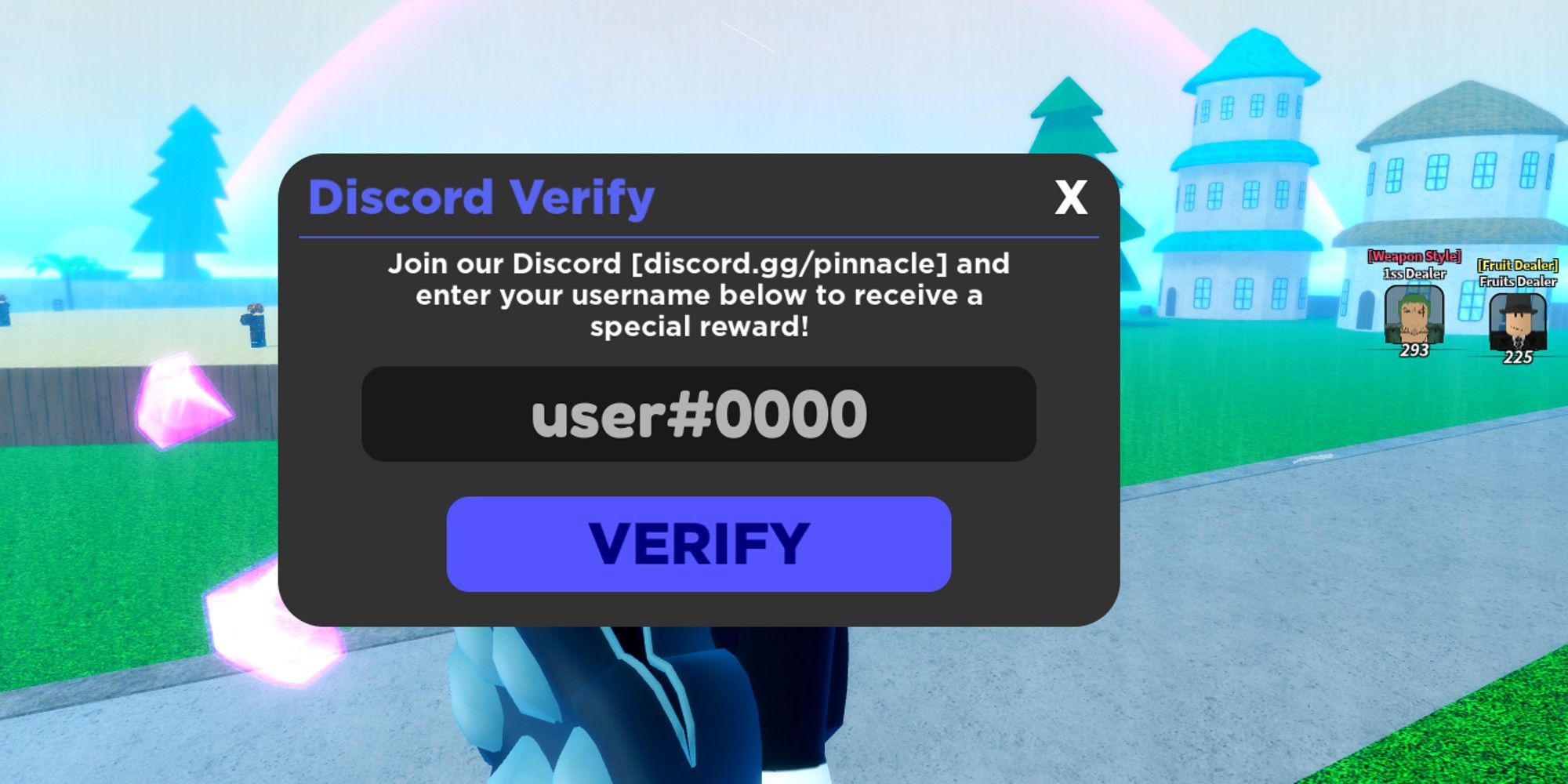 New codes are posted on the Discord server, although if you want to find them all in one easy-to-read place, we check for codes ourselves then collect them here.
Source: Read Full Article