Welcome to Mine Racer! This is a Roblox game that takes inspiration from the popular clicking race games that have been all over the platform really. This time around you've got a trusty pickaxe and an infinite hole to dig. Try to beat the other players to the number one spot, and you'll get loads of trophies to upgrade your pickaxe and buy eggs – these eggs hatch powerful pets that'll make you faster at mining!
We check for brand-new Mine Racer codes every day. New codes are usually added for updates and like milestones, so make sure to check back regularly as the game is new and popular.
We added these codes on November 23.
All Mine Racer Codes
Here are all the working codes for Mine Racer in November 2022.
| Code | Reward | Active/Expired |
| --- | --- | --- |
| 5000LIKES | 5k coins | Active (NEW CODE) |
| WORLDCUP | 50 trophies | Active |
| THANKYOU! | 5k coins | Active |
| UPDATE3 | 25 trophy boost | Active |
| UPDATE2 | 5k coins | Expired |
| SECRET | 5k coins | Expired |
| RELEASE | 500 coins | Expired |
Roblox codes are case-sensitive – that means you need to enter them as they appear in the table, including the same numbers, letters, and punctuation! Double-check your spelling, too.
How To Redeem Codes In Mine Racer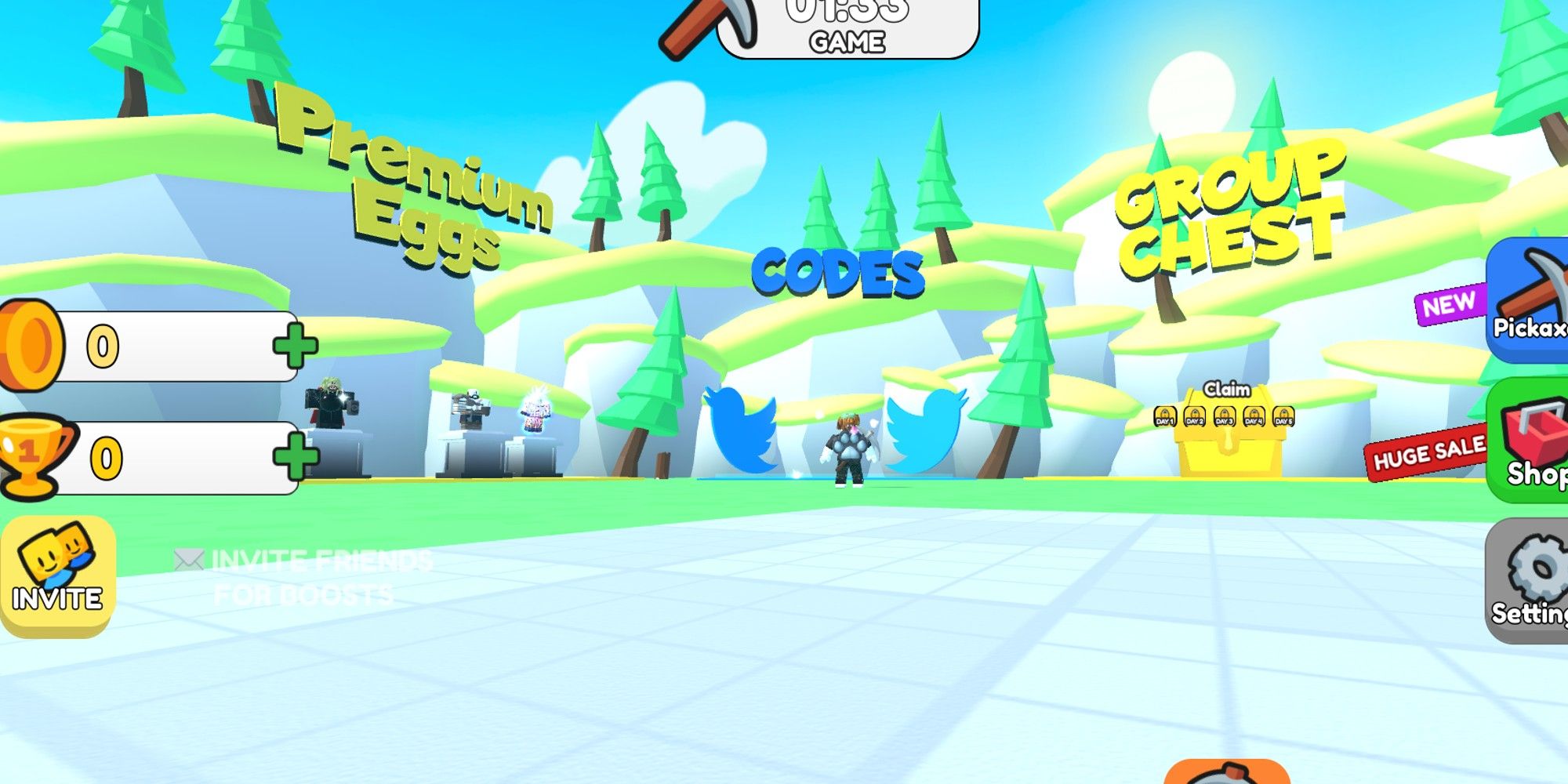 Here's how to get your free rewards in Mine Racer.
Load up the game
Walk over to the Codes area of the main hub
Enter the code and enjoy!
If you are placed straight into a race, you can just hit Leave to go back to the main area to enter the codes.
Code not working? You will receive an "Invalid" message if the code has been used before, if it is expired, or if it has been entered incorrectly. Make sure you copy and paste the code directly from our table. If that still doesn't work, the code is likely expired, and you'll need to check back here for new codes.
What Are Mine Racer Codes?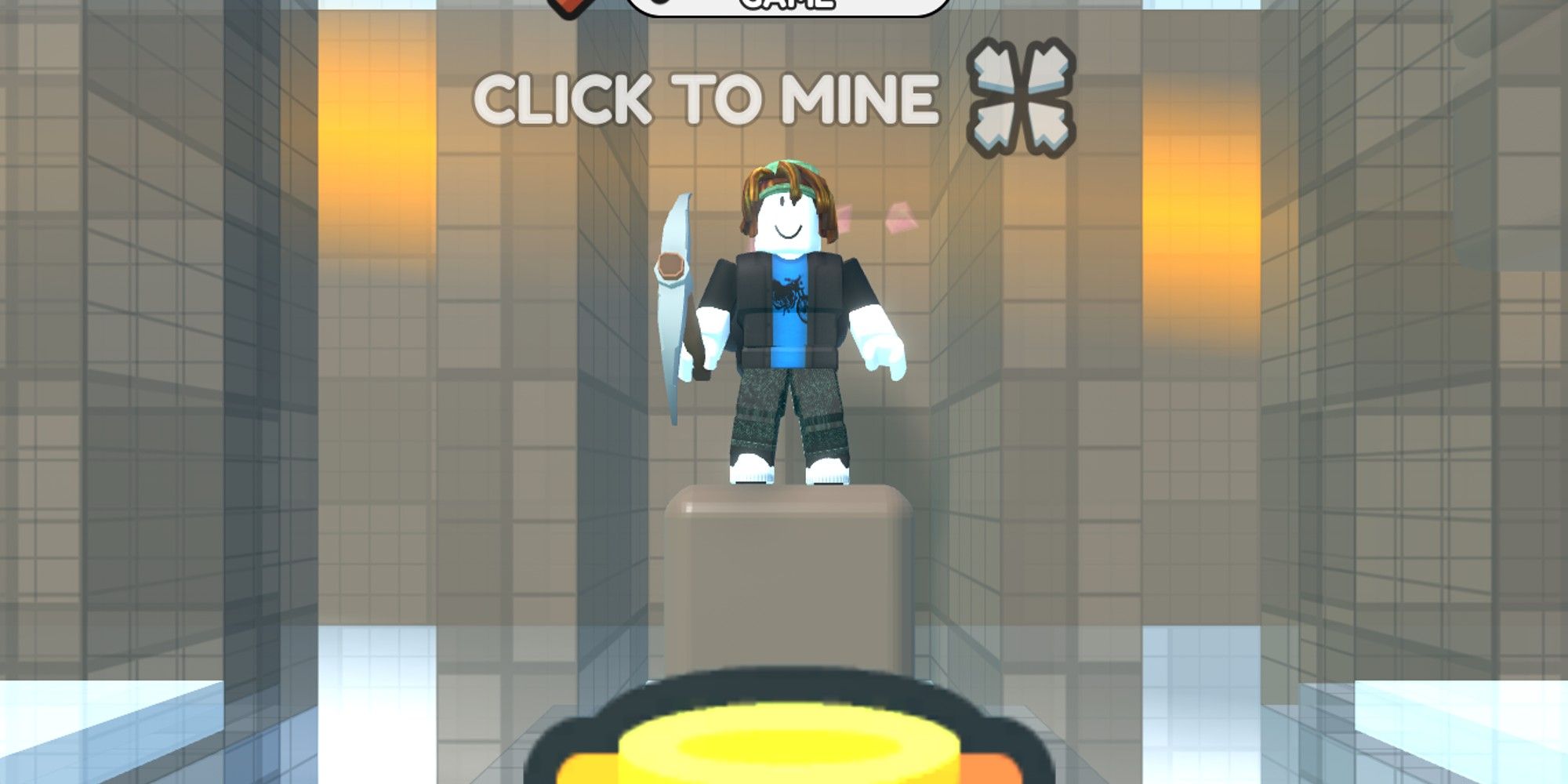 Mine Racer codes are free rewards handed out by the devs at Rice Bowl Studios to celebrate milestones and updates. These codes can be redeemed for Trophies (what you use to upgrade your clicking) and coins, which can be used to purchase eggs in the game.
How To Get More Codes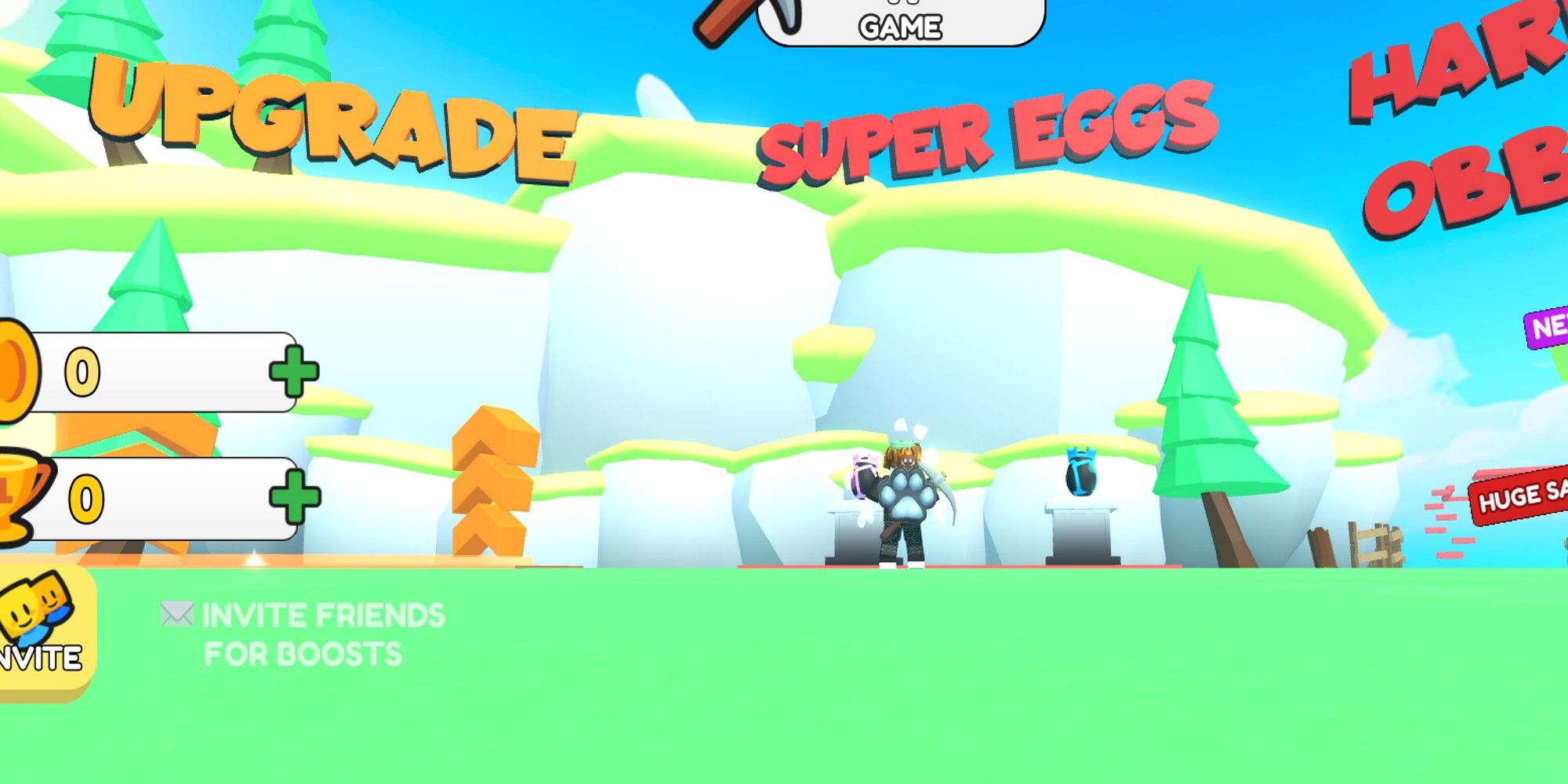 New codes are posted on the game page, but they are often replaced with other codes. We keep track of old codes and new codes so that you can always get all the rewards in the game.
Source: Read Full Article