As Xbox continues to fight back in the next-gen console war – with the announcement of Auto HDR for backwards compatibility and a promising merger with Bethesda – a new image now shows a pretend handheld console: Xbox Series V. The mysterious image is yet to be sourced, and fans are tied whilst debating if the image is leaked or fake. Reader: it's fake.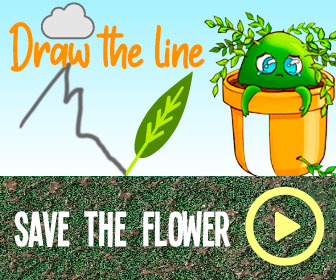 Circulating around social media within the last week, a professional-looking image surfaced that promoted the Xbox Series V; Microsoft's "first portable Xbox ever". The image also carried Xbox's next-gen slogan "power your dreams", alongside a floating handheld device. The side view of the console is teasing to say the least, as its white body can be seen sporting two thumbsticks, a D-pad, classic Xbox button designs, and Assassin's Creed Valhalla on the adequately sized folding screen.
Related: Watch An Xbox Series X Retail Unit Be Unboxed
As previously mentioned, there are currently no leads towards the source of the image, nor any indications that the mockup is a leaked prototype. If it is fake (it is), then the creator has an eye for concept design, with enough professional skills to convince onlookers that they're looking at Xbox's first handheld. It certainly is a chunky device – but what else would you expect from an Xbox handheld? – that may not be the most idyllic device to hold for hours on end. When it comes to handheld consoles, size does matter, and Microsoft would do well to steer away from its iconic, hefty design for its debut handheld.
While a majority of the gaming community recognized the mockup as a fake, that didn't stop them from expressing their keen interest in the model. Fans also highlighted the fact that it could be a "cloud streamer", that would see players locking in even more hours on the go. Its design looks appealing, but onlookers noted that their hands were cramping up just by looking at it, and we can't blame them. Images can be deceiving and there is no way of telling how big the device is by this mockup alone.
More: David Cage Doesn't Like What Xbox Series S Means For Gaming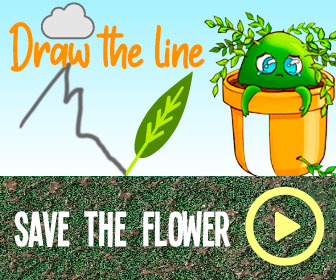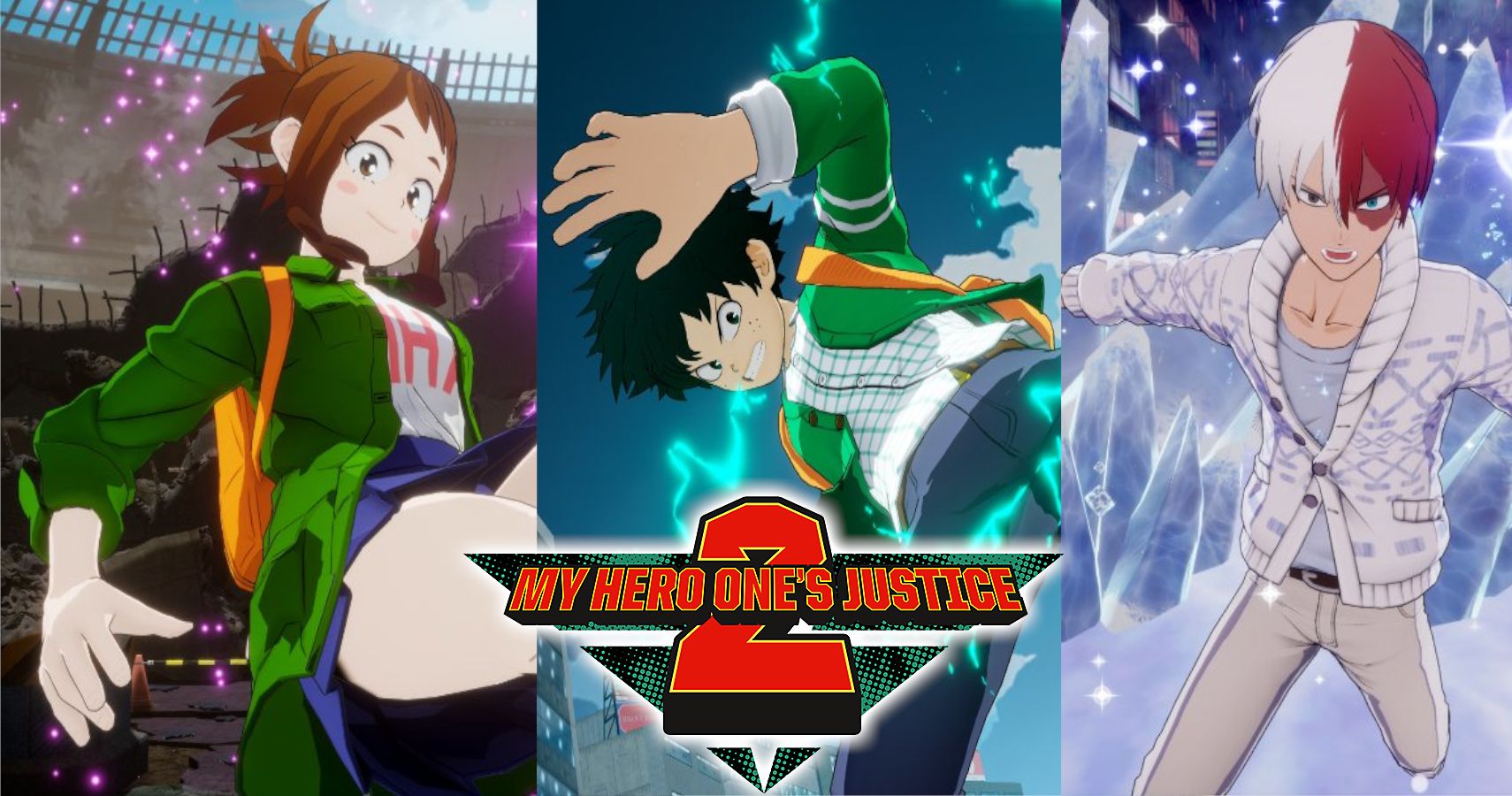 Jo recently got served a nostalgia trip playing Sony's Spider-Man, as it brought back the exhilarating feeling of web-slinging from the PS2 days. While the giddiness of gaming still remains, Jo has put the adult brain to good use by spending the last few years dissecting the games industry and marveling at its insides.
Source: Read Full Article