Noctis from Final Fantasy 15 has unofficially arrived to Super Smash Bros. Ultimate as some talented modders have added the character to the game.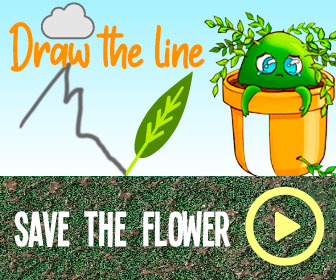 Using Byleth's moveset, the prince brought the Axe of the Conqueror and Trident of the Oracle to the battle, along with his infamous fishing rod. The render itself created by Jorge_SunSpirit makes the character look real, and if these modders wanted to spring a fake leak, Nintendo fans would probably jump all over it like when Rayman was believed to be in the game. It would be awesome if Ubisoft's mascot made it in.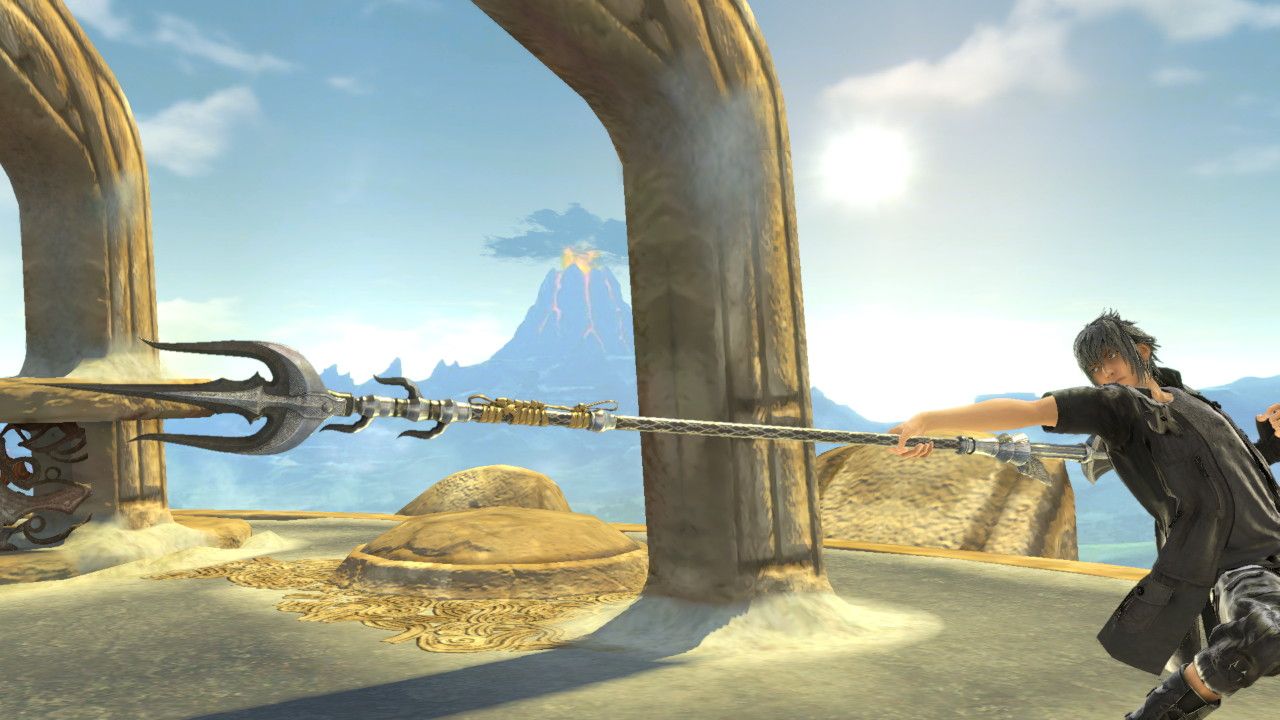 It's not just the model that has been changed either. Demonslayerx8 added voice lines from Final Fantasy 15, including grunts and taunts. They've also included a render of Noctis in the loading screen.
Noctis will be warp striking to Super Smash Bros. Ultimate on November 20 for those who back Demonslayerx8's Patreon and November 26 on Gamebanana for everyone else.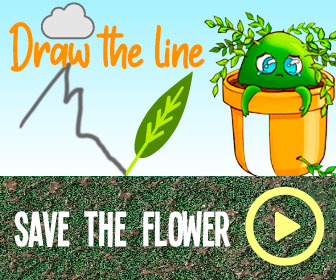 This isn't the first time Super Smash Bros. Ultimate has been modded with new characters. Travis Touchdown from No More Heroes was given a very legit model in the game, and Gravity Rush's Kat soared into the battle, all thanks to Demonslayerx8 and the other modders they've been working with.
Maybe one day, Noctis could officially make it in as another rep in Nintendo's crossover fighting game, but he has made many other appearances in the past. He made a splash in Tekken 7 as a DLC fighter with his homebase Hammerhead as a stage. Now, he can be seen fighting the likes of Heihachi, The Walking Dead's Negan, and Street Fighter's Akuma.
Final Fantasy 15 also crossed over with the Assassin's Creed series, and it was as odd as it sounds. Noctis and the gang can don the iconic hood from Ubisoft's landmark series, while in Assassin's Creed Origins, Bayek can ride a chocobo into battle. What a whacky industry we are in.
The last official character to arrive in Super Smash Bros. Ultimate is Steve from Minecraft, who has a very unique move set that is true to the game he's from. Here's hoping the next DLC character will be revealed at this year's The Game Awards like Joker was two years ago.
Next: Animal Crossing: New Horizons Guidelines Ask Organizations To Keep Politics Out Of The Game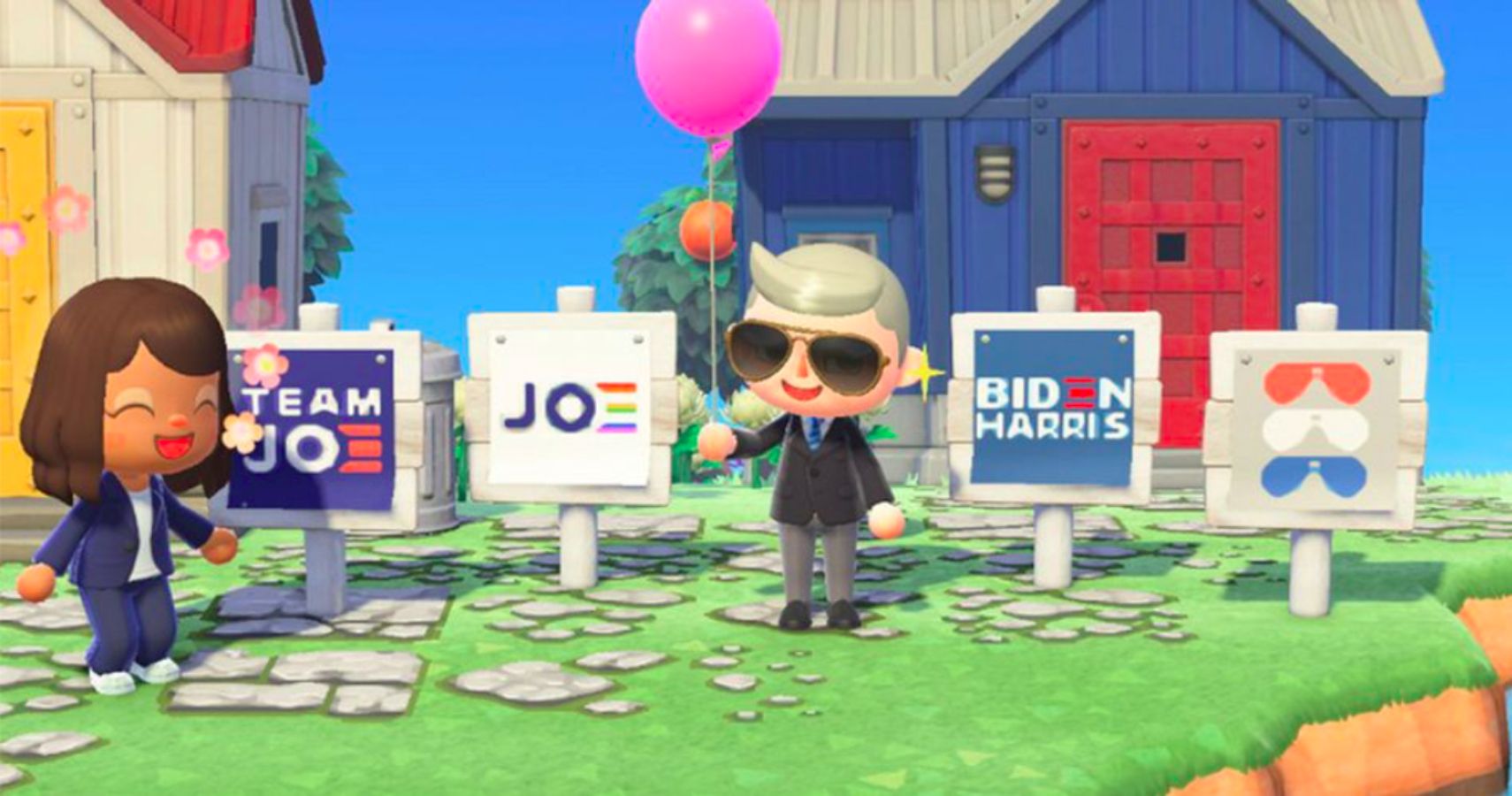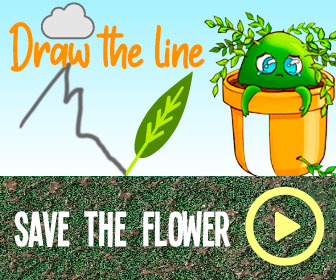 Game News
Final Fantasy
Super Smash Bros. Ultimate
The British "Canadian" Chris Penwell has been a video game journalist since 2013 and now has a Bachelor's degree in Communications from MacEwan University. He loves to play JRPGs and games with a narrative. His dream is to go to E3 and PAX one day and experience the mania of each event!
Source: Read Full Article