Just last month, The Binding of Isaac: Repentance DLC was released, and modders are already hard at work. Through datamining, a launch code was discovered to enable online co-op for the game. This marks the first time that an online-co-op mode has been officially part of The Binding of Isaac.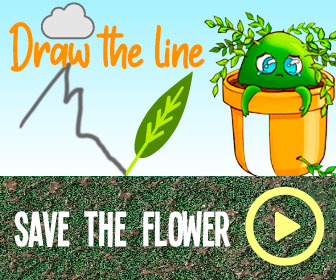 The Binding of Isaac was first released in 2014 and has always primarily been considered a single-player game. The developers didn't make an official online co-op mode, however, players still have access to local co-op play. You can still use Steam's Remote Play functionality to play together, though.
Using the launch command 'networktest' will enable an online co-op mode for debug consoles. The debug console is a feature that can be accessed when you have at least one mod enabled. It lets players test different mechanics and now, access online co-op mode.
Unfortunately, it's a bit unstable. If you are interested in trying it out, be prepared for some bugs and issues with synchronization. Although the feature seems built into the game, it's not 'official'. The DLC on Steam is still labeled as single-player, and because of this, bugs and issues are to be expected.
The Binding of Isaac: Repentance is set to be the last DLC for the game. Designer Edmund McMillen has stated that the game feels complete and plans to work on new projects in the future. In 2019, a prequel to The Binding of Isaac titled The Legend of Bum-bo was released. If you are a fan of McMillen's work, be sure to check out Super Meat Boy as well. In just a few days, Super Meat Boy Forever will be available on PlayStation and Xbox.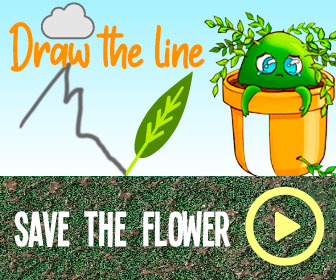 You can buy The Binding of Isaac: Repentance on Steam for $14.99. The DLC is only available on PC for now, but we can expect to see its release for Switch and PlayStation in Fall 2021. If you have never played The Binding of Isaac, Steam is offering the base game and DLC's for a discounted price in a bundle.
Source: Read Full Article