Even though its imminent arrival was pushed, Call of Duty: Modern Warfare 2 and Warzone 2's second season is now right around the corner. In preparation for its slightly delayed arrival on February 15, Activision has outlined some of the changes players will experience, including AI balancing in DMZ and a reduction to battle royale payouts.
The lengthy blog post on the Call of Duty website details all of the changes being implemented in season two, and may well explain why its devs needed a couple of extra weeks to get everything in order. There's a lot of stuff. Topping the bill when it comes to the popular DMZ mode is enemy tuning. Acknowledging the increase in AI enemy ability was a little steep, balance changes will hopefully address that.
Not only will the types of AI that spawn be changed, but the amount of them that arrive to take you down will be altered, as will how adept they are at picking you off from a distance. Other changes being made to DMZ in season two include tweaking spawn points so you don't start a match in an area without loot and contract opportunities, and a nerf to the faction mission which was deemed to get too difficult too quickly.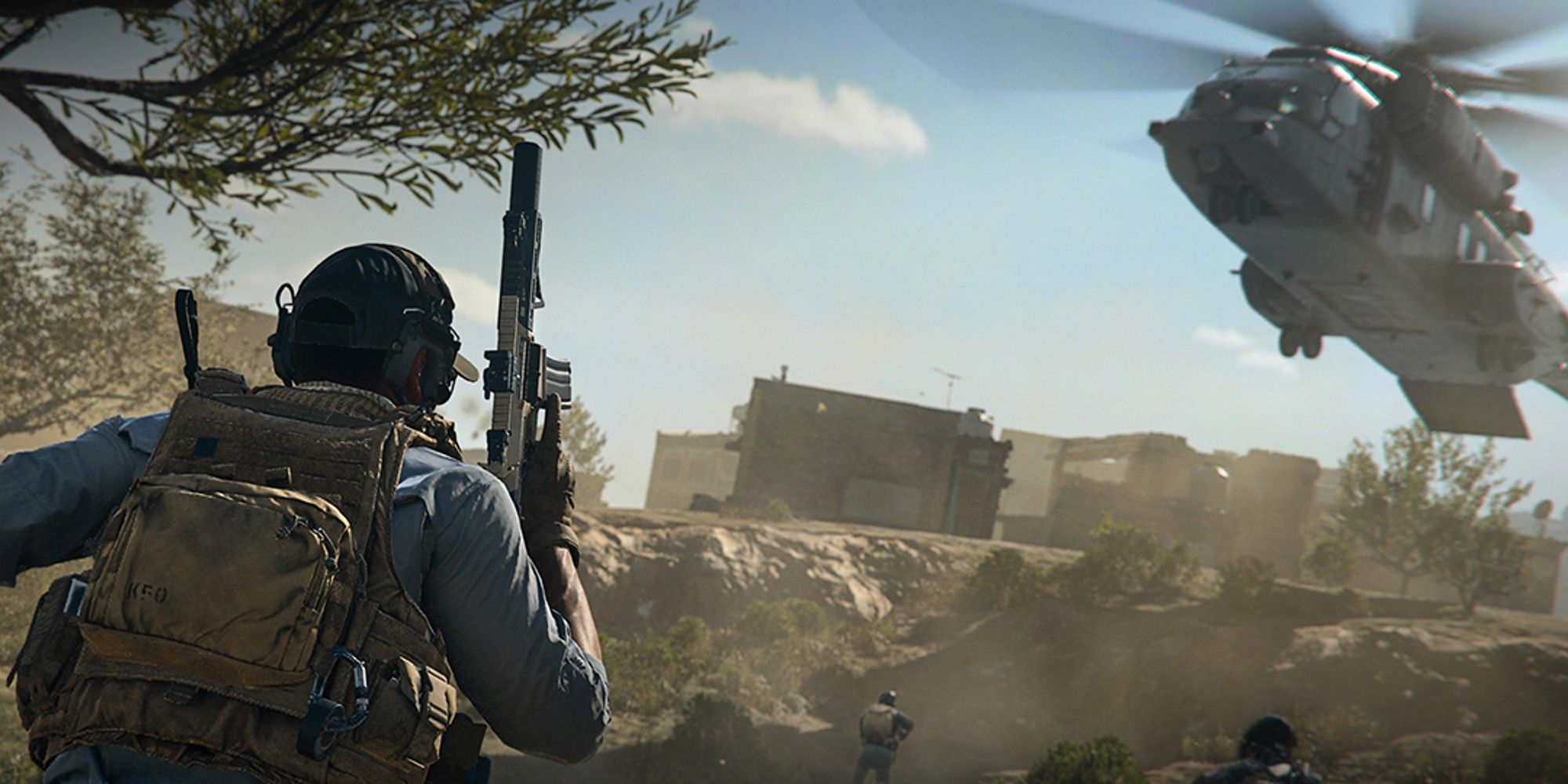 The other biggest takeaway from the laundry list of changes coming in season two is the reduction of cash payouts for completing contracts. While that doesn't sound ideal, it will be coupled with an increase to the minimum amount you can get from cash piles. The minimum amount you'll find in ground loot will be $800, and at least $500 in cash registers, up from $100 this season.
Activision explained the reason season two's arrival was pushed back was to comb through and attempt to implement some of the changes players have been asking for. Hopefully the above and everything else listed in its blog post addresses problems players have had during season one. Season two will also reintroduce hardcore mode to the series, so a lot to look forward to when it is finally rolled out next month.
Source: Read Full Article