A Pokémon TCG player's mom accompanied them to a tournament and went from novice to finishing in the top eight in the space of just one day.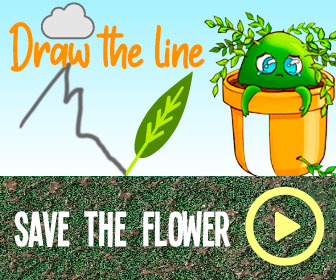 Chances are many of you reading this will have bled your parents dry as kids when it came to making them buy you Pokémon cards. Back then, it felt as if the cards weren't used for their intended purpose. We would collect them and almost treat them like a status symbol when comparing collections with our friends.
As with almost everything Pokémon, TCG has survived more than 20 years. However, the franchise's trading cards are more commonly used for their proper purpose nowadays in battles as a part of tournaments around the world. It's not that complicated a game to get to grips with if you do like the idea of getting back into it and doing it properly this time around.
Don't believe us? Then let us give you an example. Caroline Director was headed to a TCG tournament over the weekend, and her mom asked if she could tag along and watch. Caroline told her mom that she might as well play, explaining that the game wasn't difficult to understand. Not only did Pam, Caroline's mom, think what the heck and give it a try, but she wound up finishing in the top eight!
That's right, Pam went from Pokémon TCG novice to a ranked winner in an official tournament in the space of one day. To add insult to injury for her daughter, Pam even beat Caroline on her way to her top-eight finish. Caroline also revealed that her mom was getting the names of some of the Pokémon wrong which would have annoyed us to no end, especially if that person was mopping the floor with us.
To give you an idea of how inexperienced Pam was heading into the tournament, Caroline also revealed as a part of her Twitter thread that she couldn't even toss a coin at the start of the day. Twitter is naturally treating Pam as the hero that she is, and she has even got the attention of Pokémon's official Twitter account. It tweeted, "Congratulations, Trainer Pam! Hope to see you at Worlds one day." So do we, Pokémon. So do we.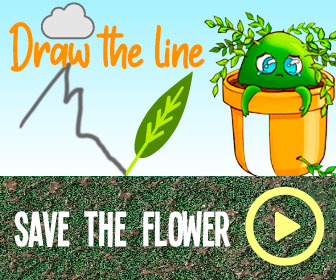 Source: Twitter
Source: Read Full Article