It may be refreshing to play game-changing titles with breathtaking stories, characters, or worlds, but there is also comfort to be found in more unique games. The recently announced adventure puzzler Mona borrows a lot of preexisting concepts to build a familiar but nevertheless absorbing experience – all from the imagination of one creator.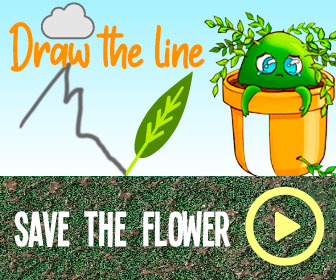 The first game that comes to mind when watching Mona's pre-alpha trailer is Little Nightmares, harnessing that same Tim Burton aesthetic we've come to associate with the Tarsier Studios title. The sequel, Little Nightmares 2, has quickly become Bandai Namco's fastest-selling game ever in Europe – a testament to its signature style and compelling gameplay. Mona also shares a very similar name to the protagonist from Little Nightmares 2, Mono, but the lead character of V Aalbertsberg's atmospheric adventure resembles Shy Guy more than the paper bag boy.
Mona is pitched as part exploration, part puzzle game, where you control the Burton-esque character from a third-person perspective. A mysterious island is your setting, where its misty landscapes are free from UI distractions and dotted with floating specs similar to Stranger Things' The Upside Down. The game's lack of UI encourages you to succumb to instinct and free-rein exploration, accompanied by a score that keeps you on edge whilst tugging at your heart strings. The goal of Mona is to discover the secrets of the island while navigating the elements and its puzzle-like obstacles fueled by occult magic.
The design of Mona's brightly-colored puzzles brings Breath of the Wild's Magnesis mechanic to mind, but unlike Hyrule, there's no map to guide you through this terrain. While we hope the successor of Breath of the Wild is more in line with Majora's Mask, our aspirations for Mona are simply for it to perform like its trailer promises. Picturesque – or sometimes nightmarish – environments, bizarre but strangely reassuring creatures, and an intriguing mystery to be unraveled awaits in Aalbertsberg's one-person project.
Zoink Games' upcoming adventure Lost In Random also flies the Tim Burton flag, and is due to debut this year on the Nintendo Switch. Corpse Bride and The Nightmare Before Christmas' style is the inspiration for protagonist Dicey's journey, and just like Mona, it will be sure to keep Burton fans happy.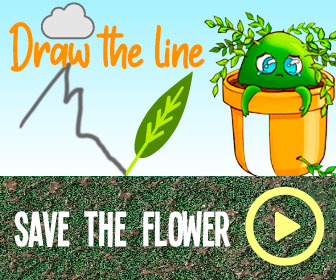 Next: Pyukumuku Might Finally Get The Love It Deserves In New Pokemon Snap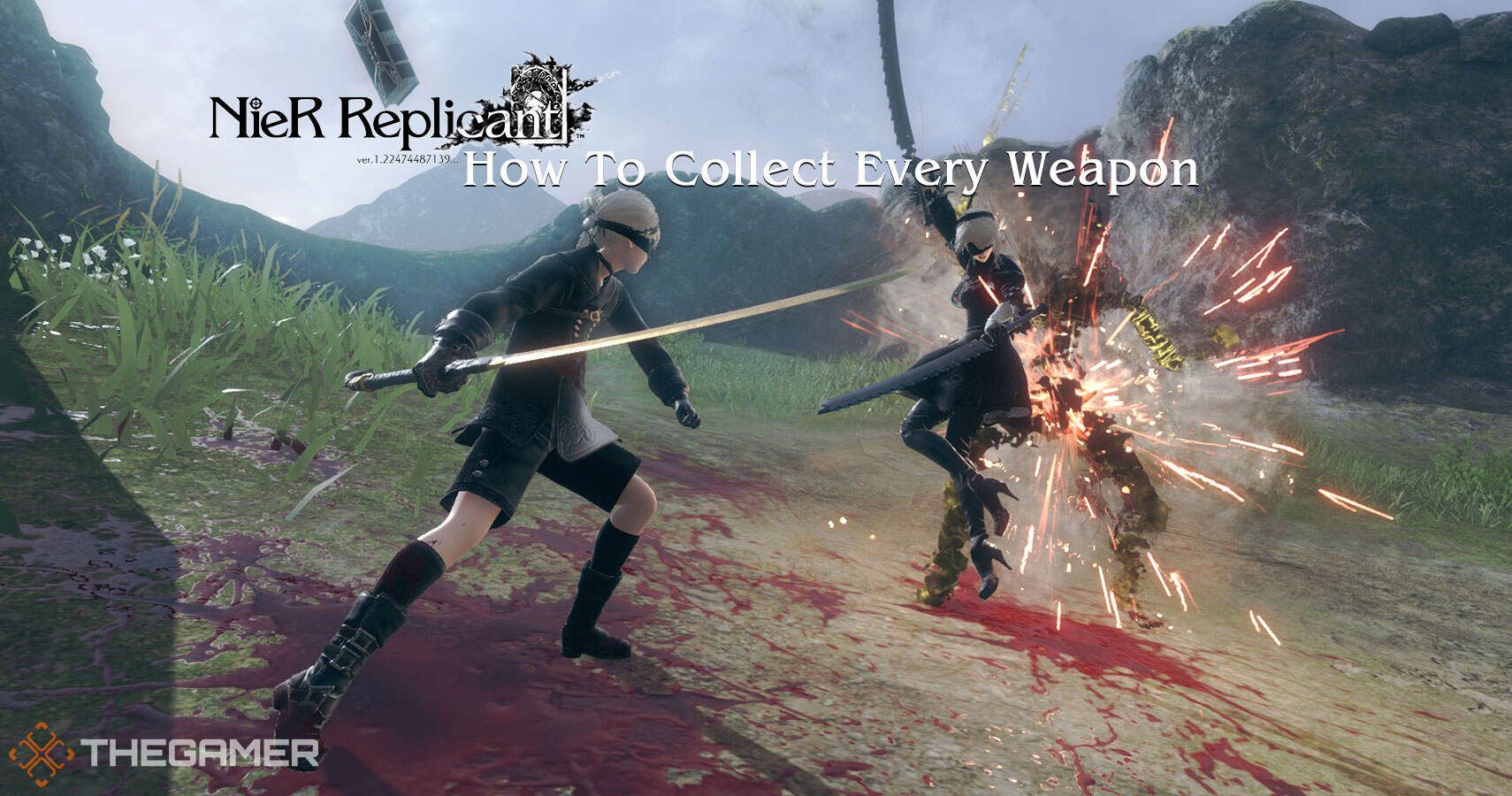 Game News
Little Nightmares
Jo recently got served a nostalgia trip playing Sony's Spider-Man, as it brought back the exhilarating feeling of web-slinging from the PS2 days. While the giddiness of gaming still remains, Jo has put the adult brain to good use by spending the last few years dissecting the games industry and marveling at its insides.
Source: Read Full Article