A demo for Monster Hunter Rise will be available on Nintendo Switch in January, but it will only be available for a limited amount of time.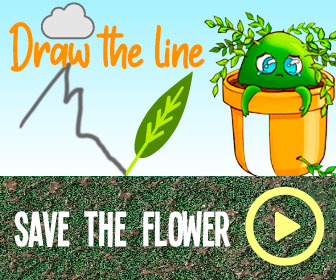 There have been Monster Hunter demos on Nintendo systems in the past, but these have struggled to convey the different gameplay styles and systems that make up each game. Monster Hunter has a reputation for being hard to pick up without guidance, and the demos for the games haven't helped in introducing new players to the hunt in an engaging and exciting way.
Related: The Monster Hunter Movie Now Releases One Week Earlier Than Expected
The Monster Hunter series is returning to Nintendo systems with the upcoming Monster Hunter Rise, and fans will have a chance to try the game out before it's released. Capcom released a trailer for the game during The Game Awards, which revealed that a demo is coming in January. The trailer also included gameplay footage, as well as details about the different editions of the game.
The trailer mentioned that the demo will be only available for a limited period of time, but it wasn't specified how long. Nintendo has made a push for its games to be removed from the eShop after a certain period of time, as is the case with Super Mario 3D All-Stars, but it makes no sense for Capcom to do the same with a demo. It takes a lot of work to make a demo and it only exists to promote a game, so it's unclear why Capcom would want to remove it from the eShop.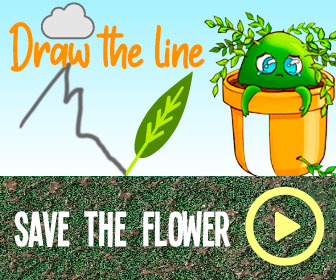 Monster Hunter Rise is shaping up to be one of the biggest titles of 2021. The series is finally returning to its local co-op roots, and the new QoL improvements (like the adorable Palamute mounts making traversal quicker) could make it the best entry in the franchise yet. We'll all have a chance to check the game out in January when the demo is released, but fans will have to act fast before Capcom decides to take it down.
Next: A Metal Gear Crossover Inspired The Monster Hunter Movie
Monster Hunter Rise will be released for Nintendo Switch on March 26, 2021.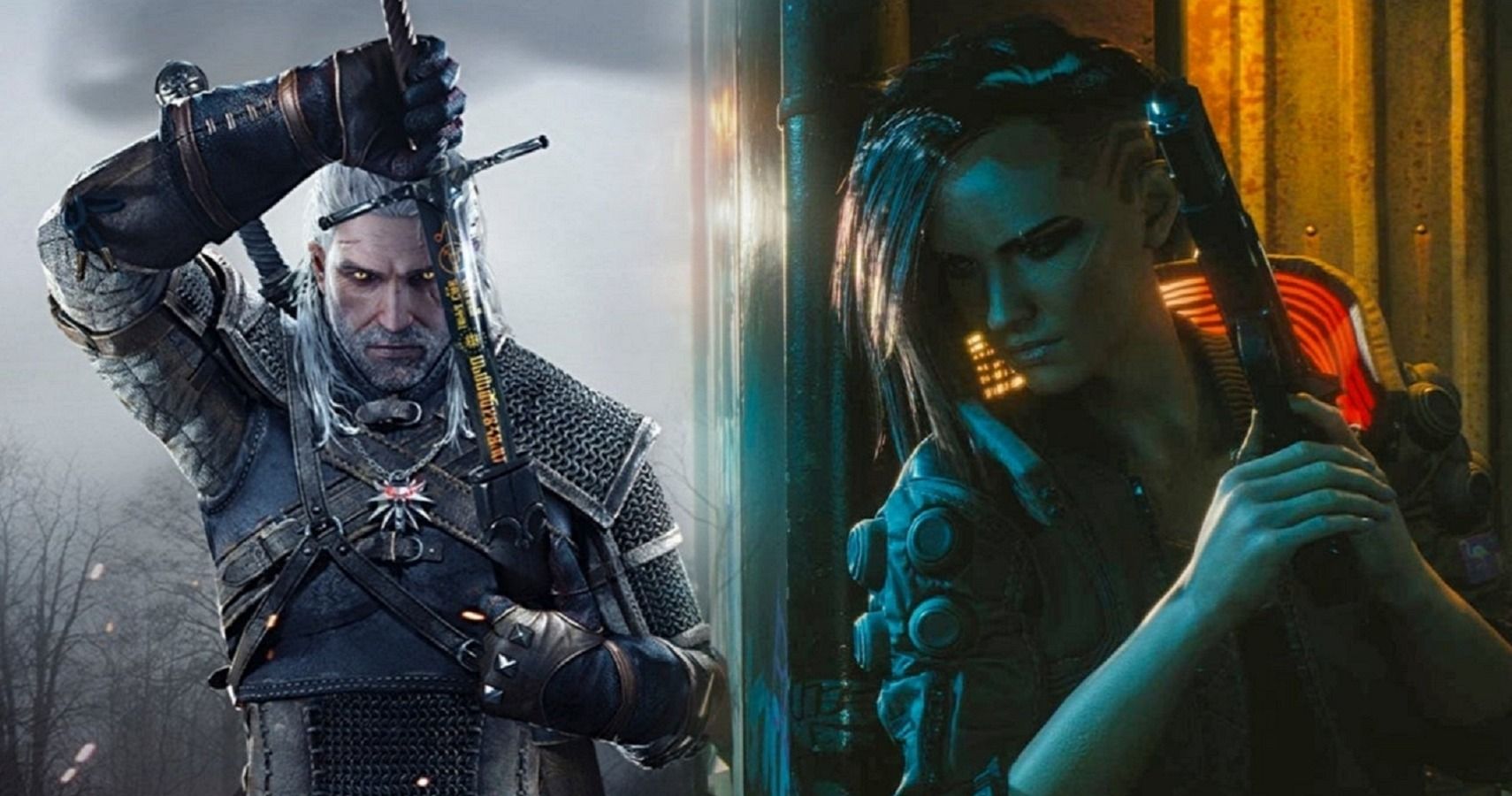 Game News
Monster Hunter Rise
Scott has been writing for The Gamer since it launched in 2017 and also regularly contributes to Screen Rant. He has previously written gaming articles for websites like Cracked, Dorkly, Topless Robot, and TopTenz. He has been gaming since the days of the ZX Spectrum, when it used to take 40 minutes to load a game from a tape cassette player to a black and white TV set.
Scott thinks Chrono Trigger is the best video game of all time, followed closely by Final Fantasy Tactics and Baldur's Gate 2. He pretends that sorcerer is his favorite Dungeons & Dragons class in public but he secretly loves bards.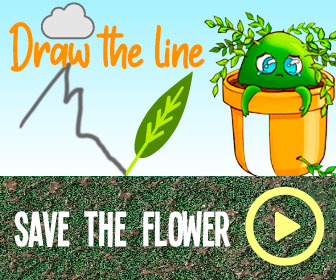 Source: Read Full Article