Last week in Japan, a number of different publications were given the opportunity to interview Capcom about Monster Hunter Rise, the upcoming Switch exclusive entry in the massively popular Monster Hunter series. Today, those interviews were unleashed upon the public and they're chock full of tons of information. The biggest one: you can finally skip cutscenes!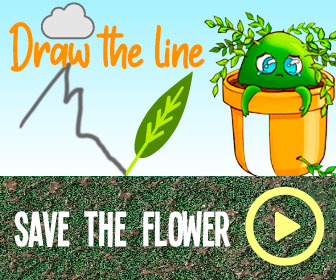 In the rather excellent Monster Hunter World, the main source of contention among players was the lack of ability to skip cutscenes. For some strange reason, players that had already watched cutscenes during a quest could not skip them when replaying quests with friends. There was also a strange barrier where if progress wasn't on the same level, players were completely barred from even helping you.
Both of those quirks are gone in Rise. This came from an IGN interview where series producer Ryozo Tsujimoto and Generations director Yasunori Ichinose confirmed the details. The same IGN interview revealed that there will be separate single-player and multiplayer quests as Rise is doing away with the blending of both modes. This is more in line with classic games in the series, even if it is borrowing technology from World.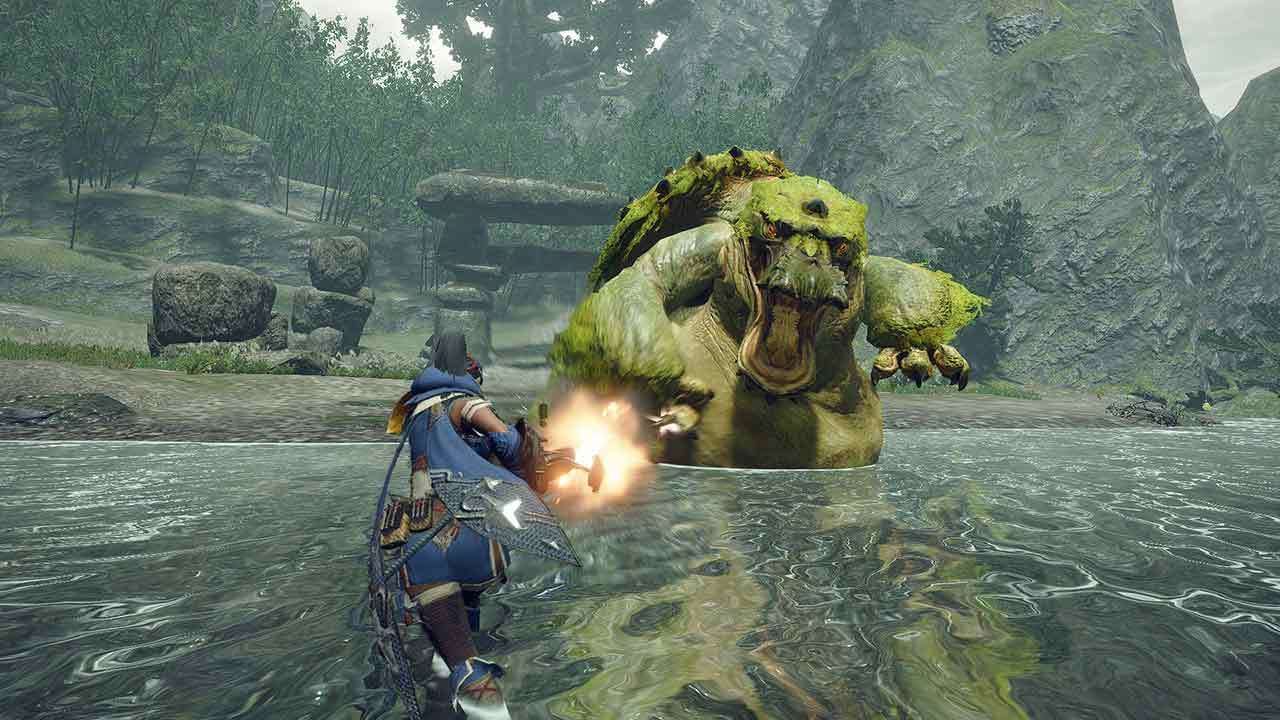 Speaking to the Reno Gazette Journal, the duo confirmed that players "will not be required to reach a certain progression in the story in order to play quests together at the gathering hub." As well as that, any event quests that Capcom releases will be downloadable to system memory due to the Switch's ability to go offline. This will give players ample opportunity to team up together.
Another detail announced in IGN's interview is that of voice chat options. Confusingly, Rise was denied the ability to utilize the Nintendo Switch Online app's voice chat feature, so players will be limited to in-game emotes and keyboards. This may not be a deal breaker for people playing locally, but it does present challenges for random online interactions.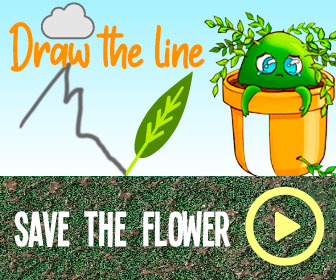 As for how long Rise has been in the works, Eurogamer was told by Tsujimoto that "It's been about four years in total." Interestingly, while development started before World, Capcom never considered the console version of the series when working on Rise. "You don't necessarily want the same gameplay experience which is designed assuming you're sitting in front of a big TV on a sofa for four hours straight," Tsujimoto said.
All in all, it sounds like Capcom has been doing its best to make sure Rise is a suitable sucessor to the Monster Hunter series. It might be odd that a game that took shape before World will be releasing after it, but at least veteran fans won't feel like they were left behind.
Source: Read Full Article