Monster Hunter: World has come under fire for a racist line from the upcoming film. A review bombing campaign is already underway on the game's Steam user reviews, and it doesn't look like they'll be letting up anytime soon.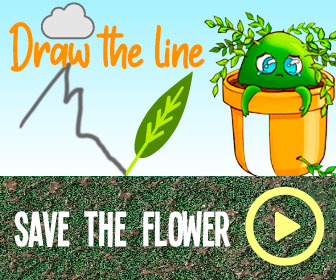 This outrage, however, is not without merit. The Monster Hunter film, which came out in China on December 3rd, contains a racist line that's rightfully upsetting many Chinese people. In the movie, two characters reference an old playground chant that goes "Chinese, Japanese, dirty knees – look at these." This twisted nursery rhyme mocks Asian people, so it's no surprise that Chinese filmgoers are upset.
You can watch the scene in question below.
Monster Hunter's showtimes are being canceled across China, and merely cutting the racist scene might not be enough for the film to return to cinemas. The redistribution attempts of the movie are already suspended, effectively banning Monster Hunter from the country.
On Weibo, a Chinese social media site, Capcom spoke about the situation. Claiming they weren't aware of Paul W.S. Anderson's decision to include the scene and are already in talks with Screen Gems (the film's distributer) about it. Though it's unlikely anything will change, the damage is done.
Steam reviews for Monster Hunter: World is full of people angry over the film, with over 1700 negative reviews and counting mostly because the game is doing a cross-promotional event with the movie right now. Where Milla Jovovich, the movie's lead, is getting an in-game skin. So the anger isn't misplaced. Capcom might have been unaware of the racist scene, but still directly promoting the movie in Monster Hunter: World isn't doing them any favors.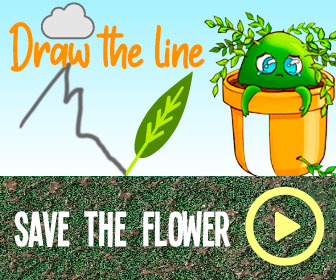 The Monster Hunter movie is coming to the United States and other regions on December 25, likely with the scene already cut. Hopefully, anyway. It's astounding that Paul Anderson thought nobody would mind, and this controversy will hurt the film's worldwide box office by a gargantuan margin. Time will tell how everything will shake out, but right now it's not looking good.
Source: Read Full Article