Opinions remain incredibly divided on the new Mortal Kombat movie. There isn't a clear consensus on whether or not it's good, dumb fun, or an absolute waste of time. However, this hasn't hurt the it at the box office at all, as Mortal Kombat earned $22.5 million in the United States on its opening weekend.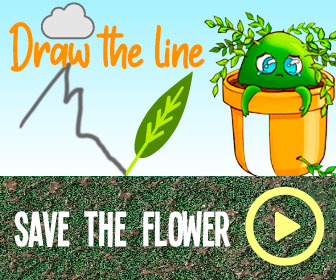 As reported by Deadline, this is enough to put Mortal Kombat in the top spot for the week, just overtaking Demon Slayer, which grossed $19.5 million. Not only that, but the adaptation of the 1992 fighting game also holds the honor of being the highest grossing R rated film since the pandemic struck, and closed cinemas worldwide.
It's been a strong showing overall for the violent flick. In its first day of release in the United States alone, it grossed $9 million. This gives theaters across the country some hope after months and months of poor performances due to the pandemic. This success also comes despite releasing on streaming service HBO Max on the same day as the theatrical release, as well as having a limited audience due to the R rating.
This boosts hopes for a sequel, since Sub Zero actor Joe Taslim recently confirmed he had signed on for four films in the franchise, further stating "if the first part is successful, maybe the studio will make some more."
Mortal Kombat has had a staggered release worldwide, starting in early April and reaching the US this week.
Source: Read Full Article