Someone has finally knocked PewDiePie off his YouTube pedestal. No, he hasn't lost a boxing match against KSI or one of the Paul brothers, MrBeast now has the mantle of the most subscribed YouTuber, sitting at close to 112 million subs.
As reported by Dextero, this has been a long time coming. Back in July 2022, Mr Beast became the second individual to surpass 100 million subscribers on the platform, with PewDiePie being the first.
It wasn't a battle for the ages, however. PewDiePie is actually very supportive of MrBeast, and in a Q&A video said, "He definitely deserves it. I hope he does it." He sounds a bit tired of YouTube, also saying, "Come on, I've been retired for like 2 years now. I can't wait for it to be over."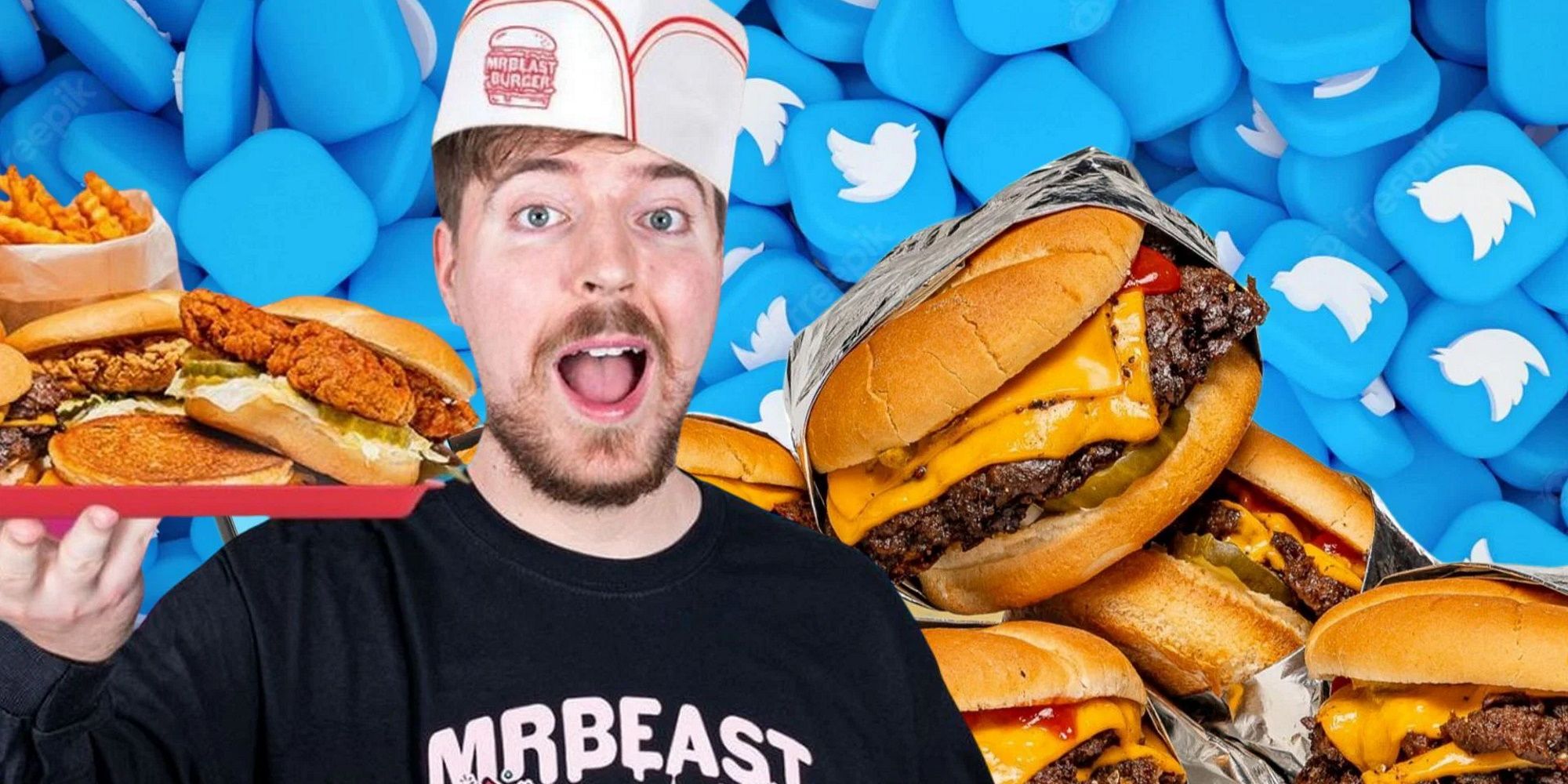 MrBeast has gained huge popularity for his over-the-top and wildly expensive videos. He famously recreated Squid Game for a video after the Netflix show's success. He gave away an entire island when he passed 100 million subscribers, so who knows how he'll celebrate becoming the most subscribed YouTuber?
His pricey videos pay off though, as MrBeast was reported to be the highest earning YouTuber of 2021. It's no surprise the spending pays off. MrBeast got celebrity chef Gordon Ramsay to appear in a Willy Wonka-style video.
As well as his primary YouTube channels, MrBeast runs a restaurant chain, MrBeast Burger. Already established restaurants and takeaways can sell the burgers and kick back a portion of the profits to MrBeast. The brand recently had a crossover with Fortnite.
In other YouTube news, popular game reviewer Dunkey is at the centre of a Sonic Frontiers review bombing controversy. He criticised the game in his review and people subsequently took to Metacritic to leave it bad user scores. Sonic fans blame his fans, he claims Sonic fans are impersonating his own to make them look bad. Sonic Frontiers still has overwhelmingly positive scores.
Source: Read Full Article