MutiVersus' second season will begin later today. Unlike season one, the fighting game's second season hasn't kicked off with a loading screen leak revealing which new characters will be coming soon. The patch notes are now live though, and they have revealed some of the changes MultiVersus players will be able to enjoy as soon as the new season begins.
As reported by VGC, MultiVersus' Silly Queue mode, which was added last month, has a new addition. Big Head mode, a fun alternative that has been included in countless games throughout history, can now be played. Not only will fighters have much larger heads, but they'll also have shorter cooldown times, adding to the chaos. Do note Silly Queue is an experimental arena for MultiVersus, specifically designed for people who want to escape the competitive nature of regular modes for a few matches.
Season two's patch notes have also revealed which cosmetics players will be able to spend their hard-earned Gleamium on once the update goes live. The most notable entry on that list is Samurai Batman, a skin for The Dark Knight people who didn't play during the alpha will be unfamiliar with. If you missed out during the alpha, or this is your first time seeing it, Samurai Batman will require 2,000 Gleamium to be unlocked.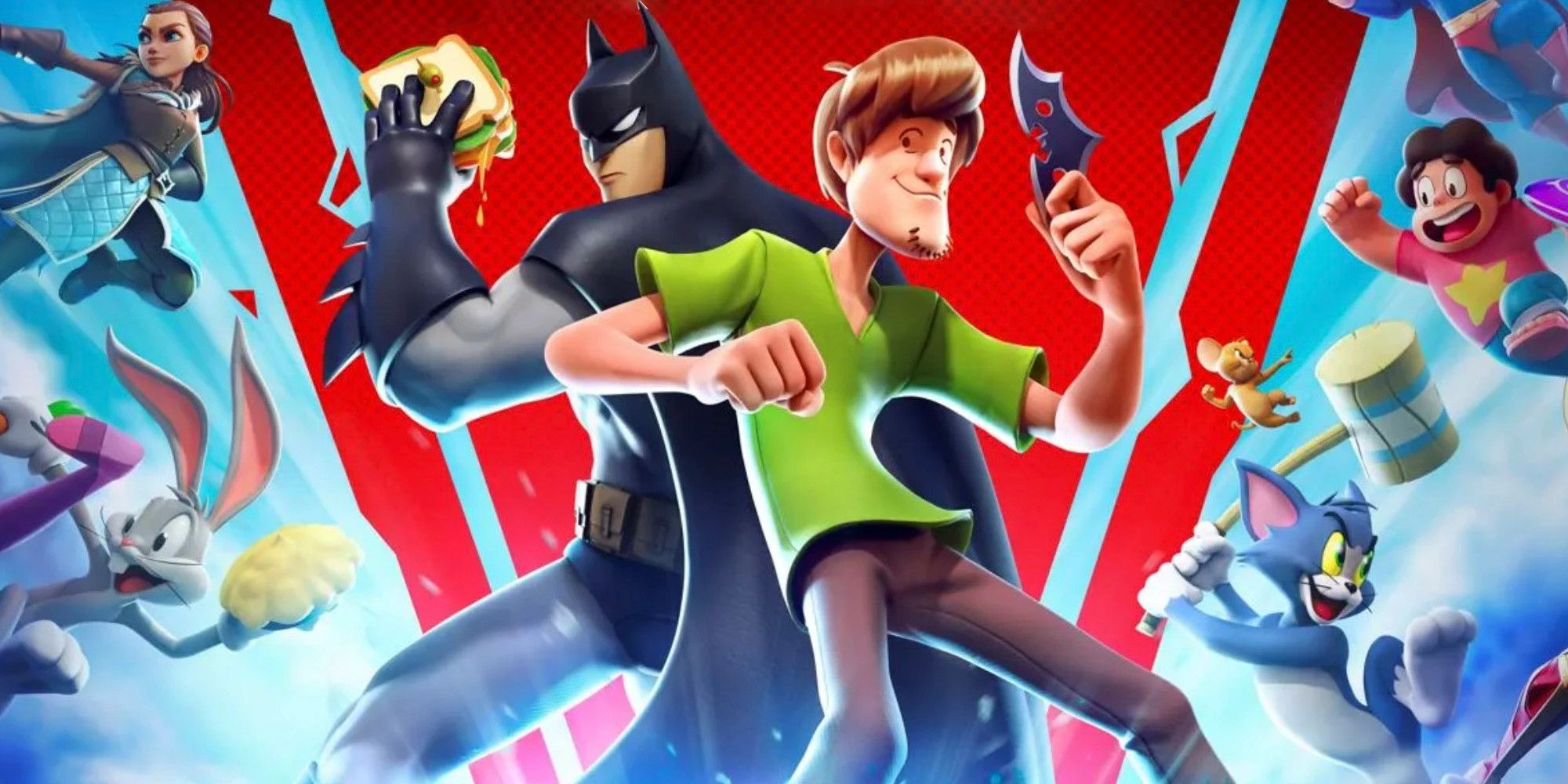 Finding new cosmetics will now be a lot easier too as season two finally brings an in-game storefront along with it. The Battle Pass has also been tweaked making sure that this season, every single tier has a reward. Also, despite there being no specifics regarding this change, the number of points to complete battle pass tiers has been tuned in an attempt to make the process more "engaging and rewarding".
The introduction of Black Adam to coincide with the arrival of the DC movie in cinemas brought the curtain down on announced character additions to MultiVersus. There will undoubtedly be a few new characters added to the roster throughout season two, but for the time being, who they are remains a mystery. Perhaps we'll finally get Beetlejuice, or maybe the next fighter will have a festive theme.
Source: Read Full Article