N7 Day is the annual celebration of Mass Effect, the sci-fi BioWare IP that for a time was the gold standard of narrative story-telling. Then Mass Effect Andromeda flopped and EA seemingly shelved Mass Effect in favor of Anthem (and we all know how well that turned out).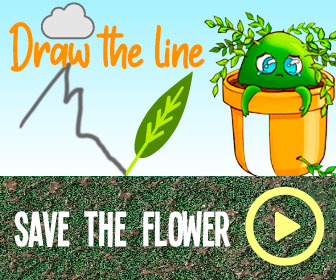 That said, fans still seem to have an undying love for the franchise, which is likely why the long-rumored Mass Effect remaster is on its way. And also why BioWare keeps Mass Effect alive by hosting N7 day every year on November 7th.
This year there's going to be a reunion of sorts. Commander Shepard voice actor Mark Meer let us all know via tweet that N7 day will see the rejoining of many Mass Effect characters, including Kaidan Alenko (Raphael Sbarge), Liara T'Soni (Ali Hillis), Jack (Courtenay Taylor), Grunt, (Steven Blum) Ashley Williams (Kimberly Brooks), Samantha Traynor (Alix Wilton Regan), Mordin Solus (William Salyers), and Legion (D. C. Douglas).
BioWare will host the annual N7 Day livestream event at 11 AM PST (2 PM EST). We still don't have a link to share, but that's apparently forthcoming.
If there was ever a time to finally confirm the Mass Effect trilogy remaster, N7 Day would be it. Most recently, the name Mass Effect: Legendary Edition was given a rating in Korea, which is about as much official confirmation we've ever gotten that such a remaster is in development. Previous EA conference calls have confirmed remasters of old IPs are on the way, but no names were ever provided.
Most of the reporting on Mass Effect: Legendary Edition has come from Venture Beat's Jeff Grubb who has gone to great lengths to assure us the game is on the way, although it has been delayed due to issues with remastering the oldest of the Mass Effect games. Grubb also confirmed that the multiplayer component of Mass Effect 3 won't be included in Legendary Edition as it would be difficult to maintain long-term.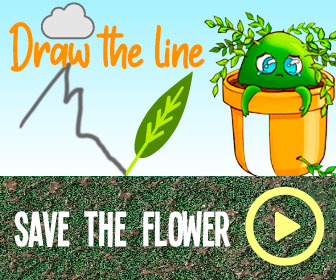 Source: Read Full Article