Jak & Daxter is a platformer classic that has been lying dormant since 2009 with The Lost Frontier, even going as far as to lead into Naughty Dog's other works when a tonal shift in the never-finished sequel became apparent. However, the studio would like to return to the series, even if it isn't right now.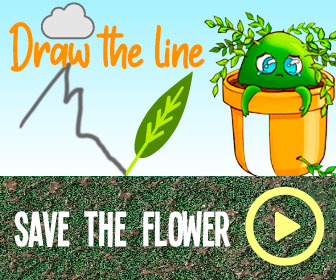 At the Academy of Interactive Arts & Science's Game Maker's Notebook series, Naughty Dog president Evan Wells was asked if he or the studio ever gets asked about a new Jak & Daxter game. The answer is to be expected: yes, but Wells didn't stop there.
"We do, in fact," he opens, "We've had a couple of Twitter campaigns where people have been tweeting us every single day [saying] 'I want a new Jak & Daxter, I want a new Jak & Daxter,' and they aren't just simple 280-character tweets, they have Photoshopped memes and everything they're including on a daily basis, and the effort has got to be significant. And, I hate to break it to them, [but] we do not have a Jak & Daxter here in development right now.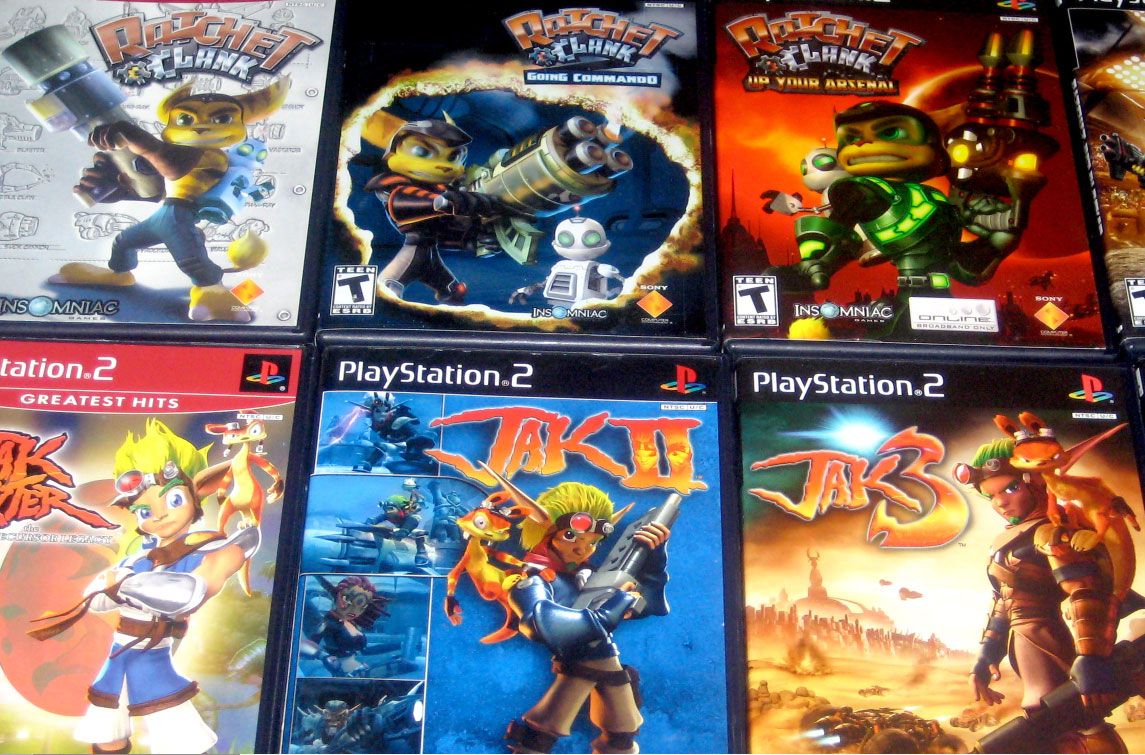 "But we still love the characters and I see what you guys [at Insomniac] are doing with Ratchet and that makes me wish that we did, and we would have one in development because there's still a lot of love for Jak & Daxter in the studio."
3D platformers have seen a surge in popularity lately with Mario Odyssey, Super Mario 3D World + Bowser's Fury, Astro Bot, the now Bafta-winning Sackboy, Crash Bandicoot, Spyro, etc. Classics are returning in full force, and Knack never picked up in the way Sony likely envisioned, and so perhaps – if the studio wants its second flagship in today's generation – Jak is the go-to.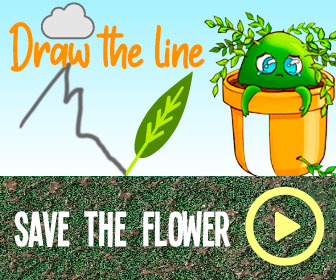 Naughty Dog certainly seems eager so maybe fans will luck out if they wait long enough, or maybe that's just a pipe dream.
Next: Aloy From Horizon Zero Dawn Is Coming To Fortnite, According To Recent Datamine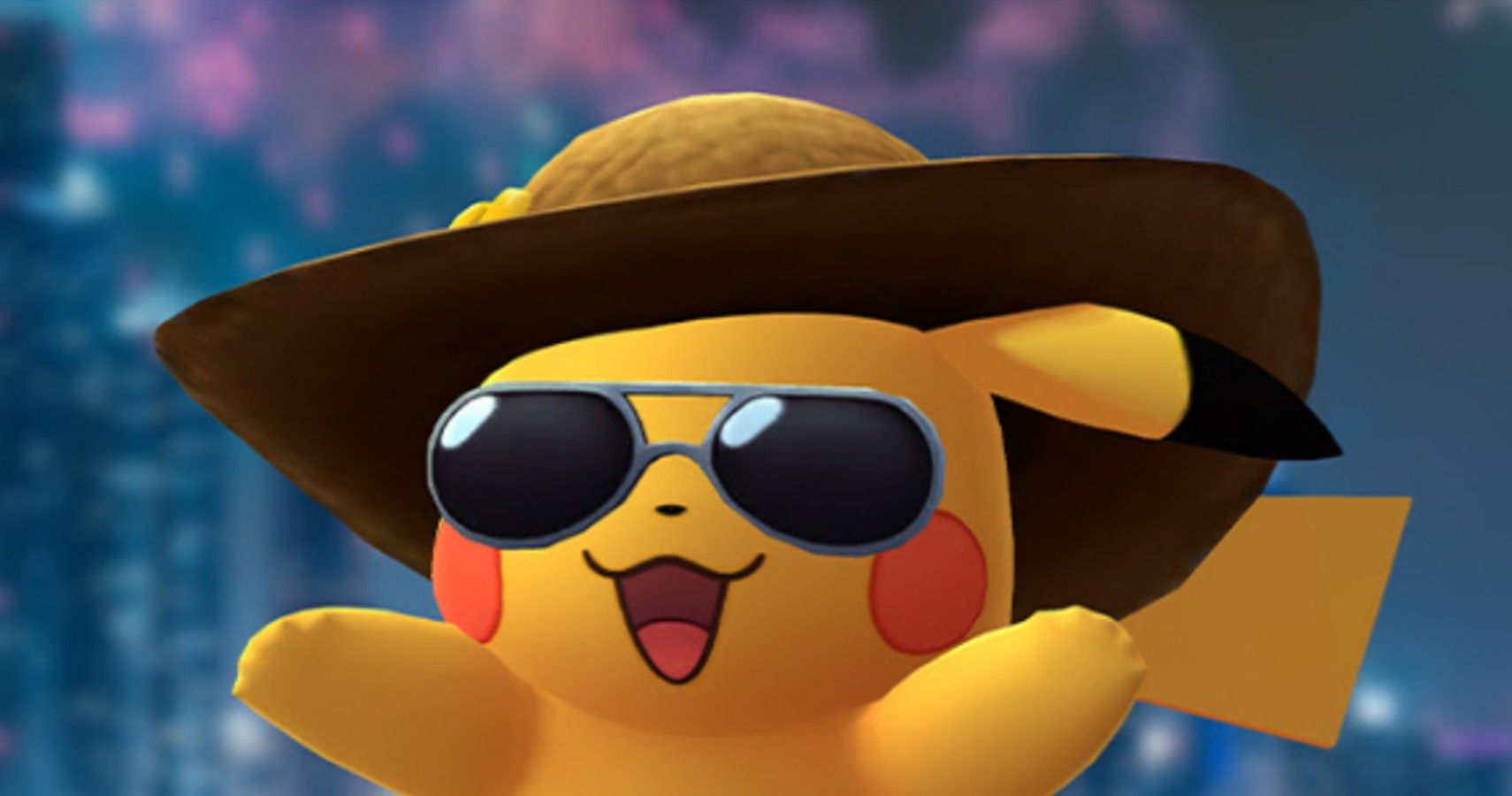 Game News
Naughty Dog
Jak & Daxter
James Troughton is a writer at TheGamer. He's worked at the Nintendo-based site Switchaboo and newspaper TheCourierOnline and can be found on Twitter @JDTroughton.
Source: Read Full Article