Palm City, the fictionalized version of Miami, Florida where Need For Speed: Heat takes place, is a racer's paradise. The open world gives you a wide range of environments to zoom through, including mountains, vast fields, and city streets. The adventure will take you both on and off-road to discover everything Palm City has to offer.
More often than not, you won't have time to enjoy the view while fleeing from the PCPD. If you do find yourself on a leisurely drive, however, there are a great number of locations that you should make it a priority to visit. They're rewarding, lively, and breathtaking.
10/10

Sandpiper Forest: Nature That Brings The Heat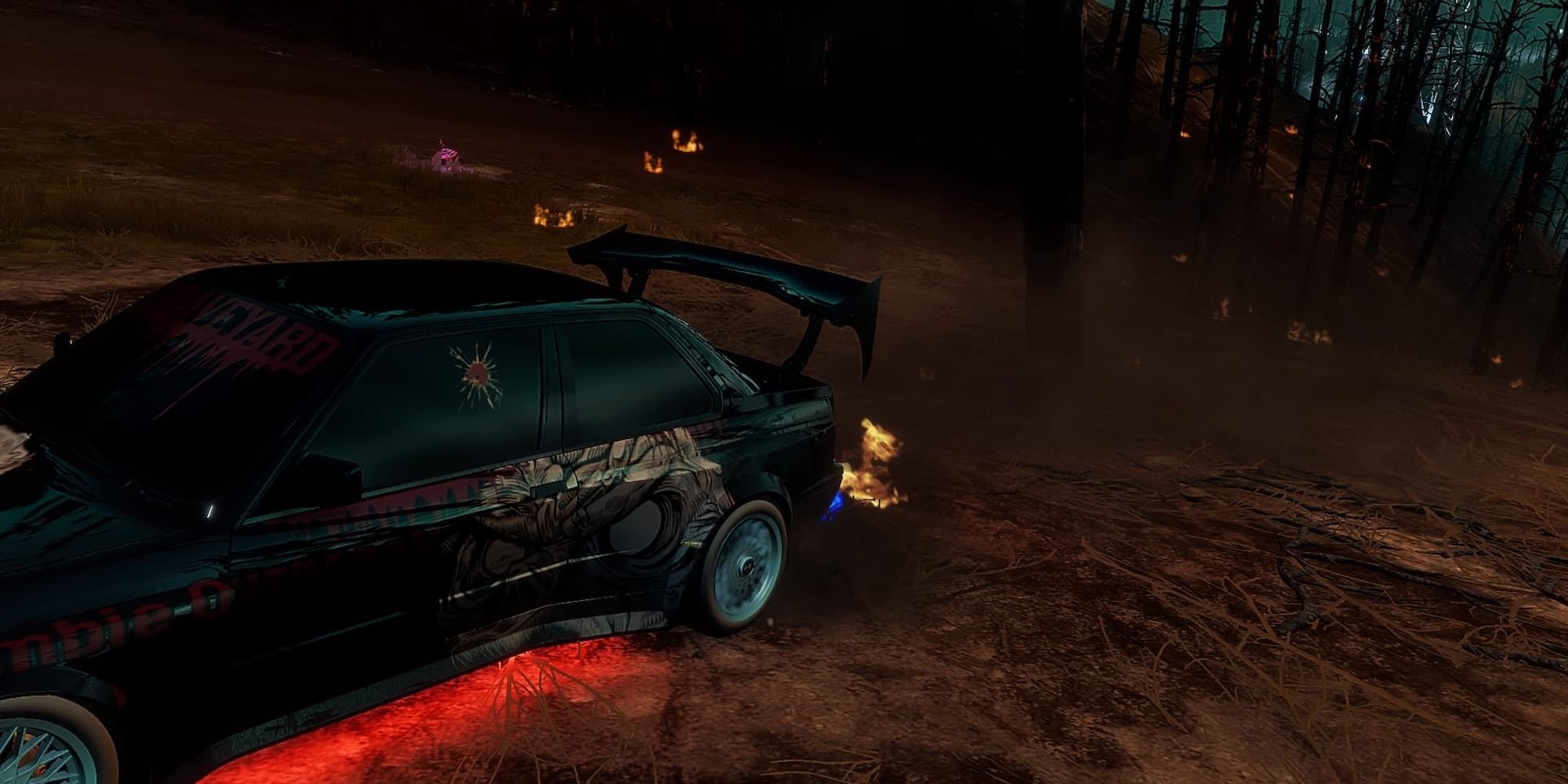 Sandpiper Forest is in the north of Palm City. It has several winding roads surrounded by towering trees. These are accompanied by a few straight shots – great if you are one who wants to reach top speed and burst through the location in record time.
Just be wary of the northernmost point of the forest. An active wildfire can be spotted from a distance and is dangerous to those who get too close. That area is filled with responders working to quench the flames, which can act as unpredictable obstacles if you take a turn too sharply.
9/10

Port Murphy: Where Drifting Is King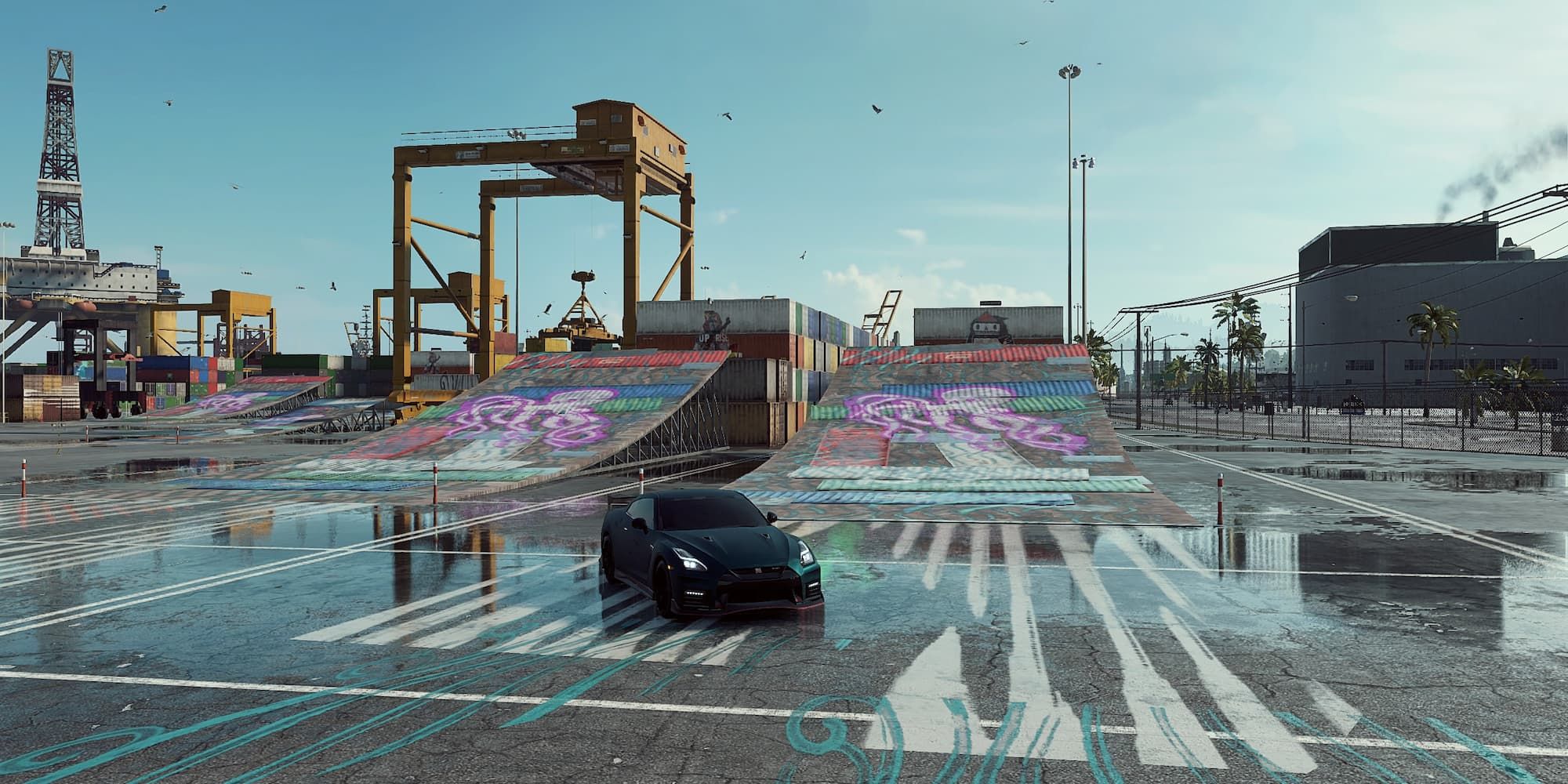 Port Murphy is packed with shipping containers, warehouses, and silos. This dockyard is in the southwest corner of Palm City and is a drifting hotspot. There's a limited amount of straightforward roads here. Each one eventually reaches a rounded turn that entices the drifting style.
The center of Port Murphy is a small body of water with a road that wraps completely around it. The most skilled drivers are able to pop the handbrake and drift the entire road. That's a feat many have tried to accomplish, but only a few have succeeded.
8/10

Fairview Fields: An Off-Road Adventure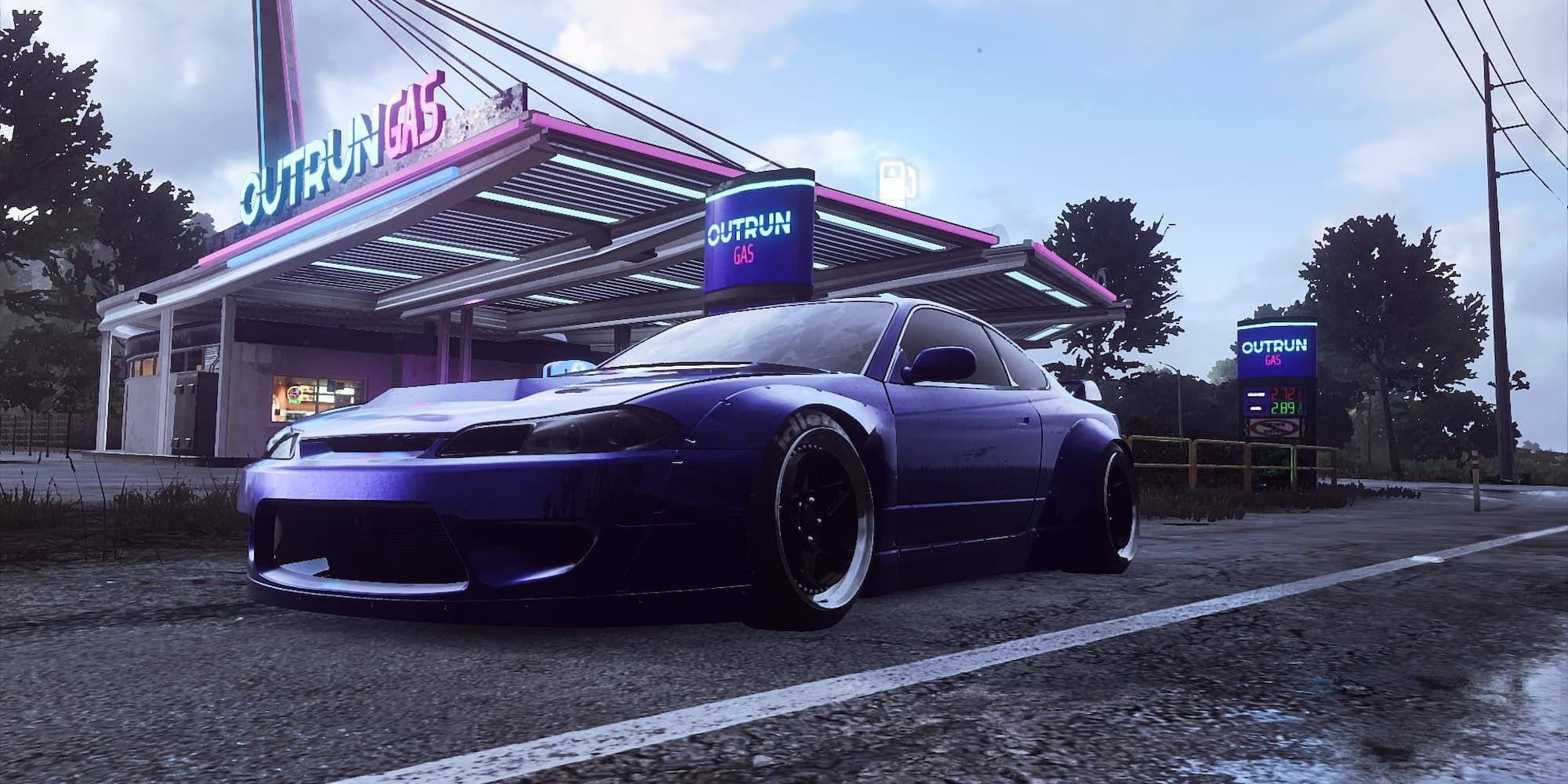 The beautiful thing about Need For Speed: Heat and Palm City is the sheer amount of terrain. Fairview Fields offers a vastly different atmosphere to the innermost parts of the city. It's a massive farmland where off-road driving is the focus.
You can speed through crop fields, let loose on dirt roads, and enjoy an unobstructed view of the plains. This is flatland with barely a hill in sight. You'll find yourself spending hours drifting through the corn, doing donuts in a farmer's front yard, or leading the PCPD on an endless pursuit.
7/10

Mendoza Keys: Bridges Galore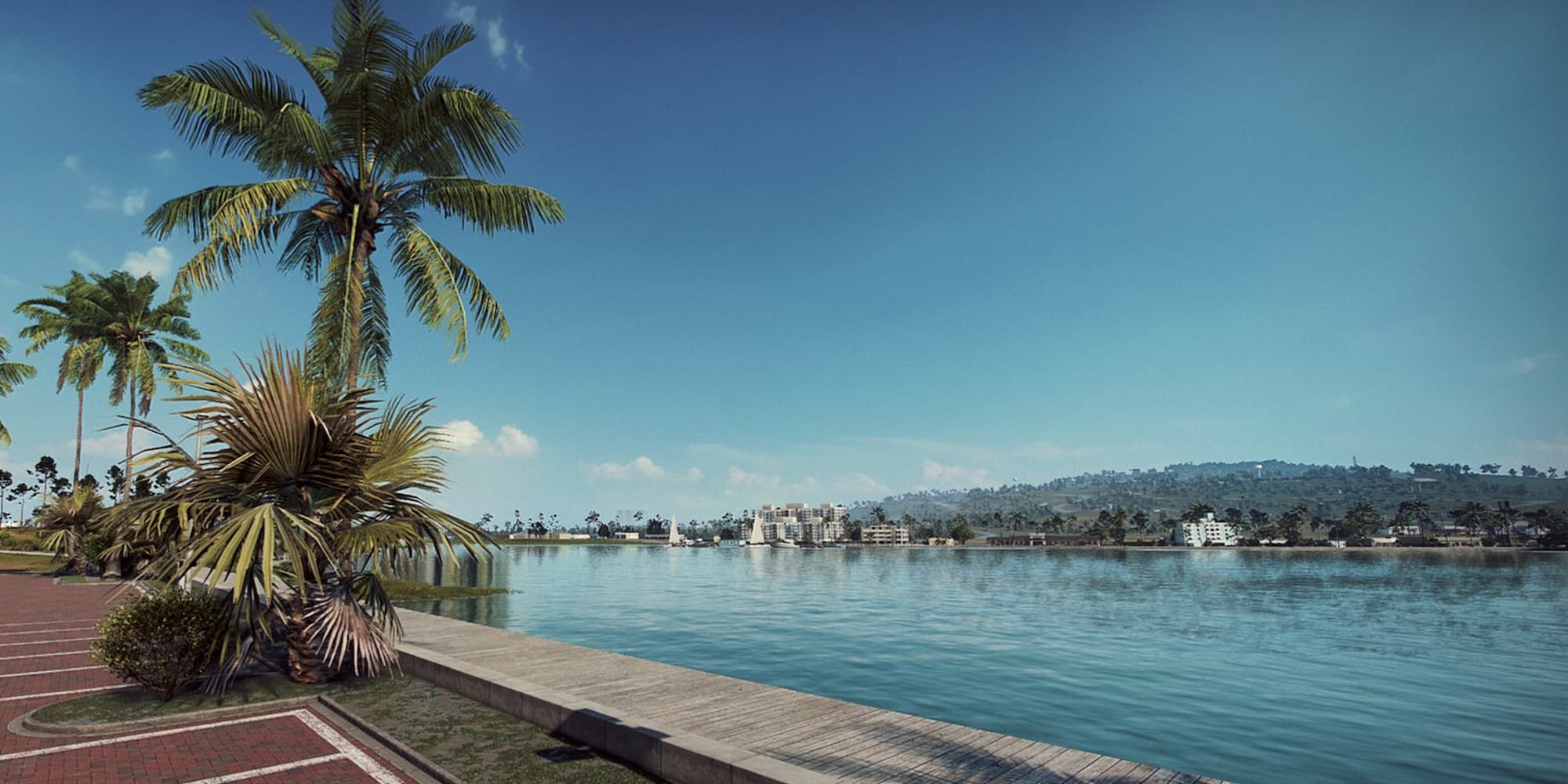 Speed demons love the Mendoza Keys area of Palm City. This Need For Speed: Heat location covers a large body of water with multiple bridges that make it easy to reach top speed. The straightaways are unmatched if you are looking to put the pedal to the metal.
Aside from the lengthy bridges, there are a handful of complexes that let you hide from any PCPD members who hope to stop your joyride. Zip across a bridge and park behind one of the various shopping centers until the coast is clear.
6/10

Edgewood Valley: The Center Of It All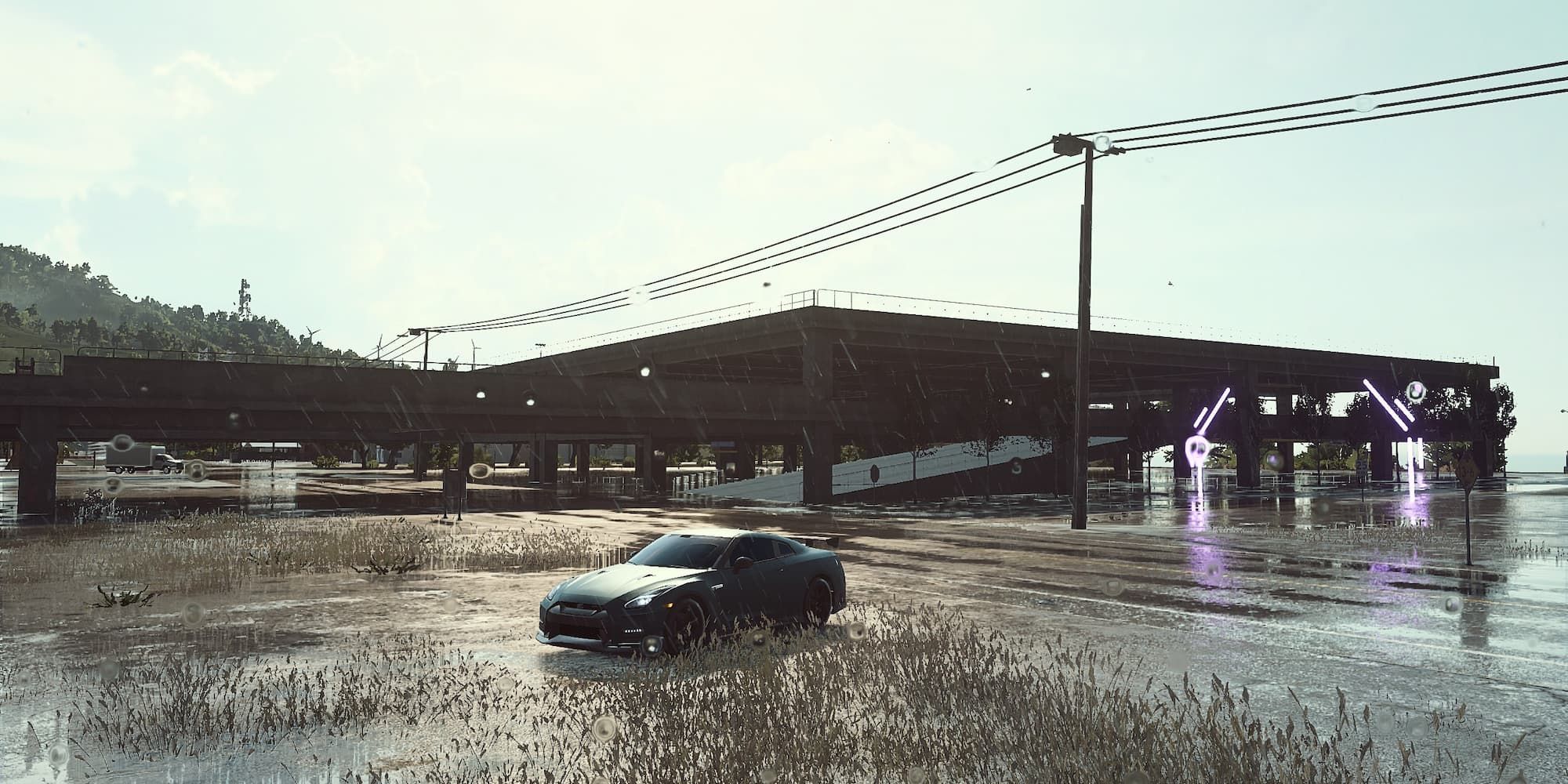 The central portion of Palm City is known as Edgewood Valley. There's plenty to do here for all types of racers. You'll come across an abandoned shopping mall, a multi-level parking garage, and a dirt raceway that's definitely seen better days.
The shopping mall gives off some eerie vibes while the parking garage is perfect if you want to drift your way to the top. The old track offers a classic racing experience if you're the type to whip up some dust.
5/10

Cloudbank: Palm City's Highest Point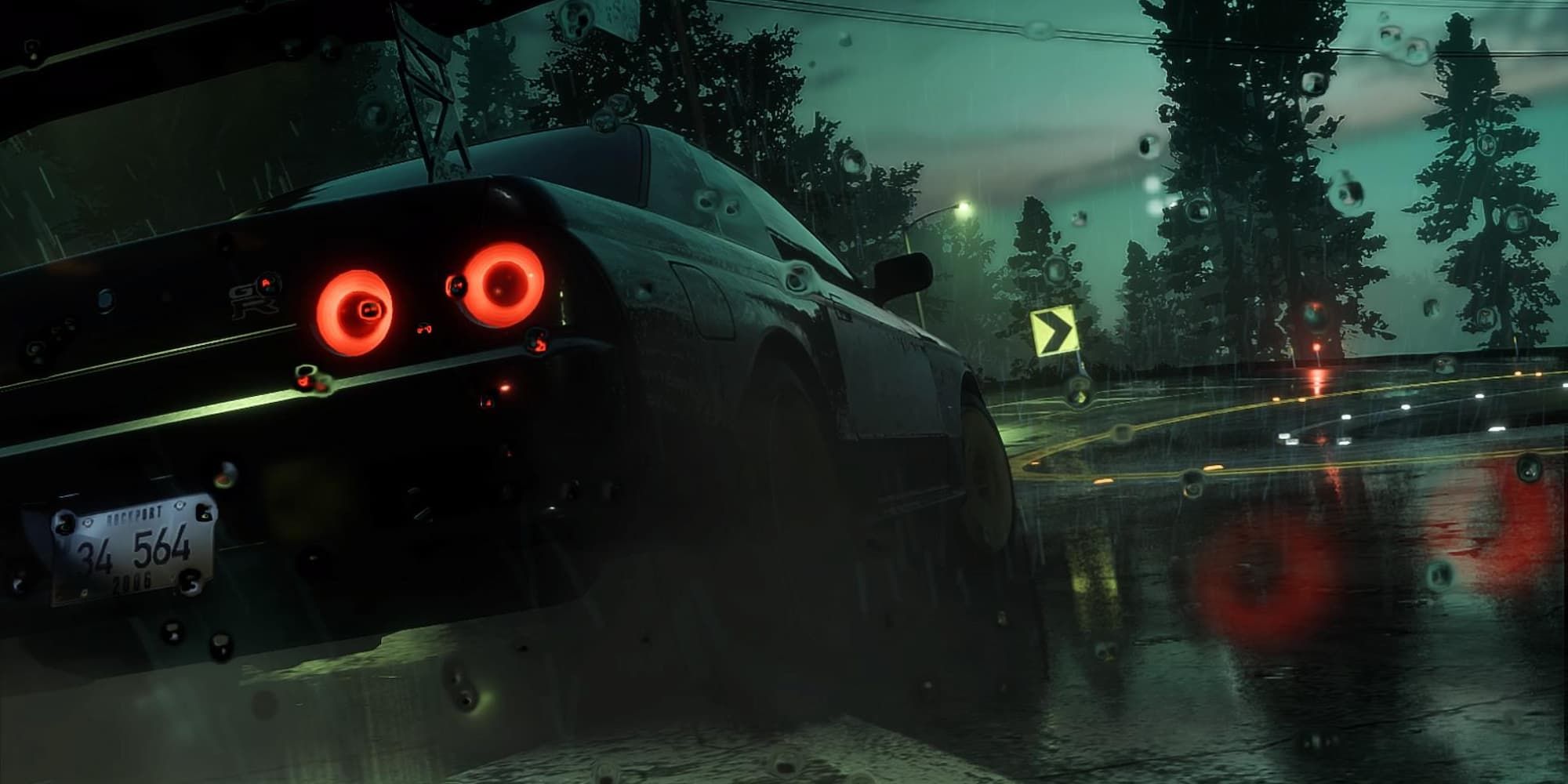 Just west of Sandpiper Forest is Cloudbank. It is another locale in Need For Speed: Heat with winding roads and treacherous turns. It is the highest location in the game and includes a giant observatory with a bridge that passes through it.
If you want to soak up the view of Palm City, this is the place to be. Rest atop the peak and the entirety of the map is visible. Just be careful on the way back down as many of the jumps are deceptively difficult. You'll find yourself needing some repairs if you take them too fast.
4/10

Bayview Park: A Simple Cityscape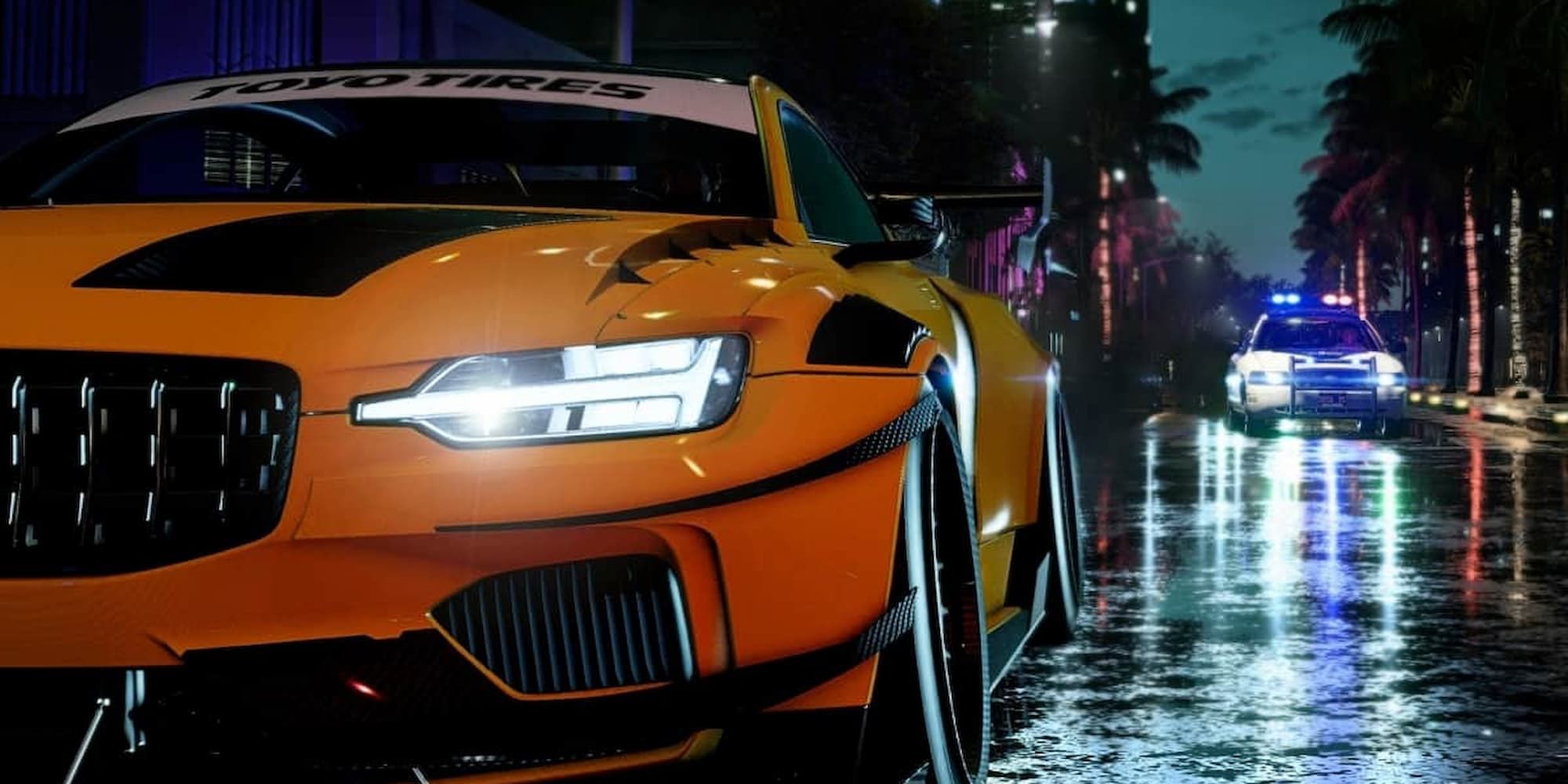 The northeast of Palm City offers up a business district that exemplifies street racing. Smaller businesses, apartment complexes, and condominiums are spread across Bayview Park as a set of bridges separate its different boroughs.
This is the place where you'll test if you truly have the need for speed. The roads here are straight and narrow. There are plenty of street racing opportunities, but with that comes an increased PCPD presence to try and shut it down.
3/10

Palm City Raceway: An Authentic Racing Experience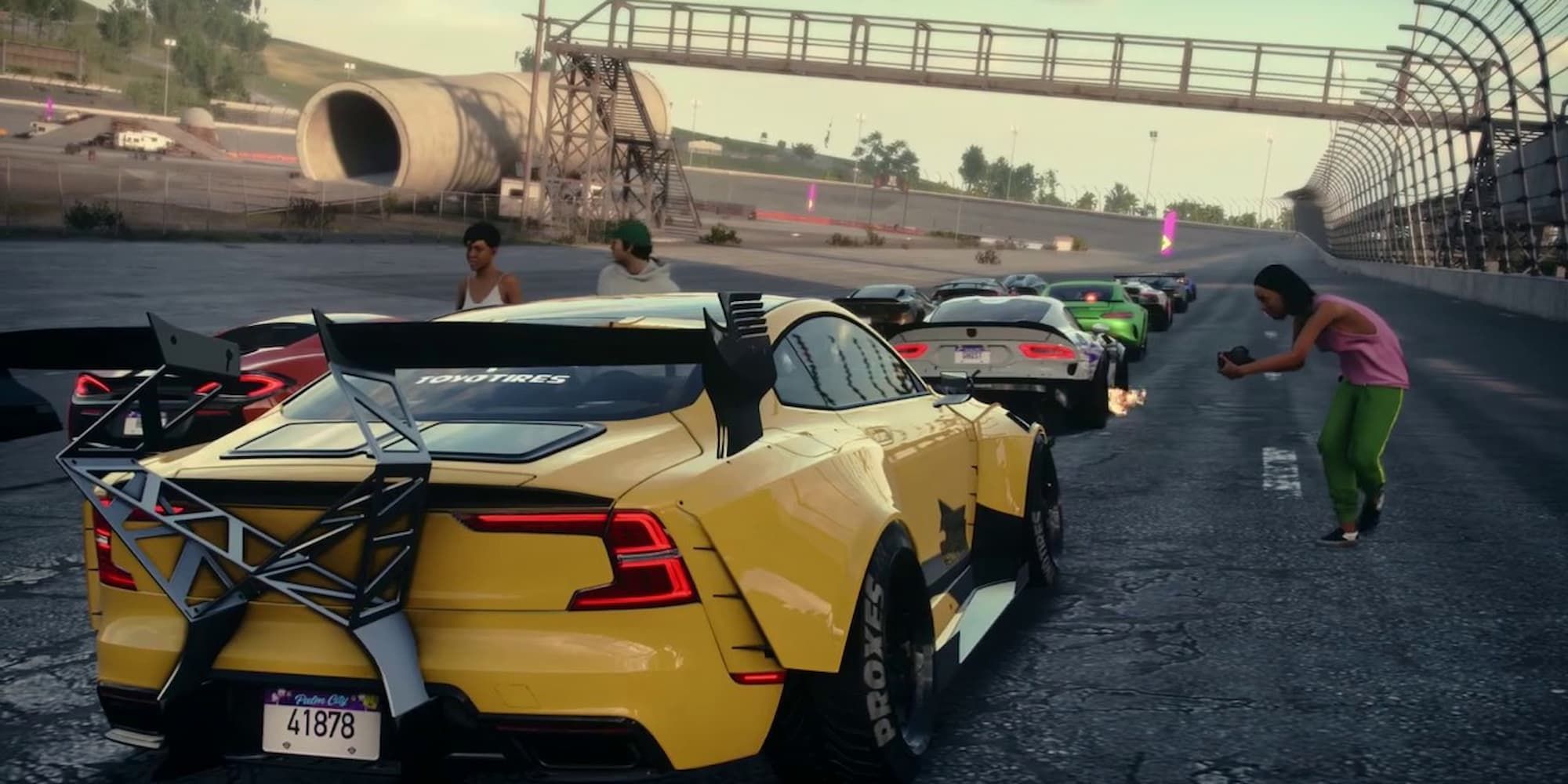 For the purest racing experience in Need For Speed: Heat, head to the Palm City Raceway. It is in the central-east part of the map and consists of two different tracks. There's a tri-oval track on the outside and a dirt track on the inside.
The former is built for stock car races while the latter offers more of an off-road experience. They are both no-nonsense tracks where you can hone your more formal racing skills when the city streets may not be as appealing.
2/10

Eden Shores: A Coastal Experience Like No Other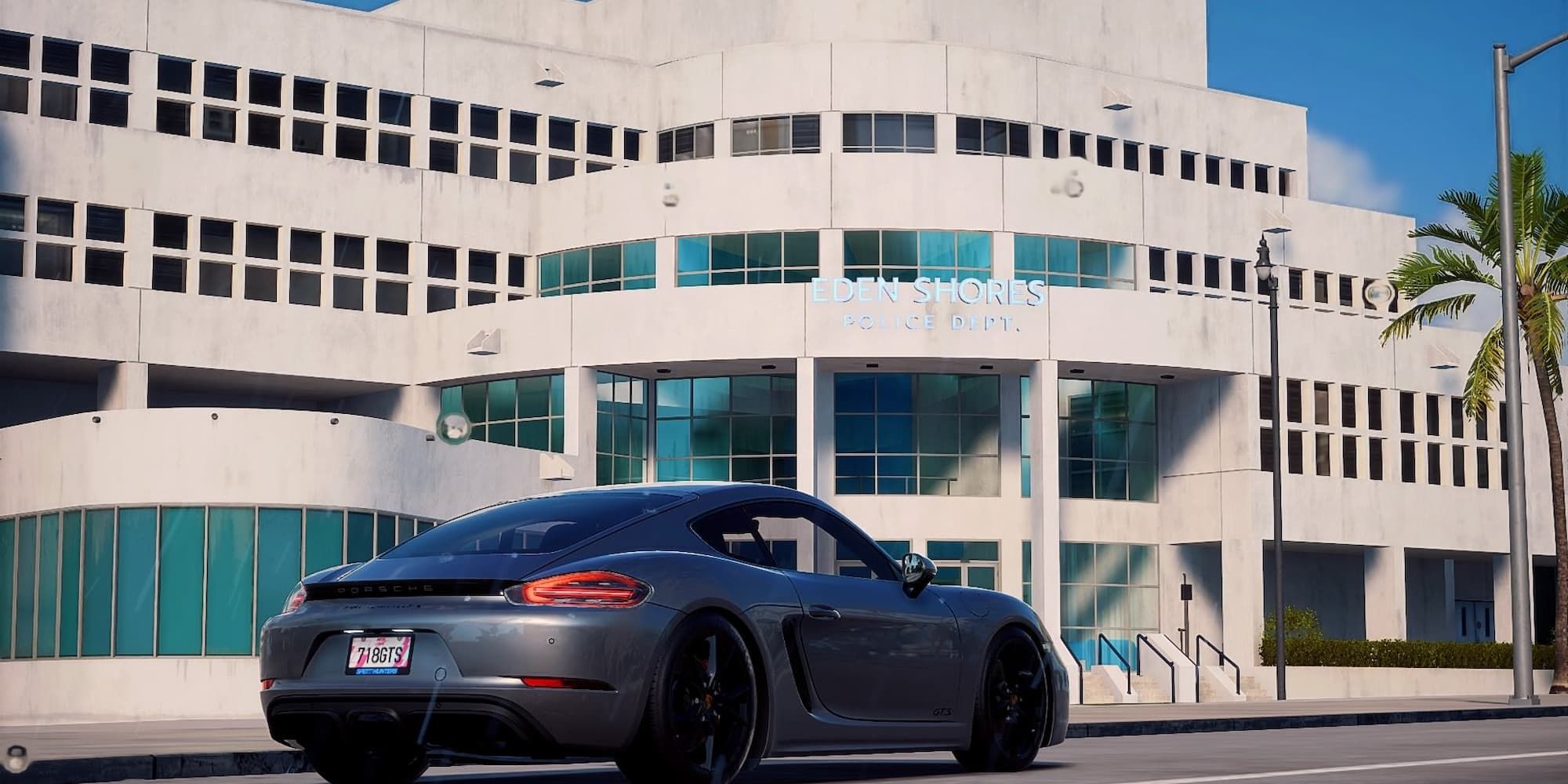 Eden Shores is directly east of Downtown Palm City. It's a coastal resort with one of the best scenic views in Need For Speed: Heat. You can take to the beach and enjoy the calming ocean or slowly roll through its streets like a tourist.
There's a road that leads up the coast, several hotels, bars, restaurants, and a variety of other tourist attractions that make this a prime destination. Don't expect an uninterrupted drive if you are speeding through Eden Shores though. The tourists and locals alike have made sure there's plenty of PCPD protection for racers trying to ruin their vacation.
1/10

Cape Castille: Race And Space Exploration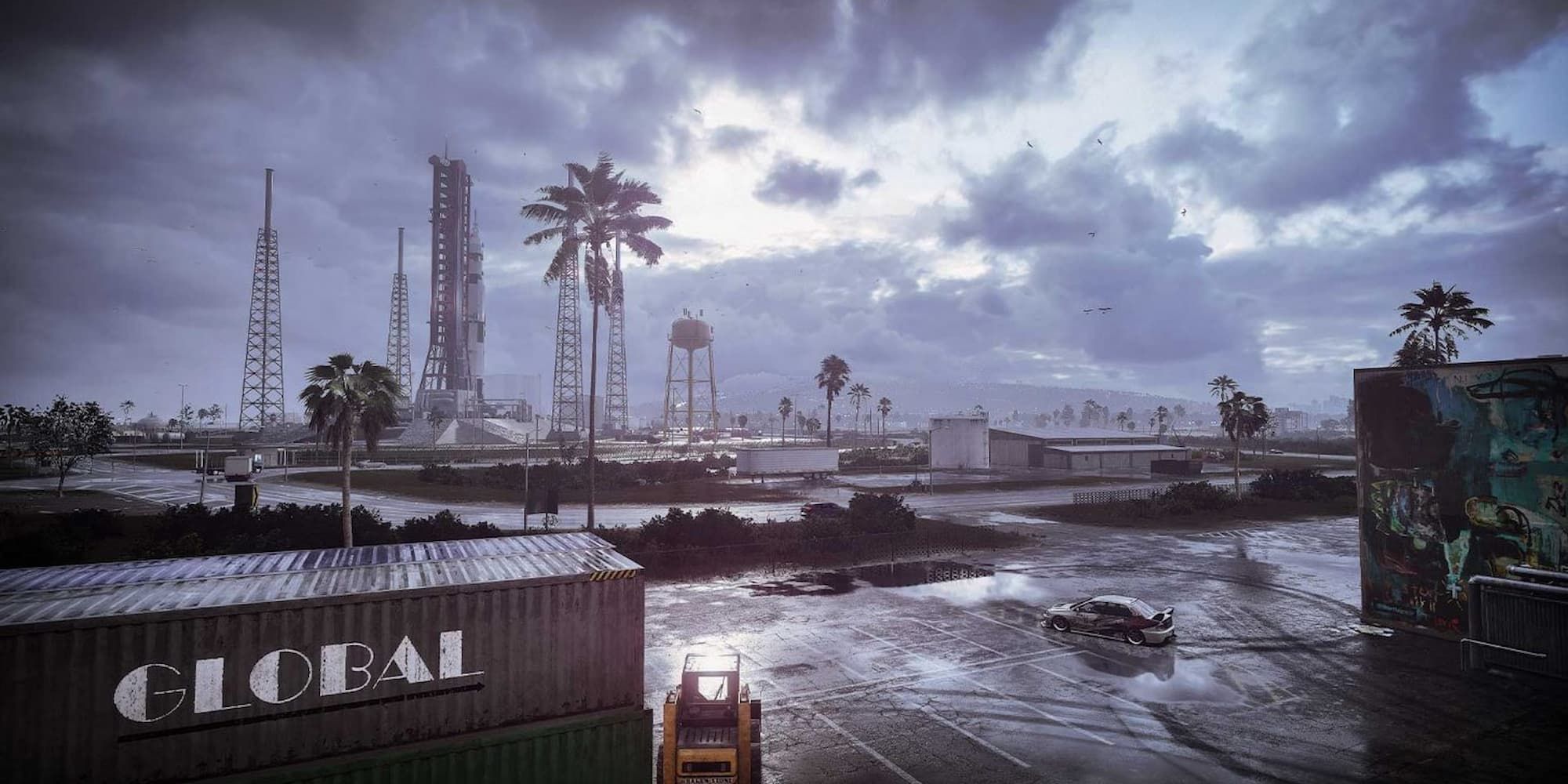 Cape Castille is truly a sight to behold. It is the southernmost point of interest in Palm City and is home to an airbase built around space operations. It is filled with launch sites and construction ramps that will send you flying.
Its most breathtaking attribute has to be the active rocket in the Hawking Spaceport area. You can see it from miles away, before ever taking advantage of the wide open base surrounding it. Being that close to such a massive structure shows just how impressive space exploration is. It is just another incredible view in Need For Speed: Heat, something the game excels at.
Source: Read Full Article