NEO: The World Ends With You is an action-RPG sequel to 2007's The World Ends With You. This time the alternate but reality-inspired Underground has taken on the shape of modern-day Shibuya, where protagonist Rindo Kanade and his classmate Tosai 'Fret' Furesawa find themselves walking into a mysterious game that has deadly consequences for failure. They must accomplish the daily tasks set before them by the Shinjuku Reapers or risk being erased from existence altogether, a fate arguably worse than death.
The latest round of The Reaper's Game, taking place three years after the original story, brings back several familiar faces and introduces some new ones as part of the roster of seven playable characters. Each character, whether they are members of Wicked Twister, the team led by protagonist Rindo Kanade, or a member of the Reapers, brings their own style, personality, and abilities to create unique scenarios and battles.
7

Rindo Kanade: Stylish Protagonist And Leader Of The Wicked Twisters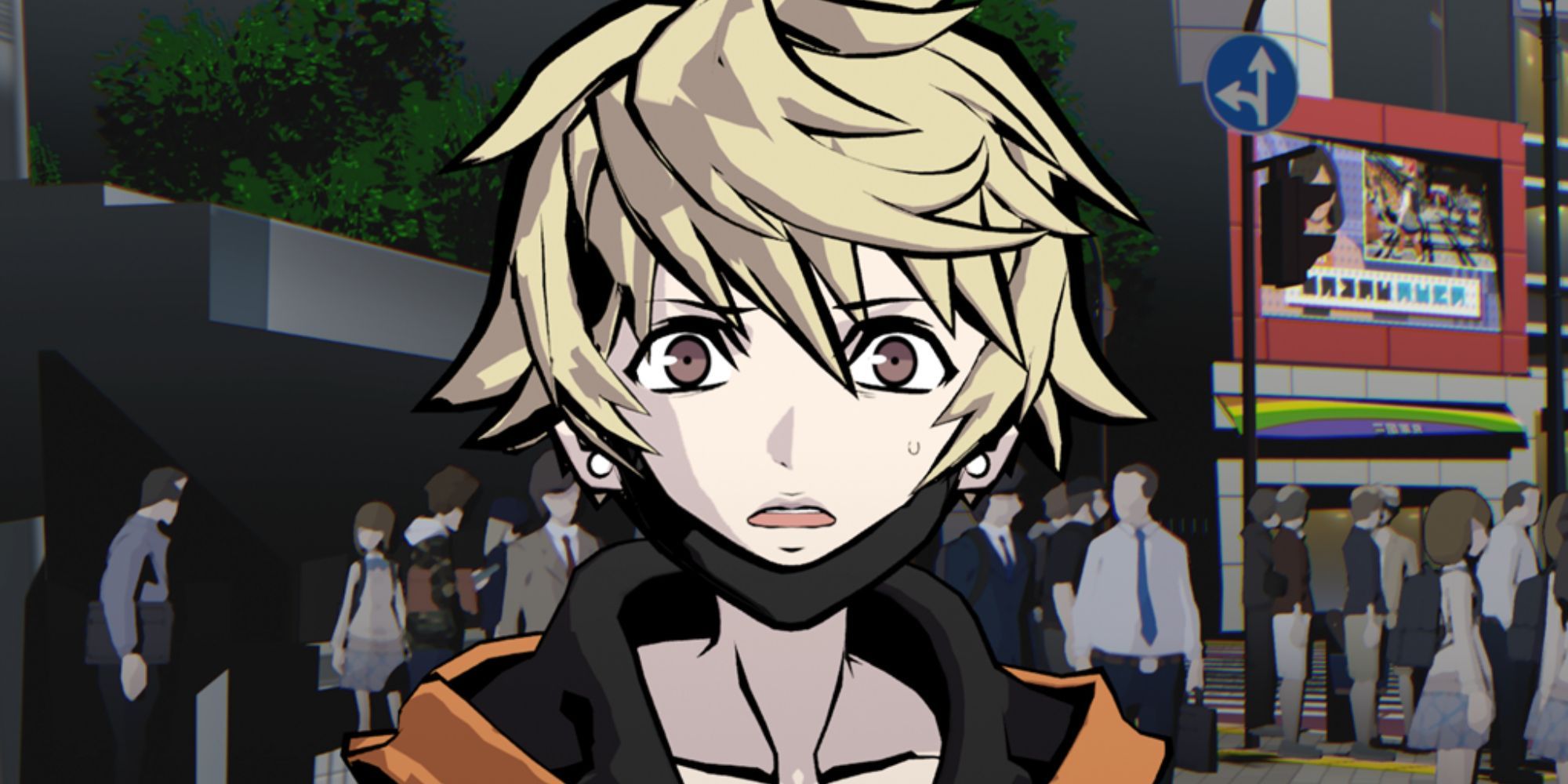 Rindo Kanade is the 15-year-old main protagonist of NEO: The World Ends With You. At 5'5 (165cm), he is the shortest of the male playable characters, enhancing his shy, sometimes passive demeanor and making it stand out when he shows how much backbone he really does possess.
His October 20th birthday makes him a Libra, a sign whose biggest flaw can be indecision, which in Rindo can sometimes border on apathy. On the plus side, Libras are also very stylish, a trait that Kindo wears proudly in his Jupiter The Monkey hoodie and sleek black and white patterned jacket.
6

Tosai 'Fret' Furesawa: The Adorable Yet Cynical Classmate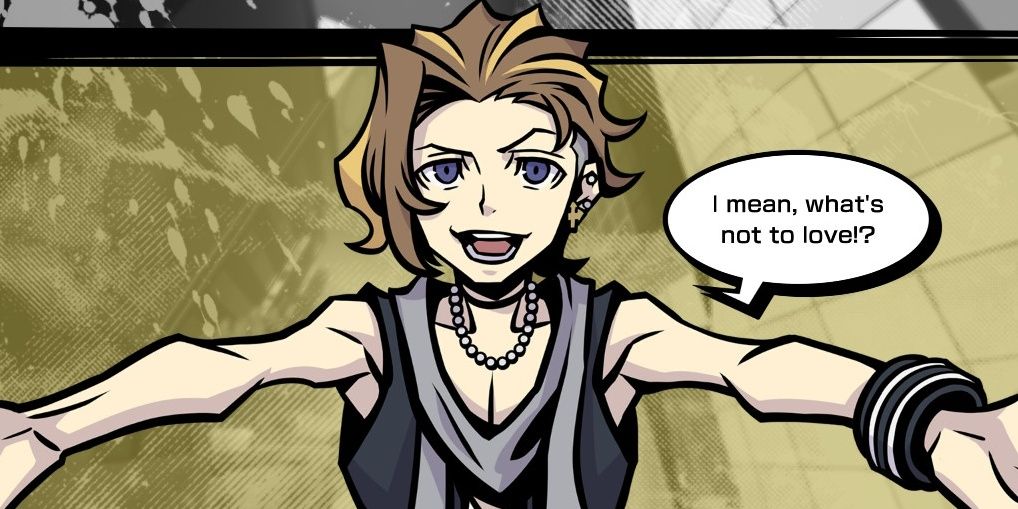 Tosai 'Fret' Furesawa appears on the outside to be an upbeat, easy-going 16-year-old boy who makes friends with everyone. However, like most cusp babies (people born at the beginning or end of a Zodiac cycle) he hides a surprising amount of depth.
He has one foot planted firmly in the loyalty and stubbornness of the Taurus and the other in the flamboyant world of the Aries, thanks to his April 20th birthday. He's 5'7 (170cm), and the fashionista of the group, demanding that all acknowledge his cute factor, because why wouldn't you?
5

Sho Minamimoto: Malice And Math Jokes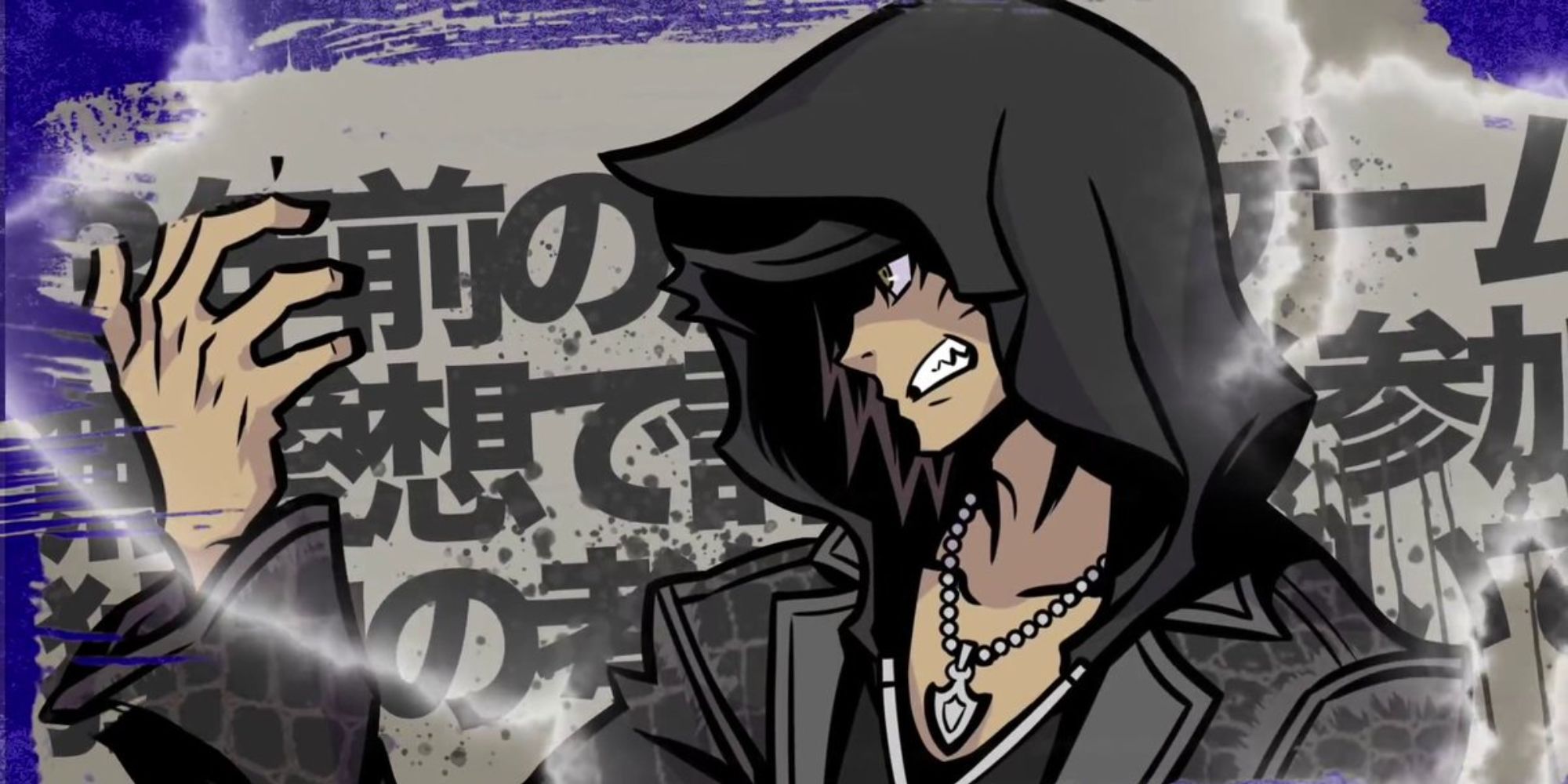 Minamimoto returns to the world of the Reaper's Game at the apparent age of 18 somewhat less vicious than his first stint in TWEWY, but still with plenty of sharp edges. While he's the tallest playable character at 6'0 (183cm), his imposing aura is downplayed by his need to mention mathematics in every factor of this life, including jokes and insults.
Born on February 23rd, Minamimoto has the intelligence of the Pisces, swimming in and out of the Wicked Twisters to pursue his own agenda.
4

Neku Sakuraba: Every Team Needs A Misanthrope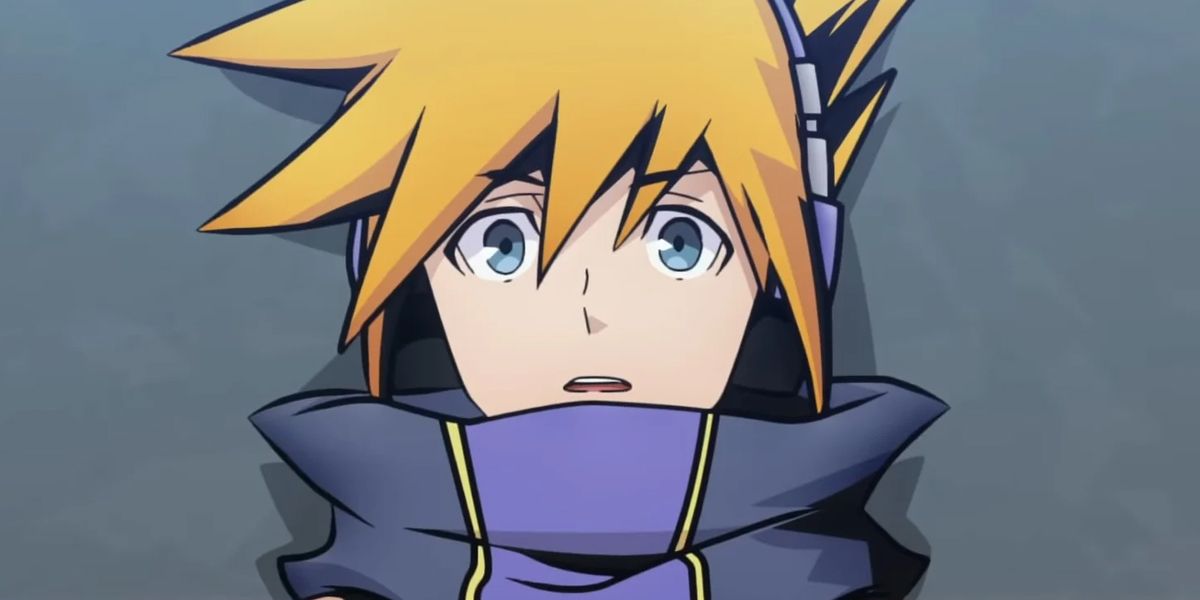 Clever and crass, this 18-year-old introvert would rather avoid people than interact with them. Like most Taurus signs, it can be nearly impossible to move the emo kid with the April 21st birthday out of his comfort zone.
While he may share the same 5'7 (170cm) height as Fret, he will never be the happy-go-lucky type as the latter, even when after discovering the true value of friendship. Lucky for him, every group needs that one member who is well-versed in the art of snark, even if his negativity can be irritating in some circumstances.
3

Daisukenojo 'Beat' Bito: Big Heart Inside A Tough Exterior

Daisukenojo 'Beat' Bito is as fiery as you'd expect from someone born under a fire sign. This Leo, born August 1st, also has the honor that often defines the lion of the Zodiac. While wanting to appear tough to hide his soft interior, the 18-year-old Player will stand up for his friends each and every time they are in need.

While his 5'10 (160cm) stature keeps him from being the stereotypical brawn-not-brains character, he does tend to solve problems with blunt force over critical thinking.
2

Shoka Sakurane: The Kitten Has Some Wicked Claws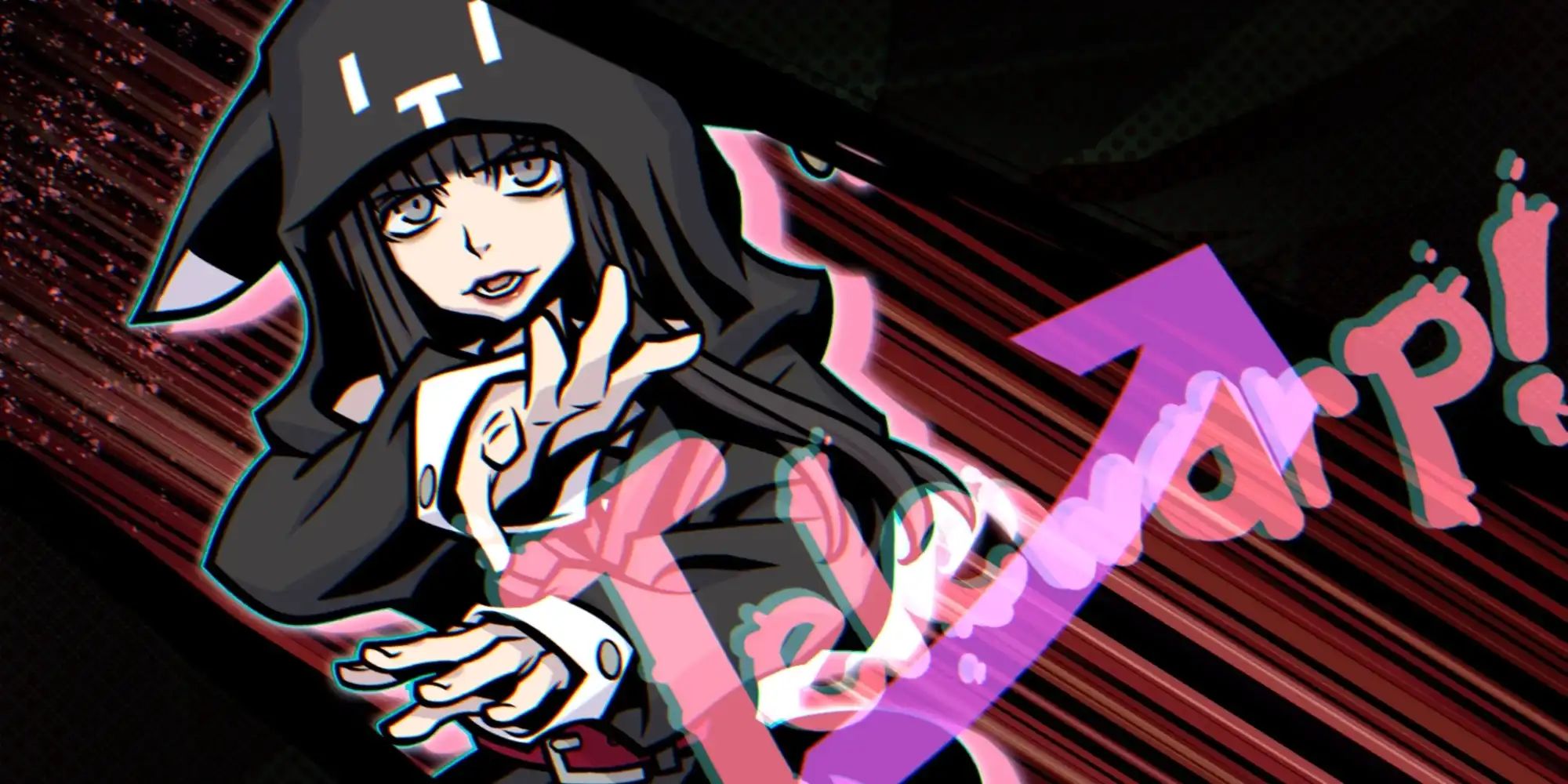 Arrogant, sarcastic, and often hurling cutting insults, Shoka proves not all people who wear kitten hoodies are cinnamon rolls. However, with her diminutive height of 5'2 (157cm), she can't help but be adorable wearing her Mr. Mew signature style.
Like many Aries, this March 30th baby can be a lot to handle between her self-doubt and acid tongue. She finally starts to turn herself around at the age of 20, when she decides to define herself in her own way, in part thanks to her love of Gatto Nero, and also due to Shibuya itself, the city that slowly earns her love.
1

Nagi Usui: Eccentric Otaku and Proud Of It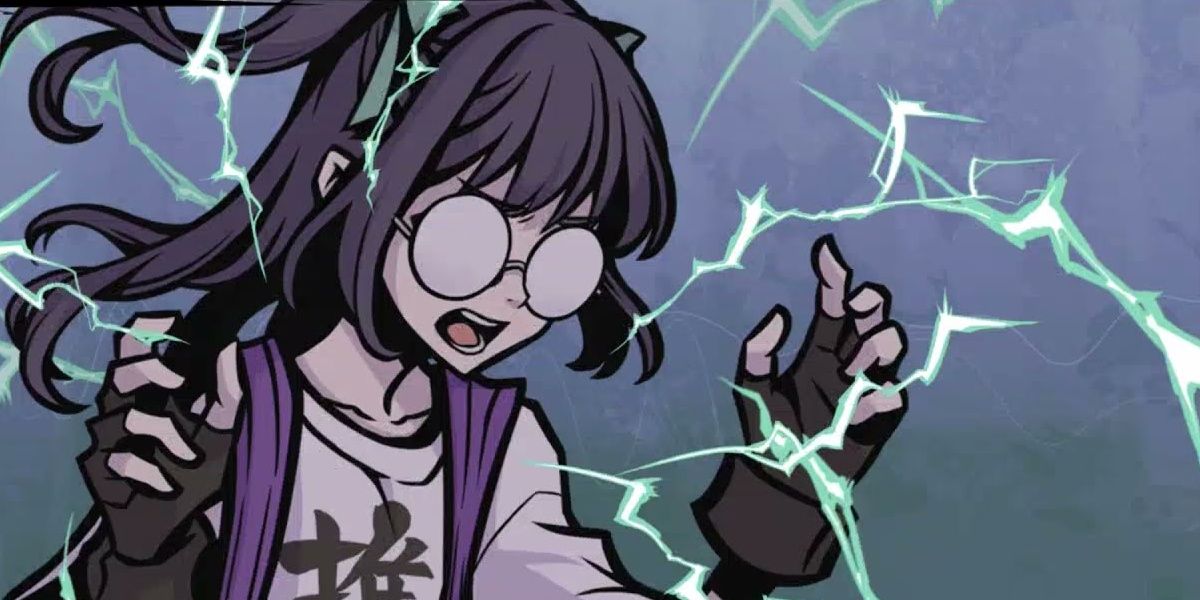 At 5'3 (160cm), Nagi packs a big punch. While she's quiet and shy with new people, she's enthusiastic about her gaming hobbies with those she knows well. While she's one of the oldest members of the Wicked Twisters at age 19, social situations are difficult for her.
Using the creativity of the Leo, the Zodiac sign for her July 27th birthday, she finds ways to grow her friendships with the rest of the team and help ground their sometimes wildly contrasting personalities.
Source: Read Full Article