On Wednesday, Netflix shared its specific plans to crack down on password sharing. When the plan takes effect, users will need to identify a primary location for their account, and all devices will need to connect to the owner's home wi-fi network at least once a month. If they don't, they will be blocked and need to contact Netflix to get things back to normal. (It's worth noting that these new rules were posted to Netflix's Help Center, but have already been removed, so the streamer may be reconsidering its plans or may not be ready to go public with them.)
This is just the most recent measure Netflix has taken to shore up revenue after April 2022 marked the first month the streaming giant had lost more subscribers than it gained in over a decade. The company also recently introduced premium and ad-supported tiers to the same end. Though it has gained subscribers in recent months thanks to cheaper new tiers and big hits like Glass Onion and Wednesday, streaming's heaviest hitter tightening its belt in this way means that the writing is on the wall for the rest of the industry. It's also as clear a sign as any that the streaming era, as we know it, is coming to an end.
Streaming loses money. Despite Disney+ gaining subscribers on the back of streaming series like Obi-Wan Kenobi, She-Hulk: Attorney at Law, and Andor, plus exclusive streaming premieres like Hocus Pocus 2, Strange World, and Thor: Love and Thunder, the company's direct-to-consumer division lost $1.5 billion in its most recent fiscal fourth quarter. Simply providing a streaming service for existing content would be less of a drain on resources, but even that requires employing people to keep the service running smoothly. As Twitter's myriad recent glitches have shown, tech needs maintenance. Very few streaming services exist only to exhibit a company's back catalog. Netflix, Peacock, HBO Max, Hulu, and many more are producing original content. That content typically doesn't get a theatrical release which means that its sole shot at commercial viability is bringing in new subscribers.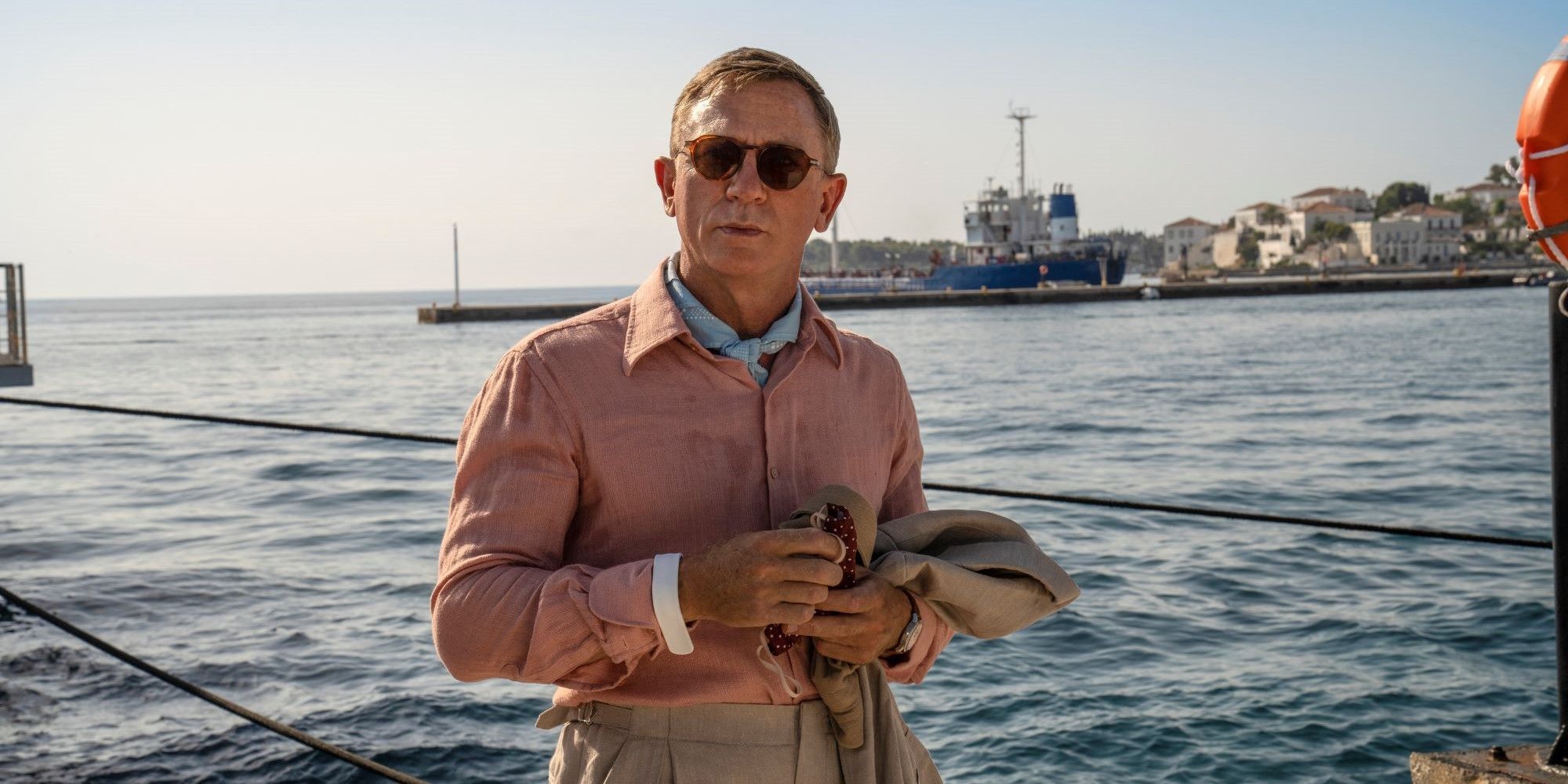 It's difficult to imagine a future for streaming that doesn't involve some amount of consolidation. I don't mean that the businesses behind those services will consolidate — I doubt NBCUniversal and Paramount or Netflix and HBO will merge anytime soon. Instead, it's likely we're nearing the end of the era in which each media company attempts to run a streaming service, and we're certainly nearing the end of the era in which each produces its own original content.
That was always untenable. It makes sense for media giants like Disney, or for niche services like the Criterion Channel to offer streaming services. It makes less sense for companies with less devoted fans to expect viewers to pay up quarter after quarter. The expansion of streaming from one or two sites into dozens has meant that consumers are paying for their services in different ways. We rarely keep a service indefinitely, instead picking it up when there's something we want to watch and letting it drop when there isn't.
Investing in original programming has been a costly effort to retain subscribers. If the only new thing Disney+ has to offer is The Mandalorian, I may cancel my subscription. But, if I know a new series I want to watch is starting next month, I'm more likely to hold on to the membership. The problem is, subscribers are not a renewable resource. Though Disney can make a huge profit as theatergoers return to see Avatar: The Way of Water again and again, once the movie hits Disney+ viewers will only be able to pay Disney once. Which means that, while a big hit can bring in tons of revenue in theaters, it's more difficult to pull off the same trick in streaming. And, it's certainly difficult for a few dozen streaming services to all pull off that trick simultaneously.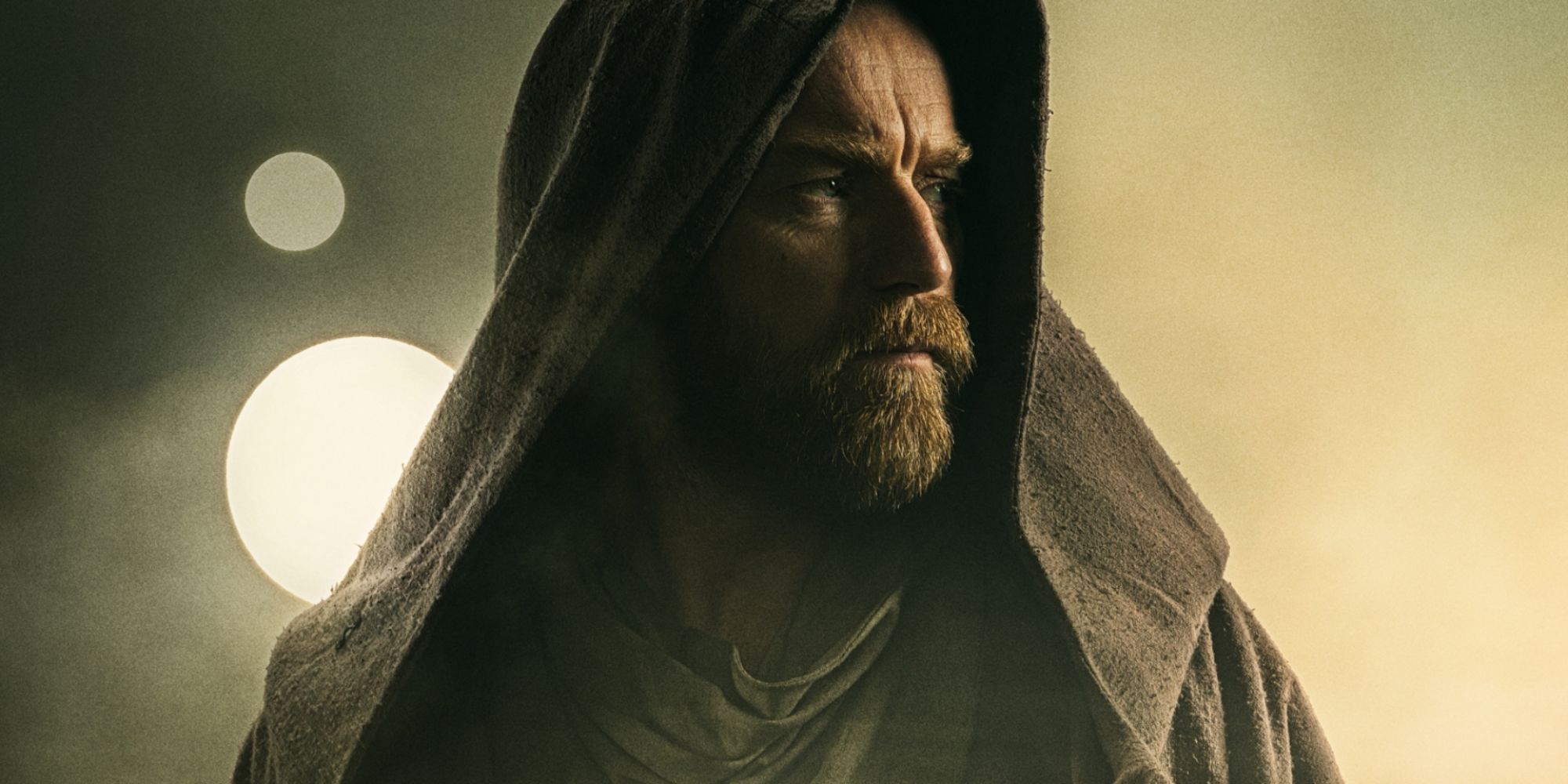 In 2023, streaming is clearly here to stay. In some shape or form, it is the present and future of home video. But, individual streaming services? Their days are numbered.
Source: Read Full Article