The Halo Infinite team is increasing their merch for the FPS as the countdown to the new title's release continues. The latest product for fans and collectors is a new collector box, full of apparel, accessories, and an appealing miniature.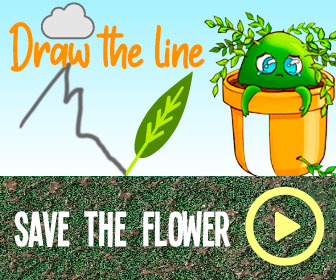 The Halo Infinite Collector Box is a mini treasure chest full of relatable merchandise, and it is now available to pre-order. The contents include a Master Chief art print and mug, a Halo hat, phone holder, various pins, socks, and an Energy Sword vinyl figure. All products are officially licensed by the video game franchise, and the contents are certainly suitable for both adults and kids. The collector box retails at $39.99, a reasonable price for the pick-and-mix of practical items and display pieces.
It has to be said that the showstopper of this box is the mini Energy Sword replica, which comes equipped with its own blue Halo Infinite stand. The smaller accessories – like the pins, art print, and phone holder – have perfectly adequate designs, and the mug has a green and orange palette sporting a blueprint design of Master Chief's suit. The hat is relatively subtle with a pleasant green, but the socks may take a little getting used to if worn on display. The box itself is pretty standard and comes with a window on the right side in order to see the Energy Sword on display.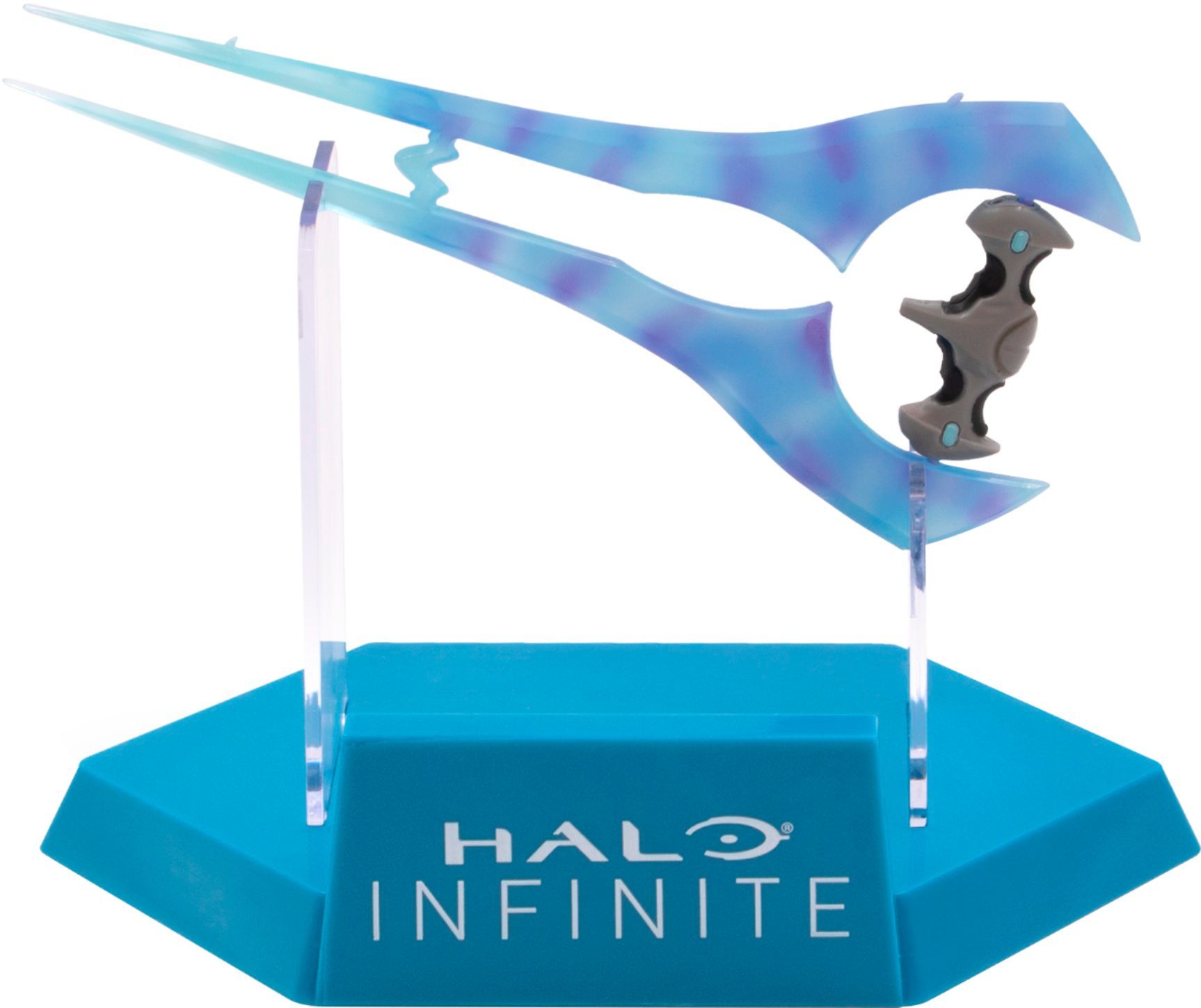 The collector box may hold standard merchandise, however, one promotional release that fans weren't banking on was the release of Halo-themed Pringles. Available at Walmart, the Moa Burger flavored chips are directly inspired by the Reach birds that resemble ostriches. The limited edition chips would have been the perfect snack to indulge in whilst playing Halo Infinite, but at least you will now know what the Moa bird tastes like – if you were ever curious in the first place.
In other Halo news, the Paramount + television series will be given its debut next year. Produced by Steven Spielberg's production company Amblin Television, the show will depict the 26th-century war between the United Nations Space Command and Covenant, starring Pablo Schreiber as the Master Chief with Jen Taylor reprising her role as Cortana.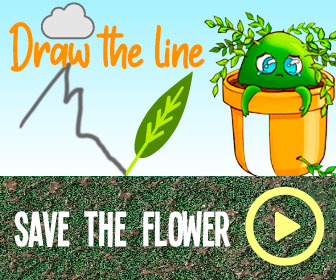 Source: Read Full Article