A report from Bloomberg suggests that Nintendo aims to announce a new Switch console later this year. This new edition will feature a 7-inch, 720p OLED screen, but when paired with TVs? It will allegedly sport 4k ultra-high-definition.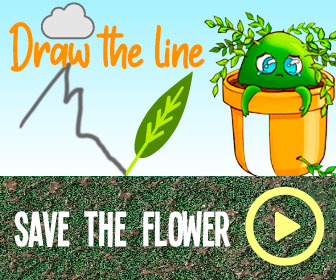 For context, the existing Switch models are slightly smaller in handheld, with the original sitting at 6.2 inches while the Lite is 5.5 inches. That being said, the 4k resolution for televisions will be a step up that will put the Switch on the same level as other next-gen consoles.
Those close to Nintendo's plans told Bloomberg that the aim is to increase demand for the Switch in time for the holidays, what with the pandemic causing a boom in the likes of Animal Crossing and Mario Kart sales. The Switch has also hit its fourth anniversary alongside launch title Breath of the Wild, so an upgrade is certainly due.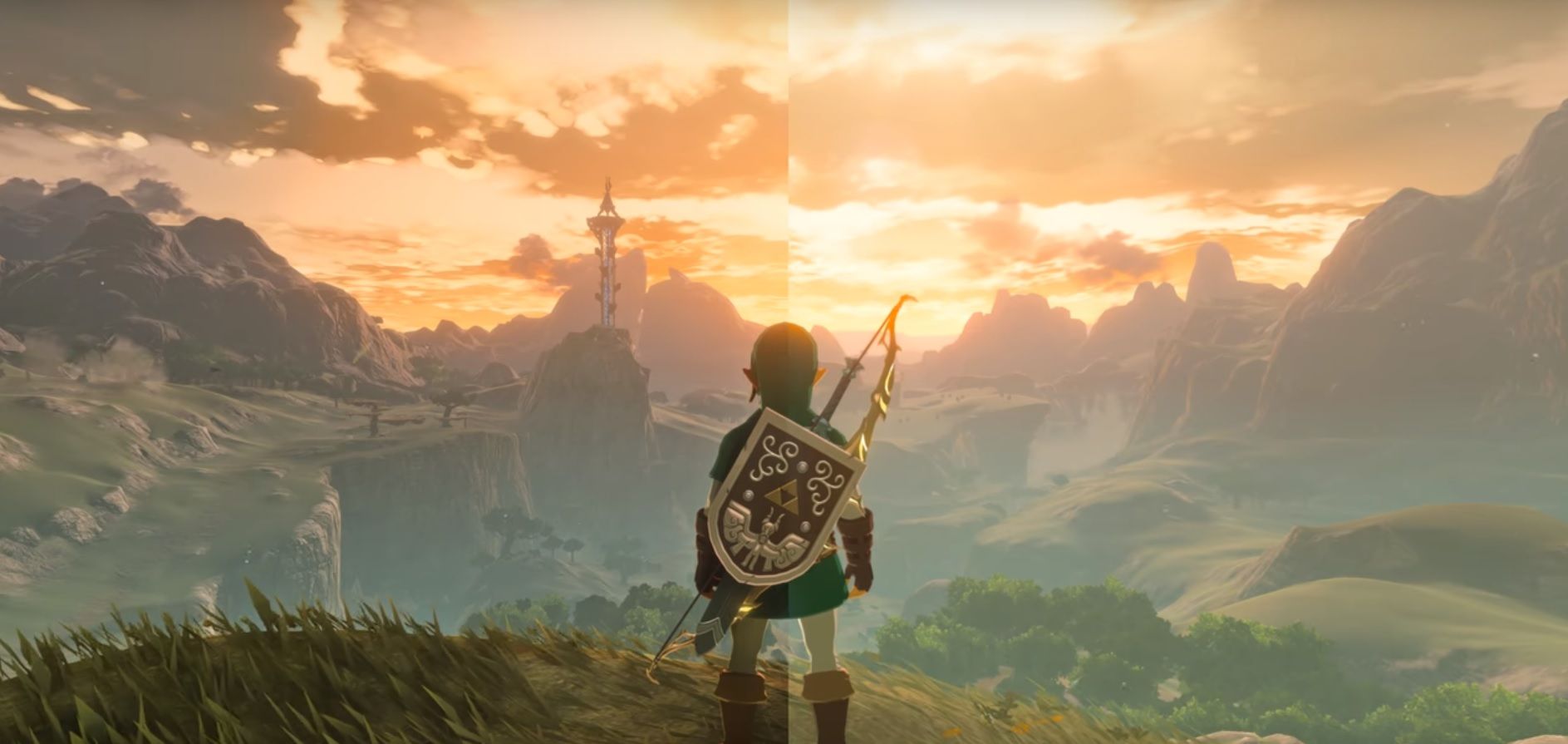 That being said, there's not much beyond the word of a larger handheld screen and a higher resolution docked mode, but given that 4k is reportedly being supported for when the Switch is slotted into its station, perhaps Nintendo also plans to increase the hardware's power, as to actually be able to properly utilize 4k in a meaningful way.
However, as Bloomberg points out, 720p to 4k is a big jump, and developers already have a problem making games work for both the handheld and docked versions. Increasing this leap could intensify problems in ports, with many developers already simply opting to not bring games to the Switch, whether that's Activision with Call of Duty or IO Interactive with Hitman which instead utilized Nintendo's cloud service.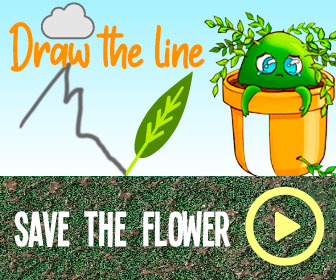 Despite the problems developers may have, this deal would be beneficial for both Samsung and Nintendo, as market prices for these OLED panels have dropped, and Nintendo could form another partner in the tech industry after its success with Nvidia. Perhaps, by using a combination of new Nvidia and Samsung tech, the dreams of a Switch Pro could become reality.
Next: Animal Crossing: New Horizons – All Deep-Sea Creatures Leaving At The End Of March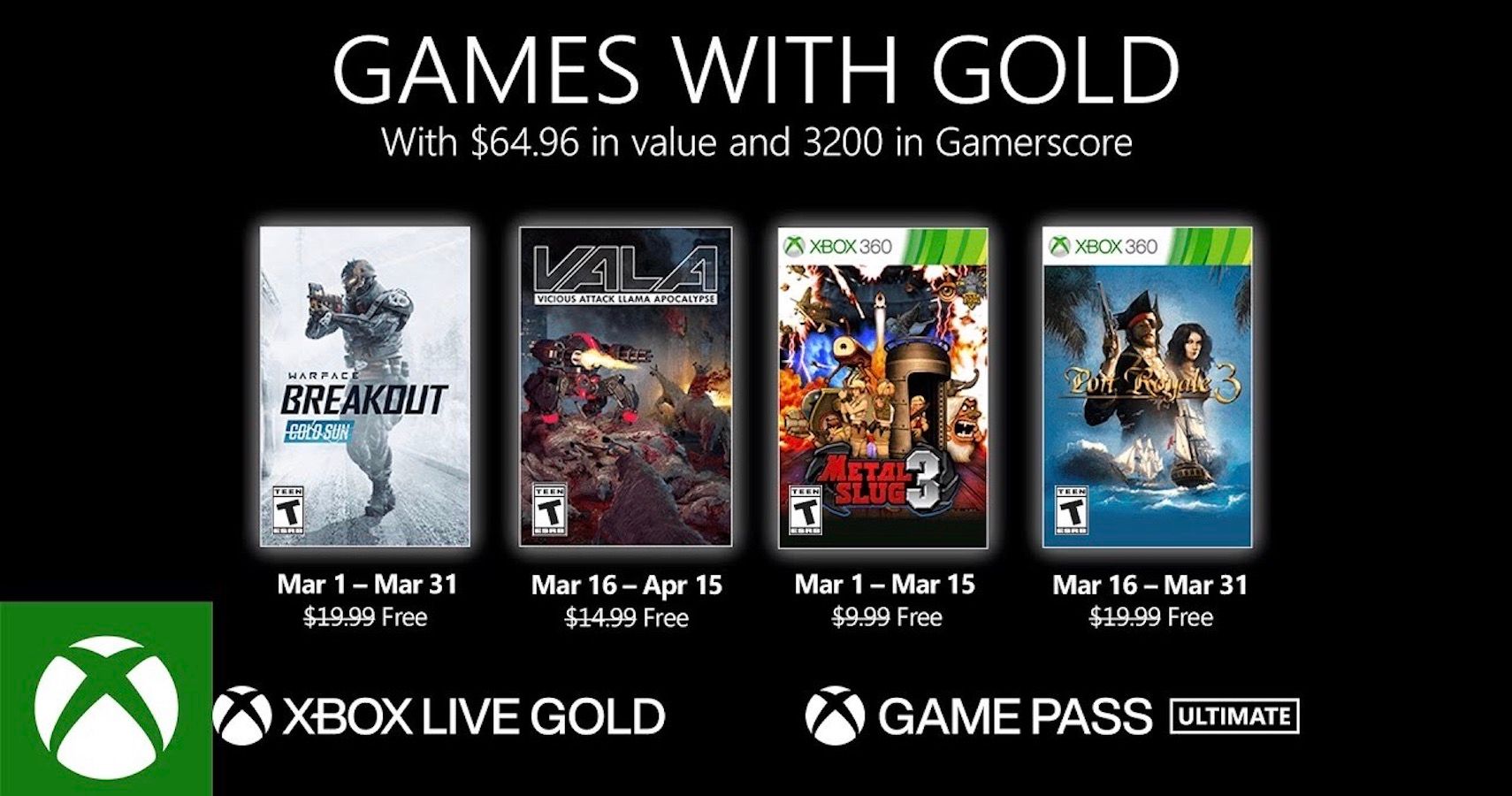 Game News
Nintendo
Nintendo Switch
Cheerio! That's what everyone thinks Brits say, right? James is a Newcastle University student from, funnily enough, Newcastle, England. He's been gaming for as long as he can remember, from Half-Life to Thomas the Tank Engine.
Source: Read Full Article