The Pachimari is the Overwatch universe's very own adorable little mascot. This cute guy is a straight up cross between an onion and an octopus. We have no idea how the devs came up with this one, but its cute onion shaped head along with its tiny little tentacles is enough reason for Blizzard to name a holiday after it.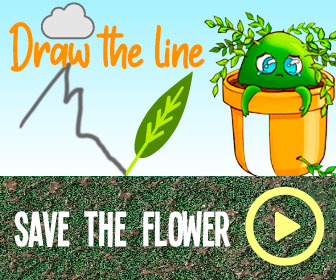 PachiMarchi is the annual annual celebration of the game's adorable mascot, but this year will include special challenges dedicated to the Pachimari. Overwatch announced the commencement of the event via a video on Twitter, which showed Pachimari raining all over the place.
Running between today, March 9 – 22, Overwatch players can take on certain challenges based on the cute little guy. There aren't any details on what kind of rewards players will earn, but we're sure they'll be worth it if they're Pachimari themed.
As mentioned earlier, the Pachimari is quite the rage in the game's universe, and even appears in a number of maps. It can be spotted at the attacker spawn location at Junkertown, a huge Pachimari plush can also be found at the ship spawn of a Control map. Pachimari crane games can be found in the Hanamura and Busan maps, and you can visit an entire arcade dedicated to the mascot at Kanezaka.
Challenges in Overwatch usually task players with winning nine games in either competitive mode, quick play, or arcade to get their hands on new skins, cosmetics, or whatever other rewards the challenge offers. Hopefully, players will be able to win themselves some adorable Pachimari themed skins.
After a rather long and understandable off season, The Overwatch League will be returning for its fourth season on April 16. Blizzard's Overwatch League website also shared a number of changes that will be incorporated into the competition, including different broadcast times, the return of tournaments, and an updated scoring system.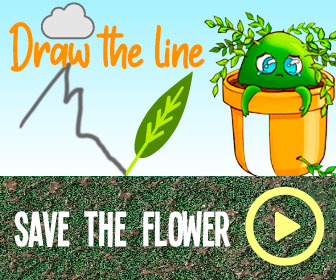 The entire season will revolve around four standalone tournaments, May Melee, followed by The June Joust, Summer Showdown, and the Countdown Cup. Teams will have to play four matches in each of the tournament rounds to have a shot at making it to the finals.
NEXT: Pokemon Brilliant Diamond Spotted On Amazon For Pre-Order Price Of $59.99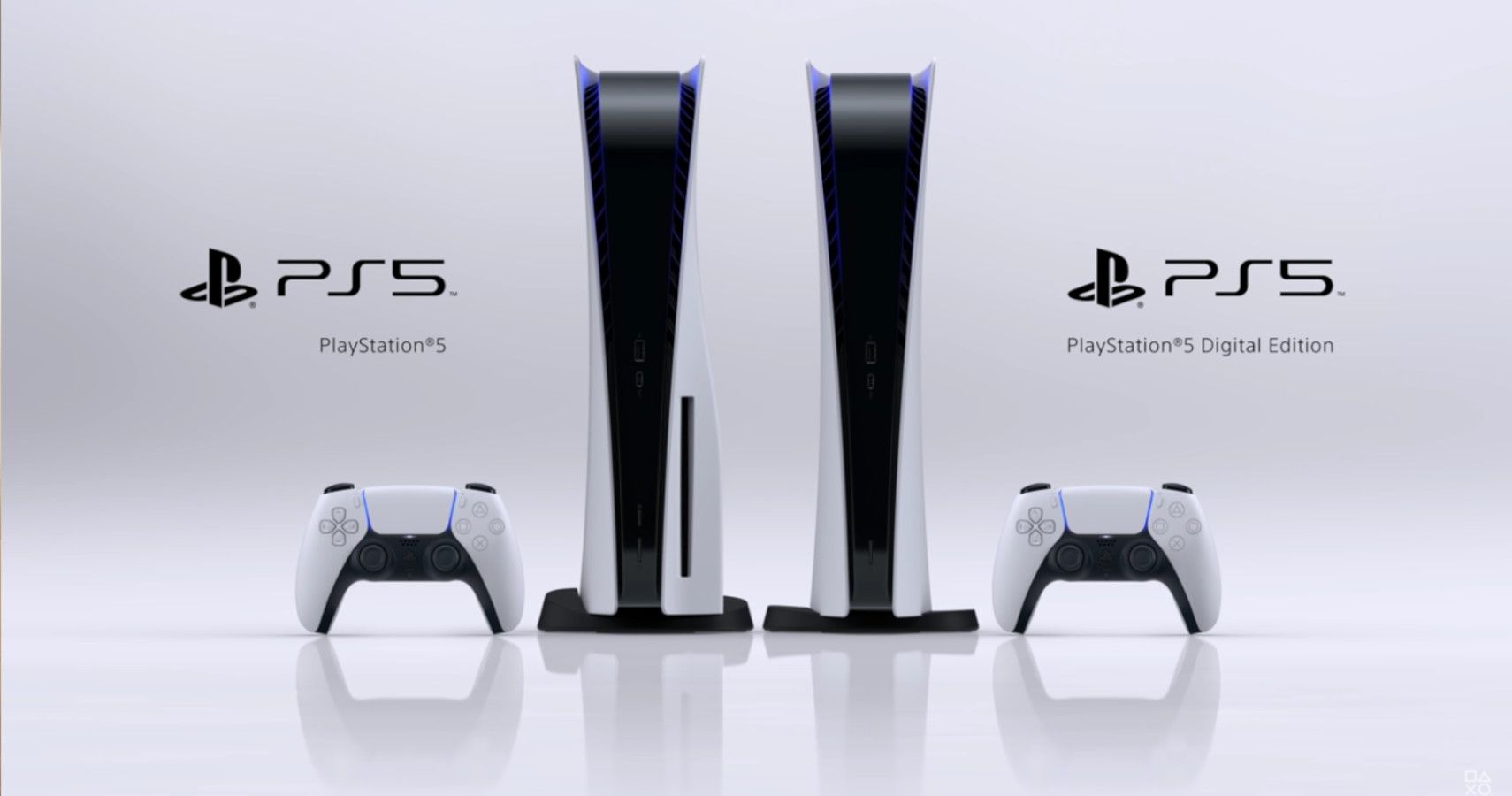 Source: Read Full Article