The Pokemon Company somehow made Pikachu even more adorable and Gengar cute with these new sleeping plushies from Takara Tomy.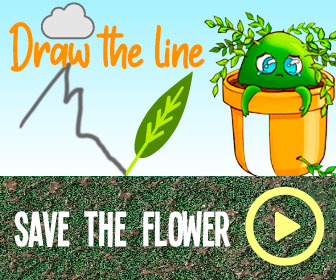 This series of pocket monster plushie goodness is called "Relax at Home" and will be releasing on April 1, 2021. This isn't an April Fools joke, folks, as they're available now to preorder on Amazon Japan.
They're not cheap, however. Each plush costs 11,000 yen, which is approximately $105. That's not even counting shipping, and that's going to be expensive as they are fairly big. According to Nintendo Soup, the Pikachu plush is 36 x 74 x 32 cm, while the Gengar is at 50 x 44 x 51 cm. You can certainly lay your head down on these adorable Pokemon comfortably. As of right now, the Gengar is out of stock, but the Pikachu is still ready to be caught!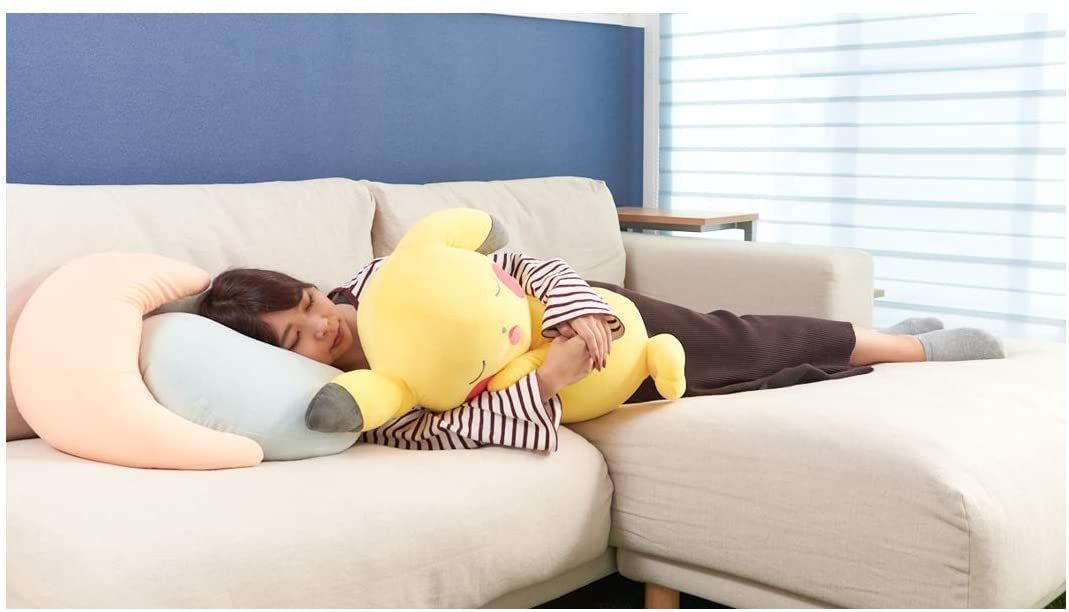 If you want something much cheaper and perhaps just as adorable, there's also a new holiday collection on The Pokemon Center website. All three starters from Pokemon Sword & Shield, Skorbunny, Grookey, and Sobble, are in holiday gear in a new plush line. They're all comfortably warm in the cold weather with earmuffs and super cute coats. The Pokemon Center also has a bunch of clothes for us humans too with sweaters and pajamas available.
If you're feeling nostalgic for the old days of watching the original Pokemon animated series every Saturday morning, you're in luck as the official cereal has returned to store shelves.  Now, you can go on Netflix, check out the latest Pokemon episode, eat the cereal, and feel like a 10-year-old again.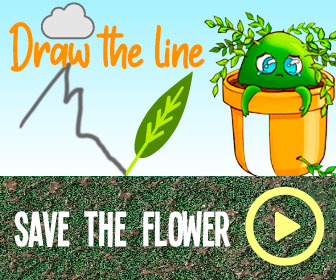 The Pokemon series will be hitting its 25th anniversary next year, and with all these merchandising deals, it seems like the brand is as strong as ever. The Pokemon Company will be having an official celebration, but the question is…what will it show or announce?
We already know that a new Pokemon Snap is on the way from Bandai Namco (it looks incredible). In addition, the Pokemon series will be stepping into the MOBA genre with Pokemon Unite on mobile and Switch. Perhaps, we could see a revival of multiple series in Pokemon's vast history. A new Pokemon Stadium or Pokemon Ranger would be pretty cool to play in 2021. What do you think?
Source: Read Full Article