A new gameplay trailer for the upcoming turf war-style RPG, Poison Control, has been released, showing off exactly what players can expect when the game releases later this year.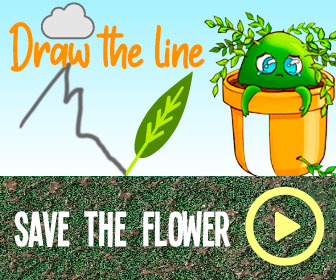 In the trailer, we see the player-controlled protagonist taking on a plethora of enemies as they fire their blaster from a third-person perspective. Players are also tasked with purging the corrupted ground that lies beneath their feet by running through contaminated areas to uncover the life and beauty that is hidden underneath.
Combat looks similar to that of other action-RPGs – such as Kingdom Hearts – while the questing system appears to come in the form of clearing out corrupted areas and taking down bosses.
The game looks great with its vibrant colors against a muted background. The music sounds equally as impressive with its fast-paced Rock style that you might expect to hear from other high-octane action-RPGs. Finally, a decision-tree system looks to be a driver for increasing your abilities and stats in addition to the items you'll find along the way.
There is still a good amount of mystery behind Poison Control in terms of its overall narrative arc, and really… exactly what it is. Described as a "turf war-style action-RPG", Poison Control takes players through a type of hell that has been created by their own worldly desires. Here, Kleshas, who are essentially manifested delusional versions of human desires, wander the realm while trapping the despair of human souls. After being usurped by a former Klesha known as Poisonette, players team up with her to take out all of the evil in the realm while purifying the hearts and souls of the fallen.
Poison Control is slated for an April 13, 2021 release on Nintendo Switch and PS4. If you fancy collector's editions, a Poison Control Limited Edition is now available for pre-order for both consoles, coming with the full-game, the "Toxic Tracks" Official Soundtrack, "The Artwork of Poison Control" art book, and a 4″ soft-touch button, all packaged in a special collector's box. A "Petite Poisonette" Acrylic Stand figurine is also available for you to adorn on your desk as you play.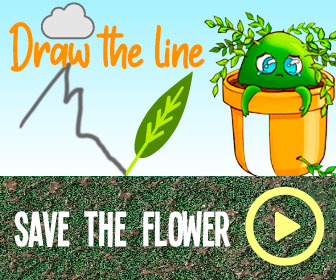 NEXT: Castles Of Mad King Ludwig: Collector's Edition Will Feature Upgraded Tiles And New Expansions, Thanks To Kickstarter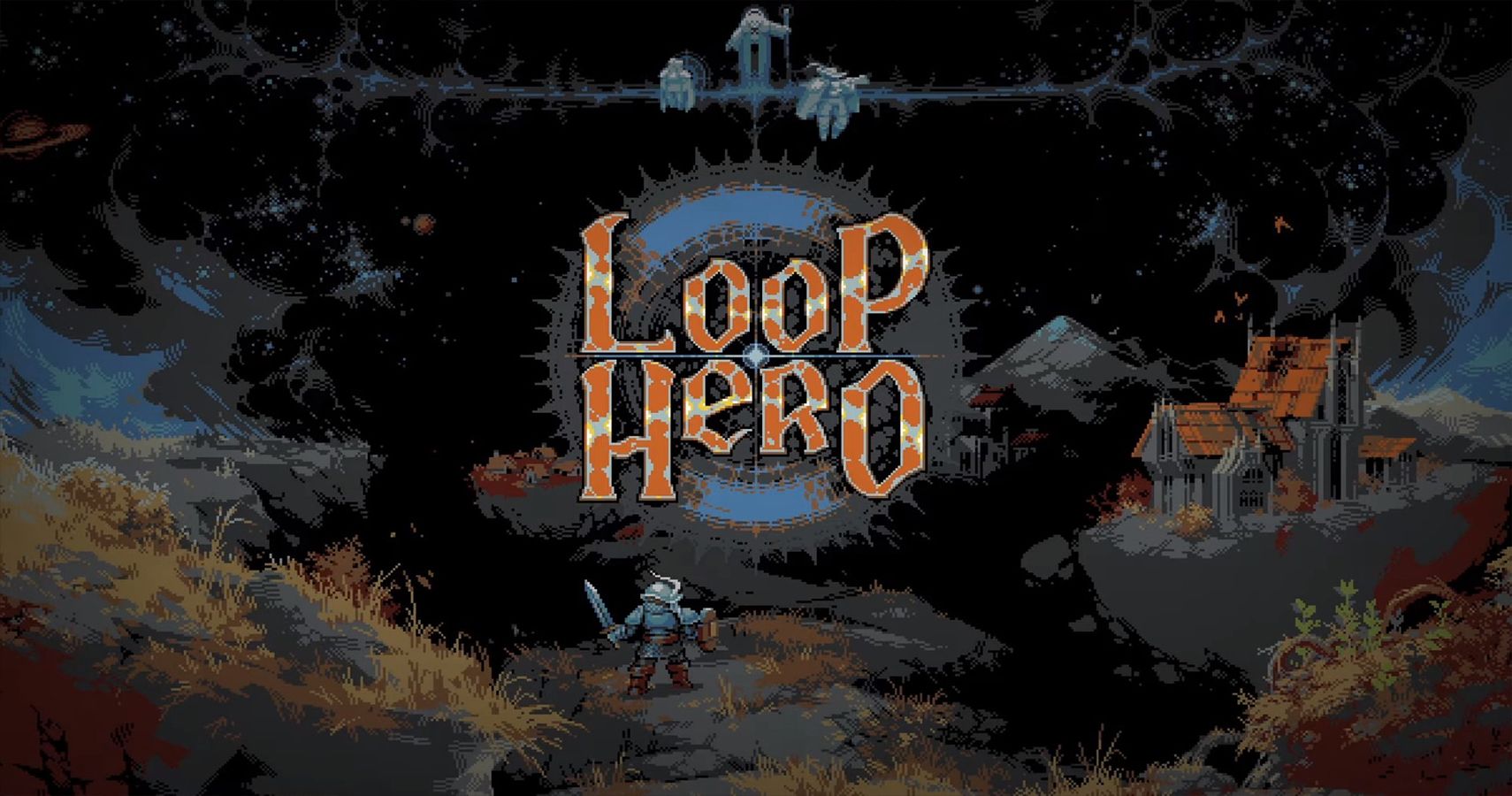 Sam has been writing for TheGamer since early 2018, earning the role as the Lead Features & Review Editor in 2019. The Denver, Colorado-native's knack for writing has been a life-long endeavor. His time spent in corporate positions has helped shape the professional element of his creative writing passion and skills. Beyond writing, Sam is a lover of all things food and video games, which – especially on weekends – are generally mutually exclusive, as he streams his gameplay on Twitch (as well as TheGamer's Facebook page) under the self-proclaimed, though well-deserved moniker of ChipotleSam. (Seriously…just ask him about his Chipotle burrito tattoo). You can find Sam on Twitter, Instagram, and Facebook as @RealChipotleSam.
Source: Read Full Article