Predator has officially arrived in Fortnite, and a formidable character from another Arnie movie might be coming next.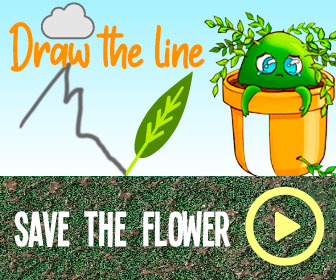 Fortnite has teamed up with a number of other franchises during its lifetime, some of them more bizarre than others. However, its collab with Predator might well be the most unexpected to date. The alien's pod crash-landed on the island last week and today's update saw it officially arrive on the map. When defeated by players, Predator drops its cloaking tech which some players believe is way overpowered.
Judging by something else added to Fortnite via the 15.21 update, this crossover might be about to get even weirder. It suggests that this isn't a Predator collaboration, but an Arnold Schwarzeneggar team-up. There have been rumors that a Terminator skin will be coming to Fortnite this season, and those rumors appear to have been confirmed.
The tentative confirmation comes in the form of a portal that has appeared near Steamy Stacks. If you peer through the portal, take a look in the clip above, you can see what looks like a pretty non-descript, sterile environment. However, Terminator fans have pointed out that the scene you can see through the portal is lifted right out of the Arnie movies, suggesting that at some point, The Terminator will emerge from it.
The Terminator's arrival would be in-keeping with season five's hunter theme. It started with the introduction of The Mandalorian and was followed up with characters from The Walking Dead. There's also a rumor that Lara Croft will join the fight before the end of the season. Add The Terminator to that rag-tag group of terrifying fictional characters, and there will be nowhere safe to hide on the island.
While you wait for the possible arrival of Arnie, the new Predator content has added plenty to keep you busy. Taking the alien out will not only grant you the cloaking tech, but also the Predator skin. It will also unlock an array of new Predator challenges. Make the most of picking off players Predator, as once The Terminator arrives, we're expecting quite the formidable Fortnite battle.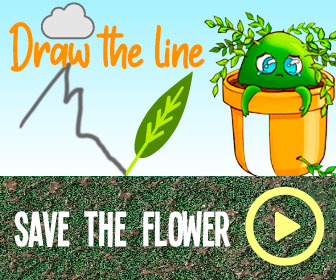 NEXT: Nintendo Fan Creates Ring Fit/Labo Mod For Mario Kart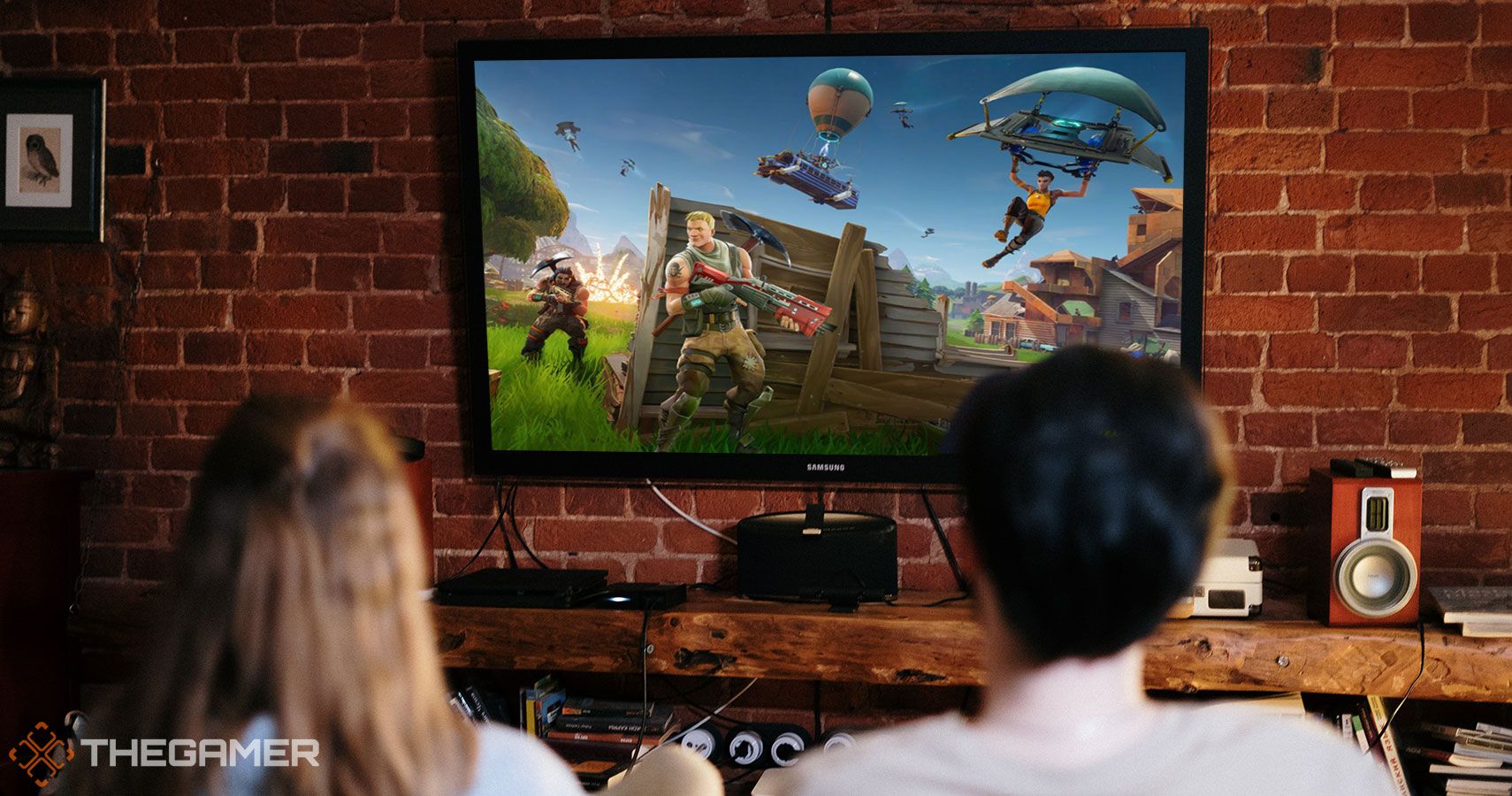 Game News
Fortnite
Terminator
Josh has been gaming for as long as he can remember. That love began with a mild childhood addiction to the Sega Genesis, or Mega Drive since he lives in the UK. Back then, Sonic 2 quickly became his favorite game and as you might have guessed from his picture, the franchise has remained close to his heart ever since. Nowadays, he splits his time between his PS4 and his Switch and spends far too much time playing Fortnite. If you're a fan of gaming, wrestling, and soccer, give him a follow on Twitter @BristolBeadz.
Source: Read Full Article