The latest update for the PS5 is finally out, with one key function that has most players who formerly own PS4s pretty impressed. Reports have indicated that the PS5 has now added a rumble option into the PS5 DualSense controllers when playing on backwards compatible PS4 games.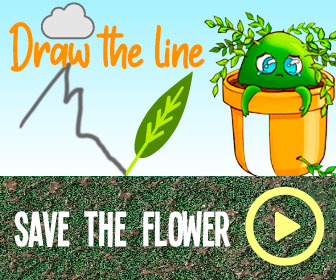 PS5 players are reporting that the DualSense's vibration can now be felt in PS4 titles. It seems like the update has made the PS5 controllers feel much closer to the DualShock 4 rumbles that players get when they play most games from the previous-gen console. Games like Rocket League and God of War have utilized the rumble system when they came out on the PS4, so now the PS5 can mimic that same feel thanks to this new update.
According to a Reddit post, players are reporting an overall improvement to gameplay when it comes to playing PS4 games on the new console. In one comment, a user said "It's changed the way the DualSense vibrates when playing PS4 games, something that was always significantly weak for some reason. The haptic feedback now more closely emulates the feeling of those DualShock 4 rumbles." Other comments have corroborated these facts, explaining how well these new changes are for the DualSense technology.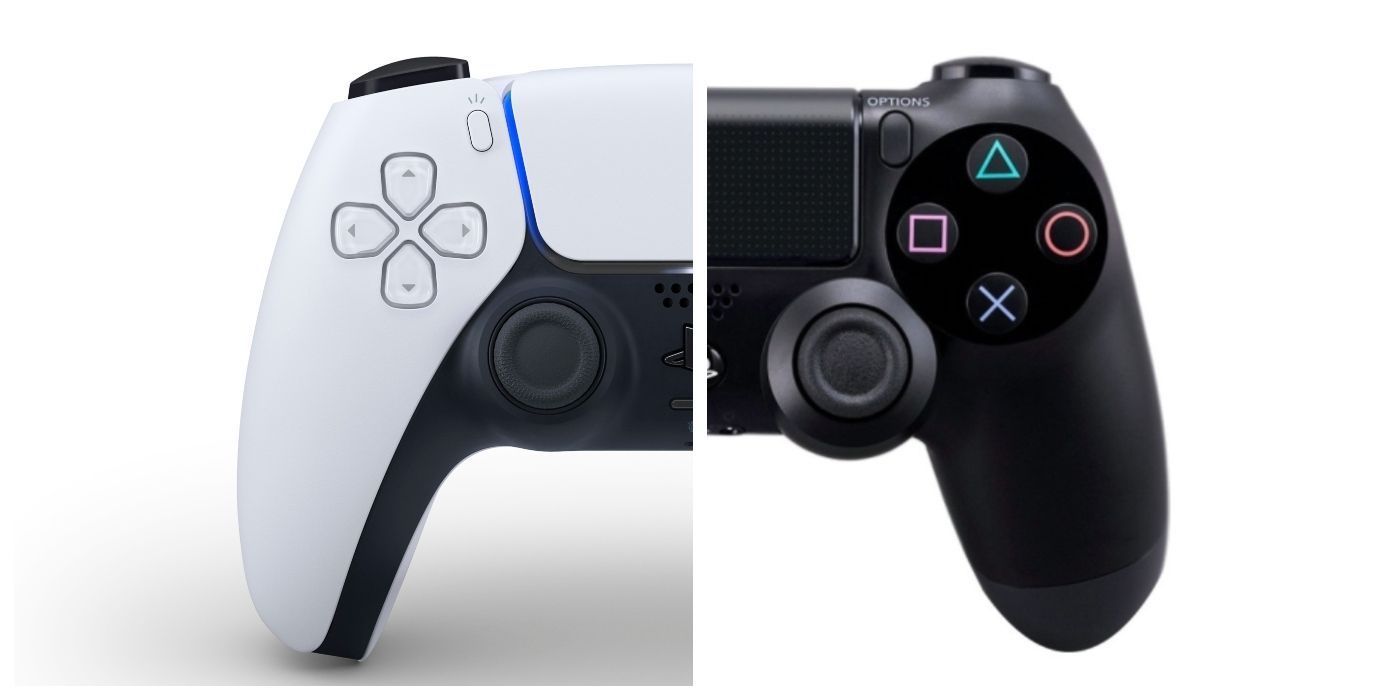 When the PS5 was officially launched back in November 2020, players shared their concerns that the vibrations on the DualSense felt weaker when playing PS4 games than the previous DualShock controllers on the PS4 system. The DualSense utilizes the feedback tech to create the sensation of the rumble in one's hands when playing the next-gen games. When it comes to playing the PS4 titles on the new system, they would feel different since it comes from an older console. However, players have noticed that the rumble on the DualSense doesn't emulate the same feel as the PS4 controllers.
The new patch for the PS5 included many changes on the PS5, such as adding external hard drives to store PS5 games, share play between PS4 and PS5, and even One-Touch Play to turn your TV on when the PS5 is turned on. It is rather strange that Sony hasn't mentioned the adjustments made on the DualSense haptic feedback on their blog.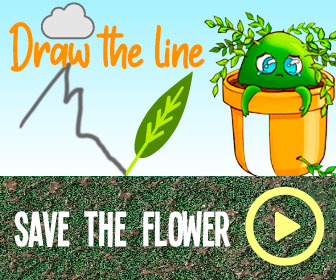 Those who own a PS5 may want to give this a go and check out the improvements made on the DualSense when playing a PS4 game.
Next: PS5's Incredibly Loud Disc Drive Issue Has Been Resolved With The New Update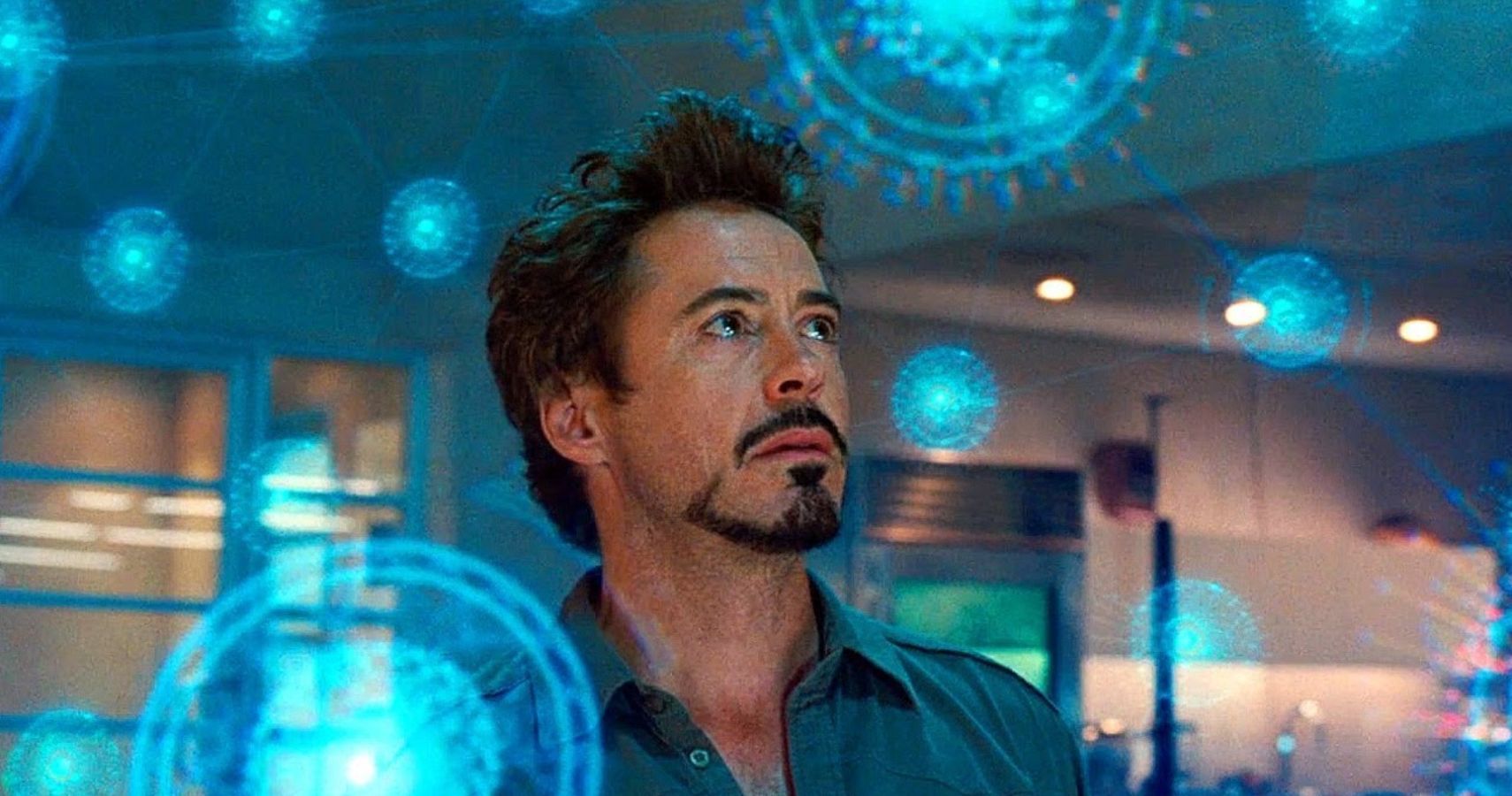 Source: Read Full Article