To round off the game's biggest year since its launch in 2016, Hello Games will be releasing the next-gen update for No Man's Sky alongside the release dates for both the Xbox Series X and S and the PlayStation 5, introducing 4K 60FPS gameplay to the title's incredibly massive sci-fi world.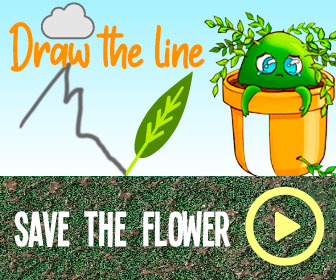 Adding to the game's already extensive updates this year — which brought around living ships, giant mechs, and general visual improvements — the release of its next-generation will see further graphics enhancements, five to 10 times faster loading speeds, the much-coveted crossplay, as well as an increased multiplayer capacity of 32 people. For those playing it on the PS5, you'll also be able to make use of the new DualSense controller's haptic feedback feature for greater immersion, along with better audio through the upcoming console's 3D AudioTech.
The next-generation update for No Man's Sky will go live on November 10 for the Xbox Series X and S and November 12 for the PlayStation 5. It'll also be available on PC.
Elsewhere in gaming, Marvel's Spider-Man: Miles Morales has released a new clip showcasing the hero's alternative swing style.
Source: Read Full Article