An NHS director in the UK has upped the pressure on the country's lawmakers to do something about loot boxes in video games.
Loot boxes are one of the most hotly-debated things in gaming right now. Various governments around the world are discussing whether it is a form of gambling. If so, then children should not be allowed to play games that include loot box elements, or at least have those elements of the games blocked from them until they reach a certain age.
As you might imagine, proving that loot boxes are a form of gambling is easier said than done. What's even harder is to ban an element that has become entrenched in video games as loot boxes have over the course of the past decade or so. Claire Murdoch, the mental health director of the UK's NHS, has made a new plea to do something about loot boxes, reports Gamesindustry.biz.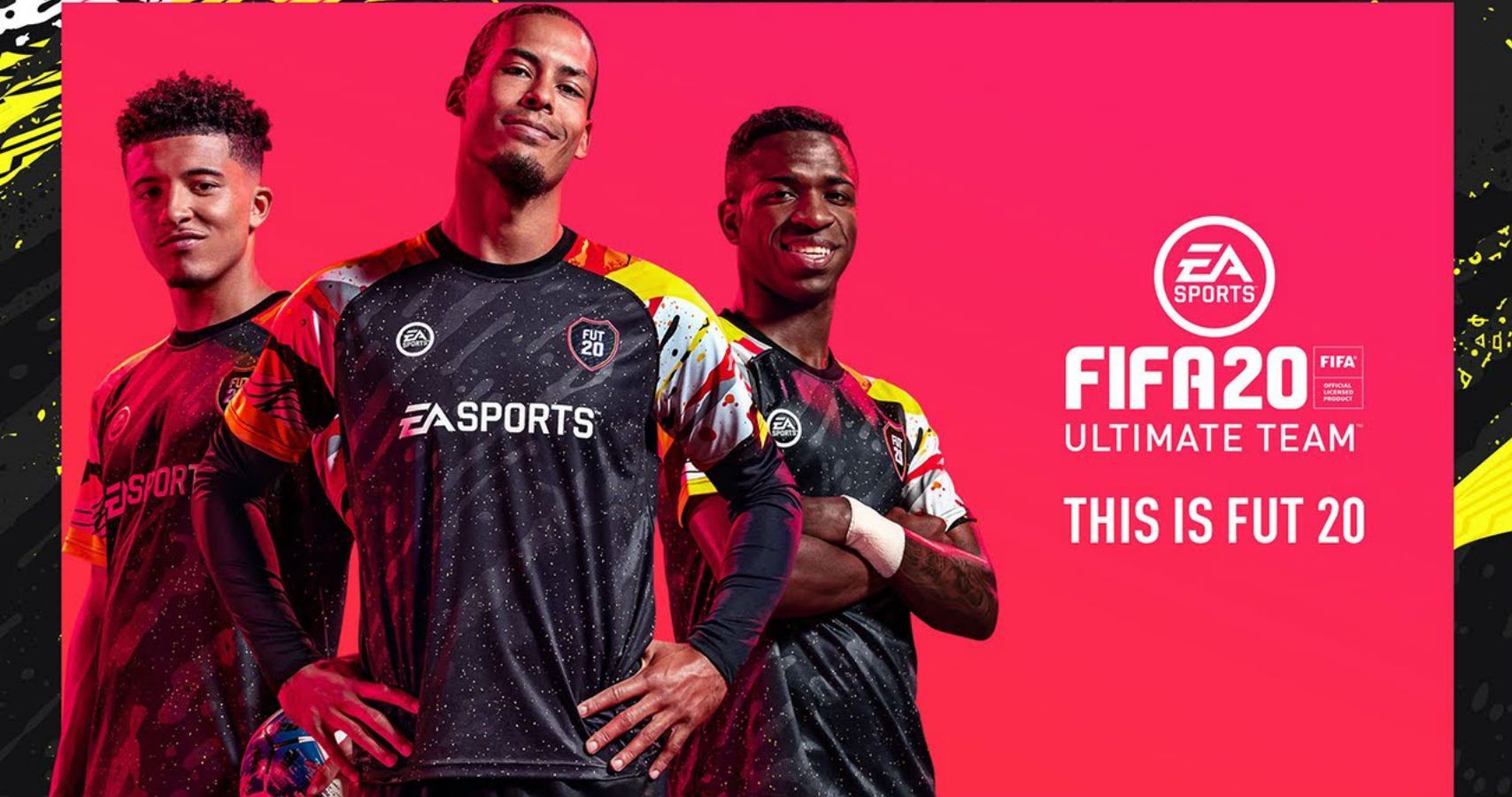 Murdoch believes the inclusion of loot boxes in games is "setting kids up for addiction." She cites that the UK's Gambling Commission states that around 55,000 children in Britain have a gambling problem, which is a pretty worrying and shocking figure. Murdoch wants the UK gaming industry to ban the sale of games with loot boxes that are played by children, always make drop rates clear, and introduce "fair and realistic spending limits."
UK trade body UKIE has seen Murdoch's statement and responded with some information that shows what direction the industry might be headed. "The industry provides guidance on how to manage, limit or turn off spend in games with the help of family controls," reads part of the UKIE's retort. It goes on to add it is "working constructively" with the government as it continues to review the UK's Gambling Act.
The argument as to whether loot boxes should be considered a form of gambling or not is far from black and white, hence the ongoing debate all over the world. Some countries have taken steps to restrict and even ban loot boxes, while others appear to be more reluctant. As for a definite ending, the UK doesn't seem to be anywhere near that point right now – and may never reach it.
Source: Read Full Article