Niantic has had to issue an apology to Pokemon Go players after it unintentionally made Shiny Pokemon unavailable for a certain amount of time. The company proceeded to offer trainers an apology package the following day for any inconvenience caused.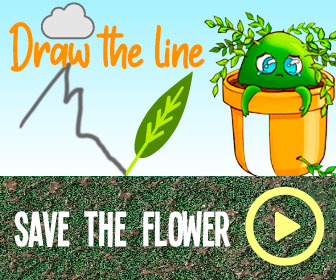 Catching Shiny Pokemon in the augmented reality mobile game has a low encounter rate to begin with so it's understandable that this issue didn't get flagged sooner. It could take a player hours – as well as cost them real-world money – to obtain a Shiny Pokemon, which is never guaranteed. It wasn't until the Pokemon Go worldwide community had zero reports of any Shiny Pokemon being caught that Niantic realized it had a problem.
Related: Pokemon Go Streamer Has Phone Stolen While Live On Twitch
The Shiny Pokemon in question – which had been temporarily shunned from gameplay – were the three current Shadow monsters obtainable from Team Go Rocket bosses: Sierra, Cliff, and Arlo. Shiny Drowzee, Omanyte, and Growlithe were nowhere to be seen as trainers relentlessly pushed ahead in their pursuit. Players were tasked with defeating six Team Rocket Grunts before facing each of the three Team Go Rocket bosses, or dish out in-game coins to skip ahead, which could be a time consuming or costly endeavor. The low spawn rate of Shiny Pokemon in these battles encourages players to return for another try – however, unbeknown to them, Niantic had mistakenly reduced those chances to zero.
Checking their local haunts on Discord and The Silph Road Reddit, players realized that there had globally been no mention of players obtaining these Shiny Pokemon in the past week, which prompted the developer to investigate. The company then delivered a prompt apology to Pokemon Go players, detailing that it had resolved the issue and stated that there would be "further information for those impacted". The relevant information subsequently delivered a free box to trainers, containing three Rocket Radars, ten Pokeballs, three Hyper Potions, and three Revives, available until November 10.
Unfortunately, this isn't the first incident where Niantic forgot to turn on Shiny chance, as Pokemon Go Fest 2020 back in August was bereft of Shiny Unown for a period of time. Nevertheless, Niantic responded quickly to the matter and made a commendable attempt to compensate trainers for their time and lost in-game resources. Niantic has also given back to the business community by partnering with local businesses worldwide to offer them free marketing in-game during the hardship of the pandemic.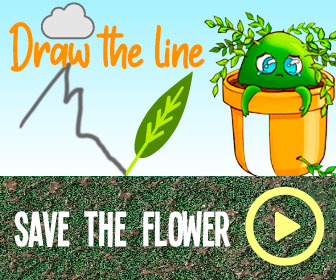 More: Pokemon Go Reveals November Raids, Spotlight, And Special Research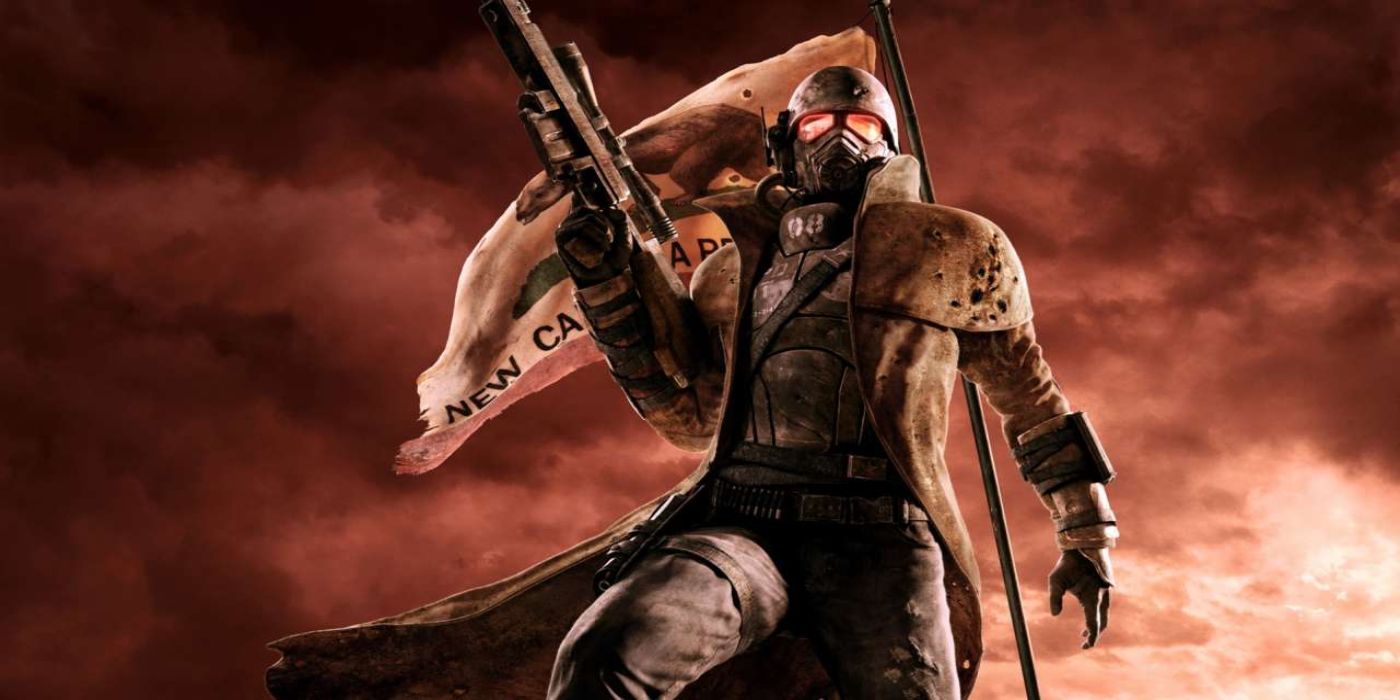 Jo recently got served a nostalgia trip playing Sony's Spider-Man, as it brought back the exhilarating feeling of web-slinging from the PS2 days. While the giddiness of gaming still remains, Jo has put the adult brain to good use by spending the last few years dissecting the games industry and marveling at its insides.
Source: Read Full Article