Pokemon Go developer Niantic is reversing experimental changes made to the way players earn PokeCoins. Most players probably won't even know this happened, as the test had been limited to Australia for some time. It was then extended to only Germany, New Zealand, and Taiwan. Now, however, the program is discontinued everywhere.
Back during the summer, Niantic put out an announcement that Australia would be its testing ground for new coin-earning methods. It laid out its thinking in the post – that stay-at-home measures prevent many players from engaging in the act of battling over gyms. In light of this, Niantic wanted to try testing a way to earn coins from daily tasks.
The idea sounded great on paper. The daily coin maximum would raise from 50 to 55. Players would also be able to get coins from a variety of activities including captures, Team Go Rocket battles, and taking snapshots. In practice, however, it didn't go over well. It started when Niantic reduced the amount of coins players could get from gyms. Instead of the full 50, you could only get 30 coins from defending a gym. Suddenly these fun optional methods of making side coins became a requirement if you wanted to stay at max earnings.
Players who were active with gyms complained about the changes. However, a new playerbase was being served: rural players. Those who don't have many gyms or PokeStops around often feel left out of battle-oriented activities. But with daily tasks anyone could claim, Those living outside of cities found their coin earnings increase. The feedback was actually getting on the positive side.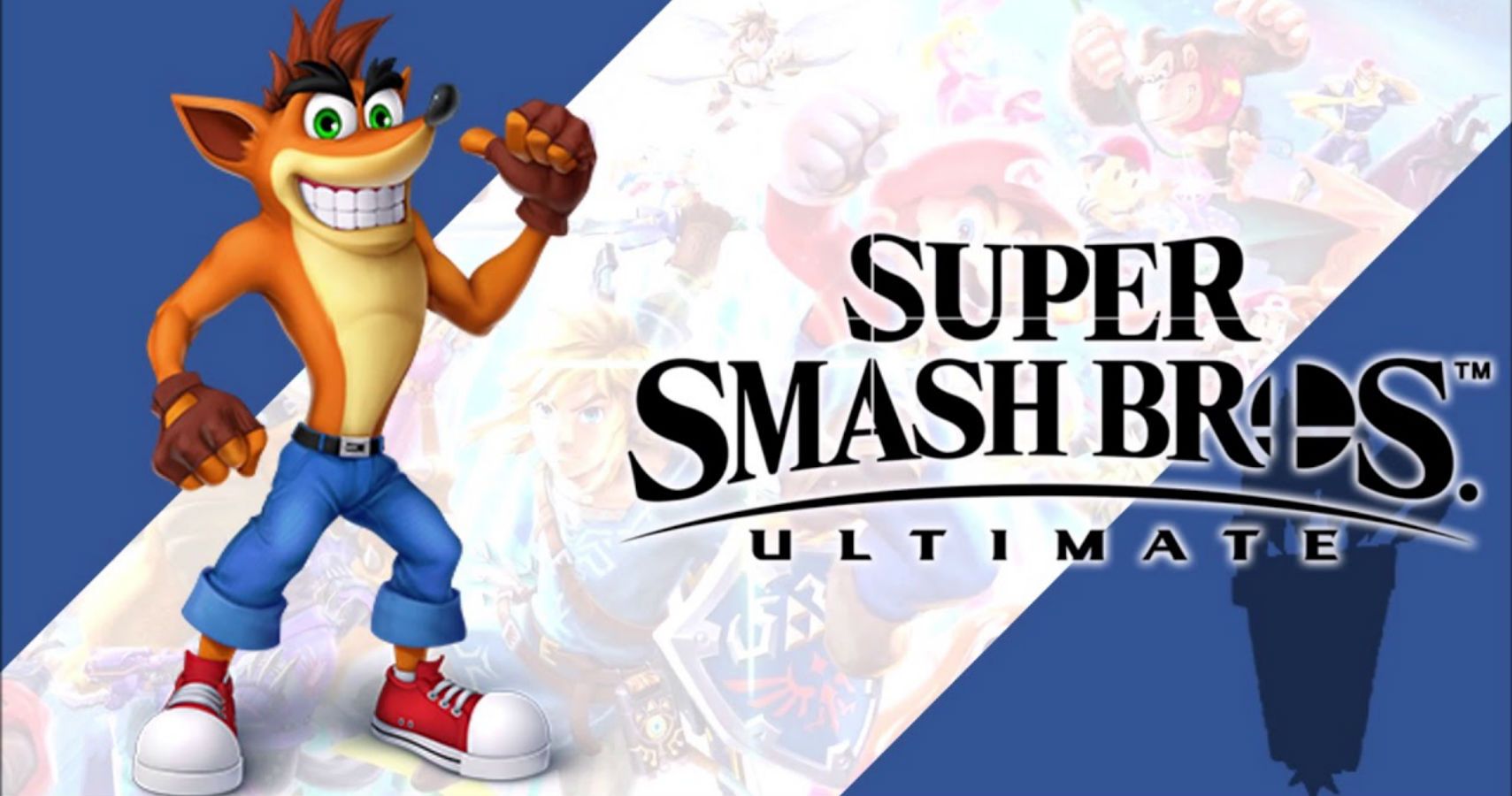 Sergio is the Lead News Editor for TheGamer. But usually he asks people to call him "Serg" because he wants to sound cool like the guy from System of a Down. He began as a convention reporter for FLiP Magazine and Albany Radio's The Shaw Report to get free badges to Comic-Con. Eventually he realized he liked talking to game developers and discovering weird new indie games. Now he brings that love of weird games to TheGamer, where he tries to talk about them in clickable ways so you grow to love them too. When he's not stressing over how to do that, he's a DM, Cleric of Bahamut, cosplay boyfriend, and occasional actor.
Source: Read Full Article