Nier Replicant has been out for less than a week, and it is already topping the Global Best Sellers list on Steam. After releasing on April 23, the game has secured its number one spot. Replicant dethroned It Takes Two, a co-op adventure game that launched just last month.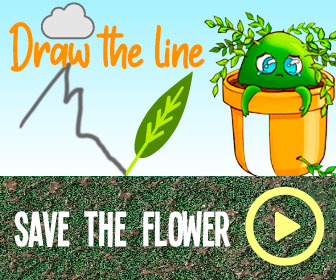 Back in 2010, Nier Replicant was first released, and after almost exactly 11 years, we have a remastered version. The game follows the story of a young boy who is trying to save his sister from a mysterious illness. The original 2010 release had mixed reviews, with some critics calling the game repetitive, with an average combat system.
But Nier Replicant has very positive reviews on Steam, and received critical praise across the internet. With this remastered edition, we now have updated graphics, combat, and dialogue – with the original voice actors even returning for the game. According to Steam, the game reached nearly 29,000 consecutive players at its peak. This may not sound like a lot initially, but when compared to MMO games, it's quite impressive for a remake of a single-player game.
Nier Automata has seen similar success as well, selling over 5 million copies since its launch in 2017. If you need more Nier content, keep in mind that the mobile game, Nier Reincarnation is still on the way. Last February, the game's director provided a lengthy update, promising the game's English localization was making progress, and that the team was working on bug fixes from the Japanese version.
If you are playing through the game, make sure to check out our guides. We have everything from beginner tips to cultivating plants. We also reviewed Nier Replicant, finding it to be "Yoko Taro's best work, brought up to modern standards, and finally delivered in the presentation its tale always deserved."
Source: Read Full Article