Horror fans are set to receive a remaster of the 1999 N64 release Shadow Man for last-gen consoles, PC, and Nintendo Switch. To showcase the game's evolution, developer Nightdive Studios has released screenshots that compare both variants and highlight the remaster's enhanced graphics.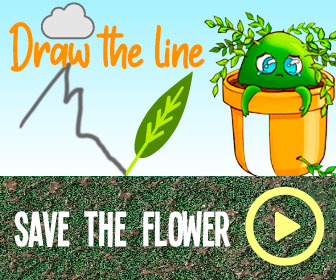 Nightdive Studios rejuvenated the cult classic with 4K resolution, updated a majority of the game's visuals, and also brought back a lot of previously cut content. The developer supplied fans with seven screenshots and seven comparisons for their viewing pleasure, which demonstrated Shadow Man: Remastered's new look. While some enhancements are more obvious than others, the images that showcased the bloodstained stone corridors and combat scenes look particularly impressive.
Speaking to IGN, CEO of Nightdive Studios Stephen Kick pinpointed the remaster's biggest achievement as the lighting. He explained that Nightdive's developers had created "dynamic lighting" to enhance the grungy world that fans already knew and loved. Kick stressed that one of the most important features when playing a horror game is the lighting, which provides you with the intended atmosphere. By using an "eerie other-wordly glow" around flames and projectiles, Kick was satisfied with the game's shadows and overall lightwork, as they emphasized a feeling of dread when playing.

Shadow Man's controls were also programmed to be more responsive, taking into consideration the modern controller's hardware. Another major change within the remaster was the decision to stitch in content that had previously been cut from the N64, PS1 and Dreamcast ports. Composer Tim Haywood – who joined the Remastered team – explained that if content had not been cut from the ports, then those releases would have been inevitably delayed. The remaster, however, reintroduces the intended content – including new levels and bosses – which had to be abandoned before.
Kick also revealed at the start of the year that Nightdive's goal was to give fans the chance to experience this classic title on modern systems, whilst preserving Shadow Man's memorable traits. Nightdive's in-house KEX engine was the power behind the remaster, which has enhanced previous titles such as Turok, Forsaken, and Blood. Nightdive was also behind the remake of the 1994 classic System Shock, which unfortunately received a number of delays after its under par demo released in December last year.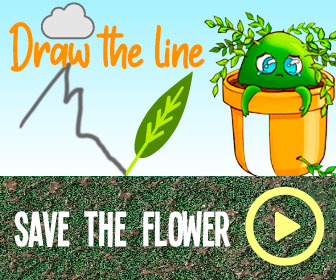 Source: Read Full Article