It's finally time for Warframe to get spooky. Which is sort of hard to do considering the recent Heart of Deimos expansion is already pretty spooky, what with the monstrous insects and weird infested tendrils and all. Throwing up a few jack-o-lanterns and some cobwebs just doesn't seem to do the season justice.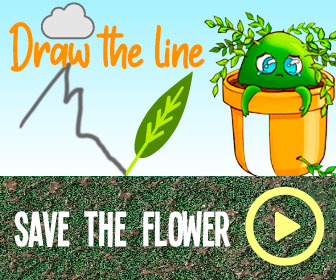 Daughter is still going to make the best of it by hosting the new Nights of Naberus event at her special store in the Necralisk. Besides decorating for the occasion, Daughter is offering exclusive rewards and some returning gear from Operation Plague Star.
The new stuff includes the Naberus Ephemera and the Spinneret Ephemera, both of which will enhance your Warframe's overall spook factor by at least 10 spooks. There's also three new Naberus-themed glyphs, each more spooky than the last, and also the Whispering Naberus mobile, which is a piece of furniture you can place in your lander to hear Grandmother tell a "gruesome tale." Probably about ghosts or something.
As for the returning items, Daughter somehow got her hands on the Infested Zaw parts that are normally found as part of Operation Plague Star on Earth. This includes the Plague Akwin, Plague Keewar, Plague Bokwin, and Plague Kripath blueprints–notable for their innate viral damage. Daughter also has Exodia Epidemic and Exodia Contagion for sale, another two great items that Tenno should grind for if they haven't already obtained them from earlier events.
A few Day of the Dead skins for the Gram and Basmu are also available for Mother Tokens, which players can get by completing bounties for Mother.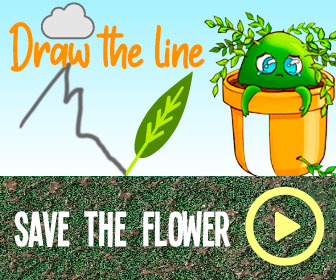 Nights of Naberus is available from now until November 9th, which should be plenty of time to get everything that Daughter has for sale.
In less spooky news, console Warframe players can expect to see their file sizes shrink a bit thanks to the remastered lightmaps and textures update that PC players got about a month ago. A second Xaku buff and some new cosmetics round out the Naberus update, which you can read about in the patch notes here.
Source: Read Full Article