Quick Links
How To Escape The Cargo Room
Welcome to the Cargo Room of Nine Hours, Nine Persons, Nine Doors. With Ace, Santa, and June by your side, you must escape from yet another room in the Nonary Games. The Cargo Room is a large area filled with tons of items that you need to grab, as well as a difficult puzzle.
It can be easy to get confused with all the items you need to gather in the Cargo Room. We are here to help ease your confusion and provide a step-by-step walkthrough of the Cargo Room. First, let's look at the basic layout of this room.
Cargo Room Layout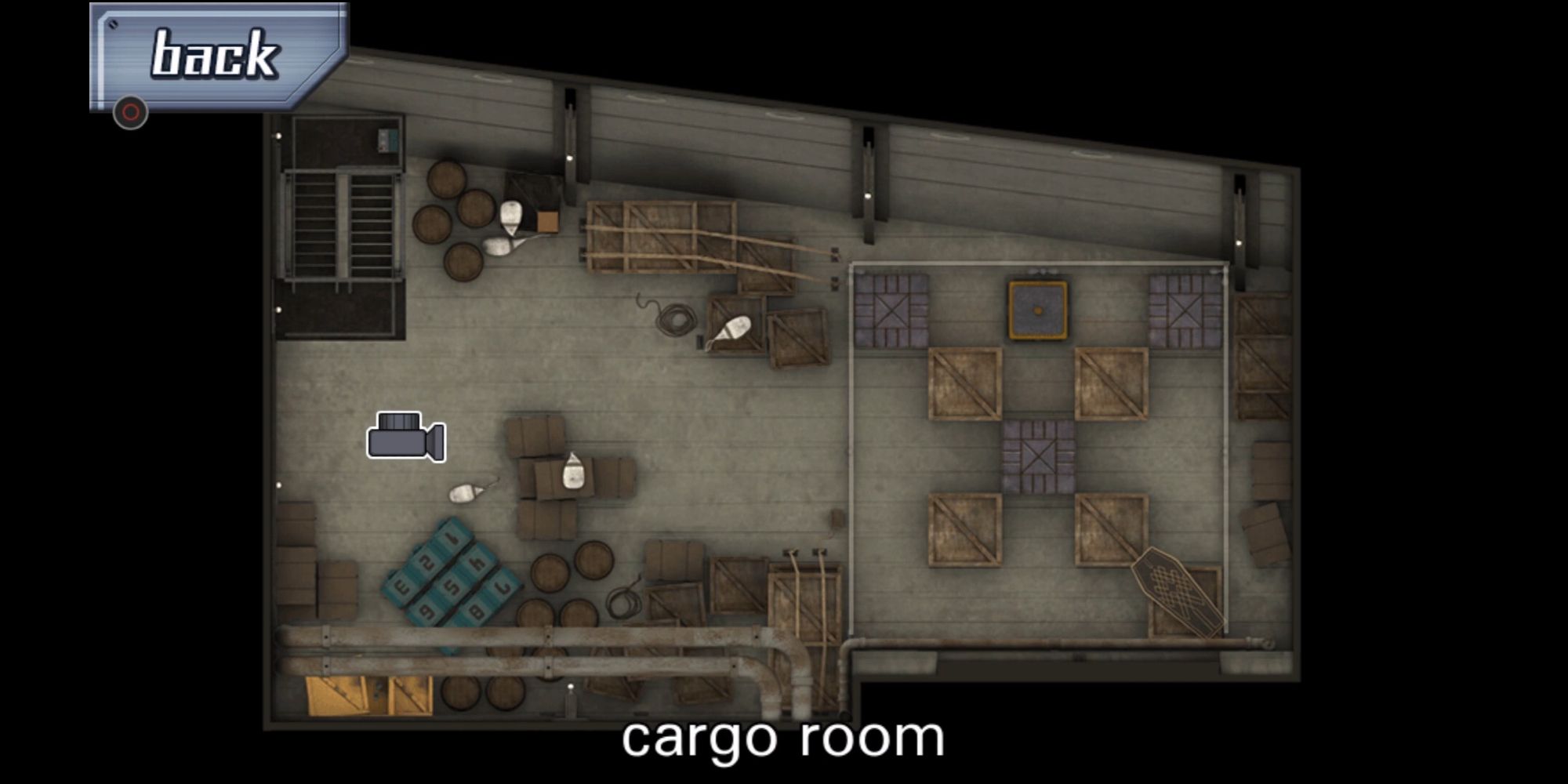 The Cargo Room is one giant room filled with crates, cardboard boxes, and barrels. Overall, it's packed with cargo-related goods.
On the far end of the room, you will see a metal fence with additional boxes on the other side. This side of the room is used for a mini-game that comes later during your escape.
How To Escape The Cargo Room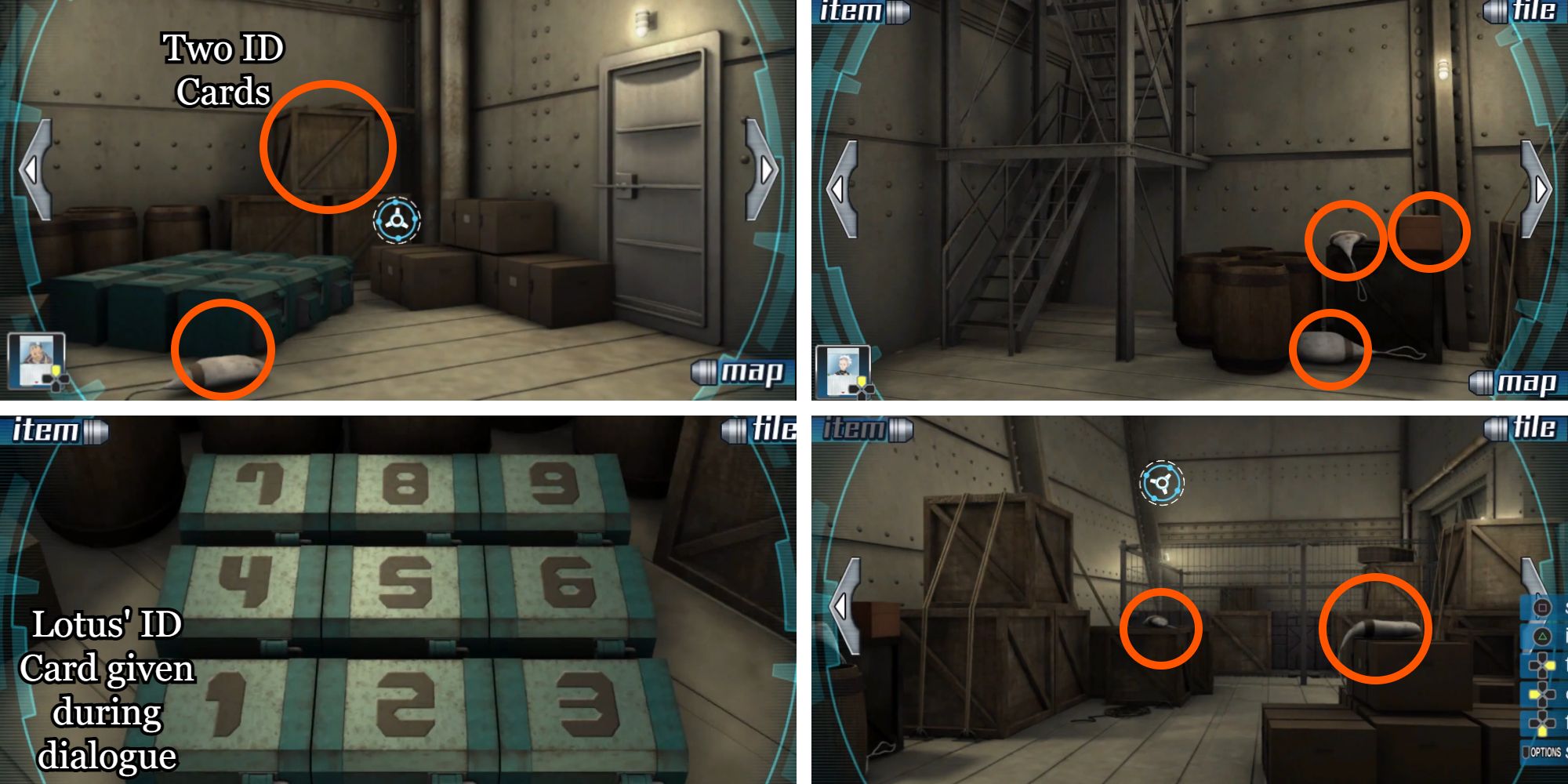 The first thing to do in the Cargo Room is to collect nine separate ID cards. Each of these cards corresponds to one player in the game.
Looking around the room, you will be able to see white bags on top of the cargo. Each of these white bags will contain an ID card that you can grab. Near the metal staircase with two white bags next to it, you will also find a brown wooden box that contains one card.
Now, face the greenish locked boxes on the floor. You will see a stacked crate with the lid slightly open just beyond these boxes. Inside this crate, you can find two additional ID cards.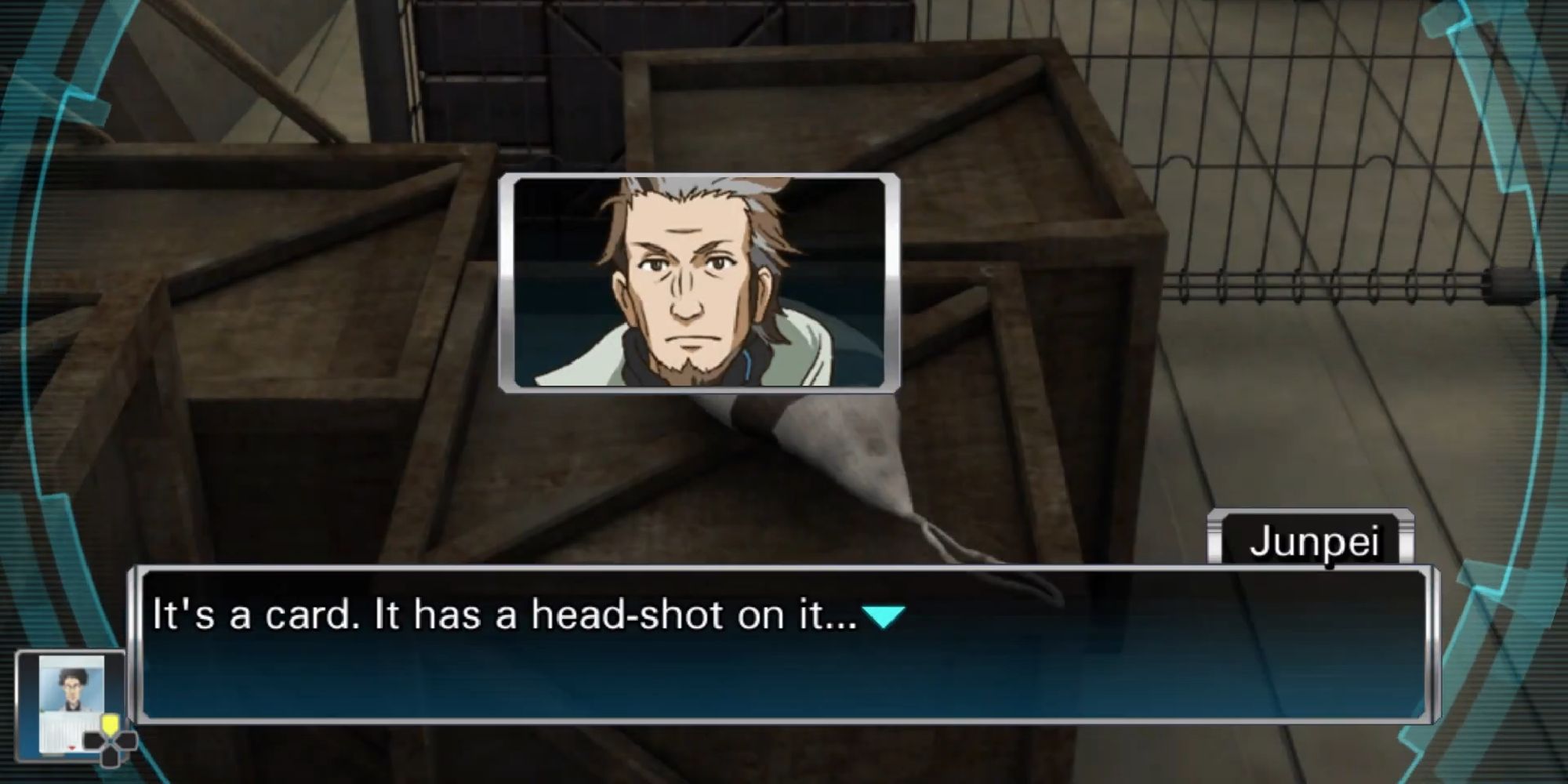 With eight cards in hand, head over to the nine locked boxes. Here, you will find the final ID card needed.
Interact with the locked boxes now and insert the cards into the correct box. Junpei does this himself, so you don't need to solve a puzzle here.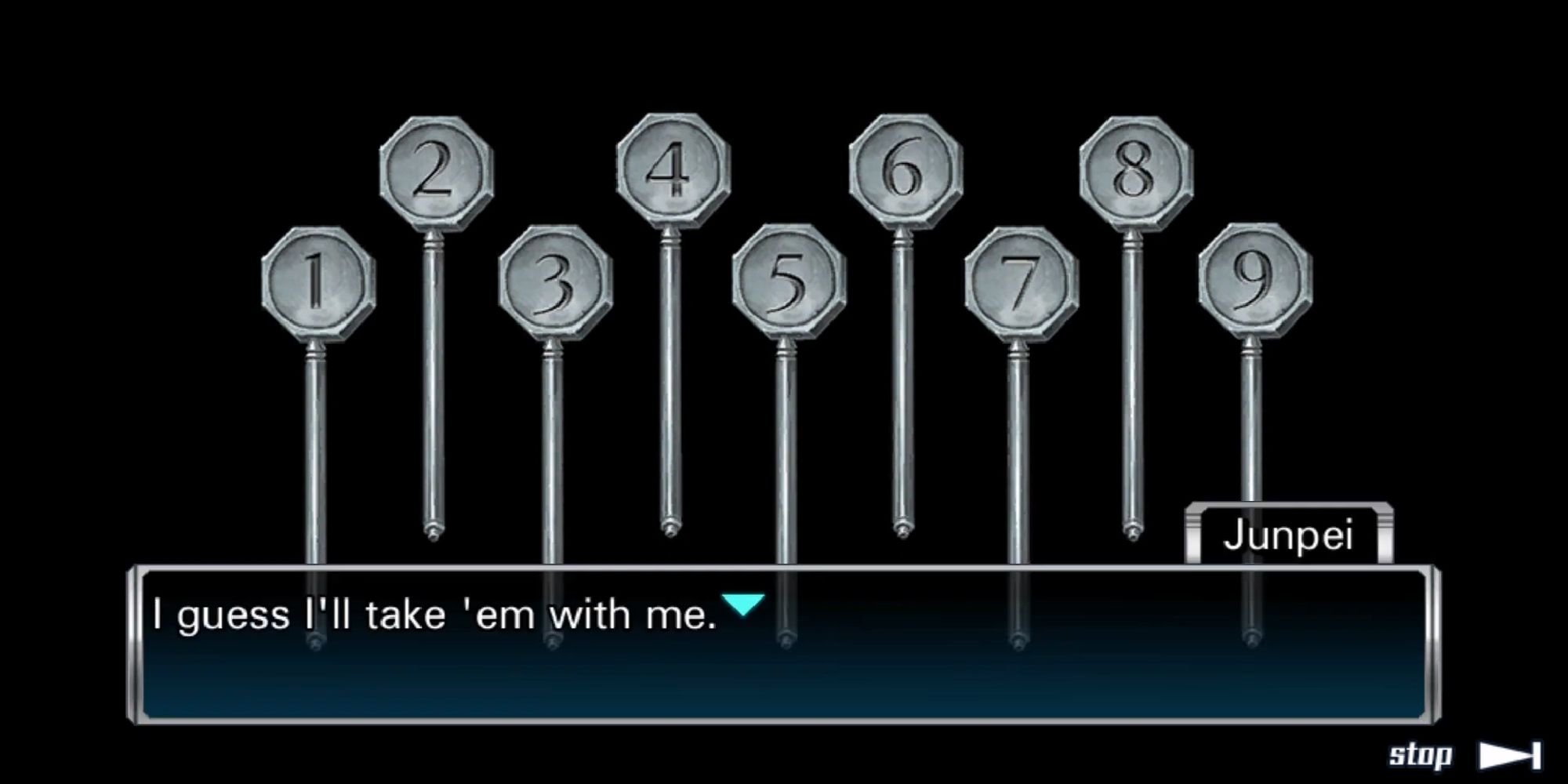 After the ID cards are placed, the boxes will open, and you can grab nine pins.
From here, go back to the metal staircase in the room. Climb these stairs, and you will be at a small console with a monitor. At this point, you are about to begin a series of three puzzles that can be quite challenging.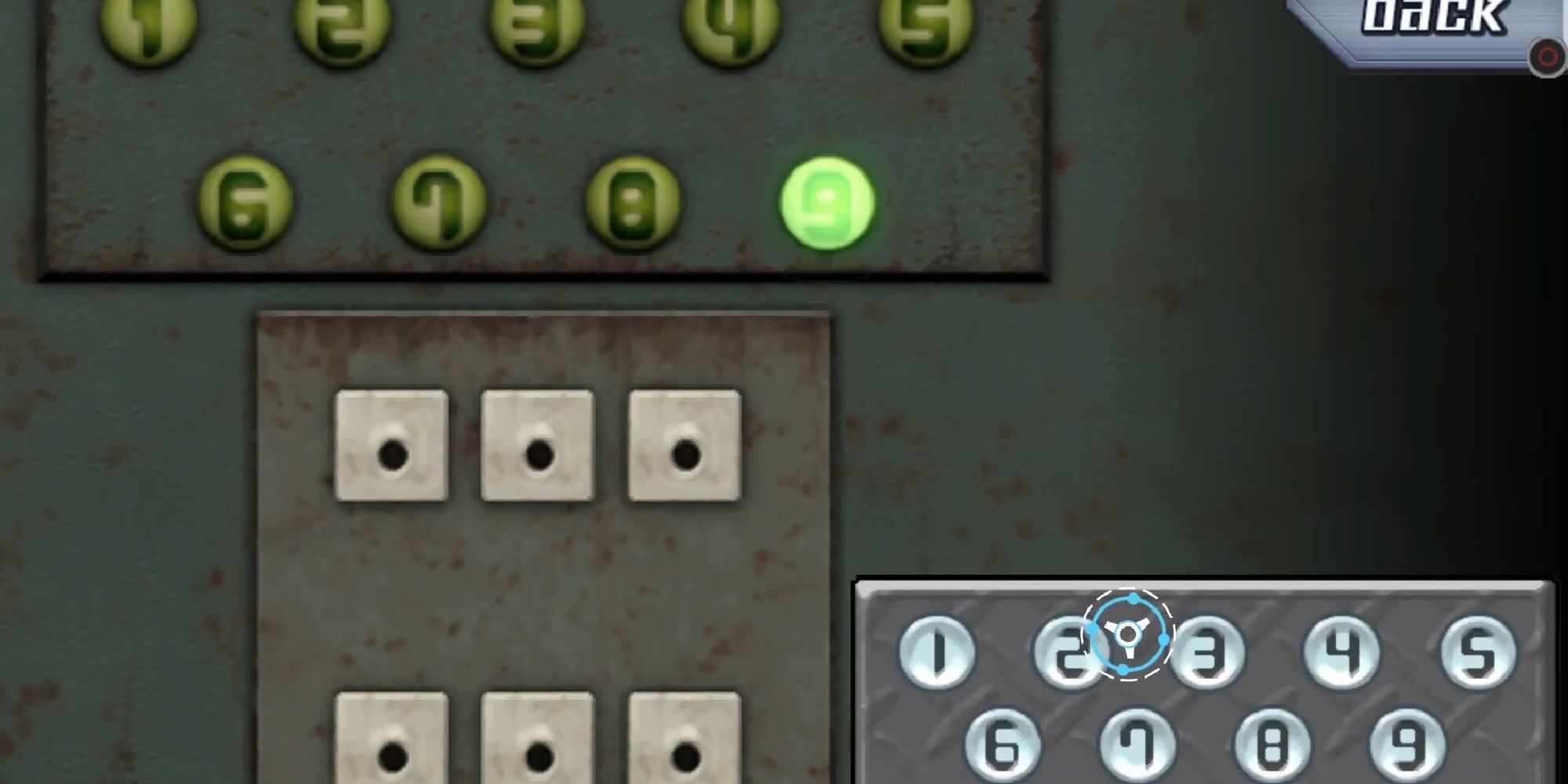 Looking at the console, you will need to insert the pins and create a digital root for each of the numbers to light them up.
At the bottom of the screen, you will see six spots where you can place the pins. You can form two digital roots at a time; one root will come from the top row, and the other root will come from the bottom row.
Remember, digital roots are the sum of a number's digits. For example, to get the digital root of 32, you need to add the two digits together. Adding 3 and 2 together make 5, which means that the digital root of 32 is 5.
There are multiple ways to solve this puzzle, so let's go over a quick method to get all the numbers lit up in order.
Attempt
Numbers Lit Up
Pins Inserted
One
1
4 6 9
2
1 3 7
Two
3
1 2 9
4
3 4 6
Three
5
6 8 9
6
1 2 3
Four
7
2 5 9
8
1 3 4
Once all the numbers are lit up, you will begin a second part of the puzzle, with a 3×3 grid and an F above it appearing.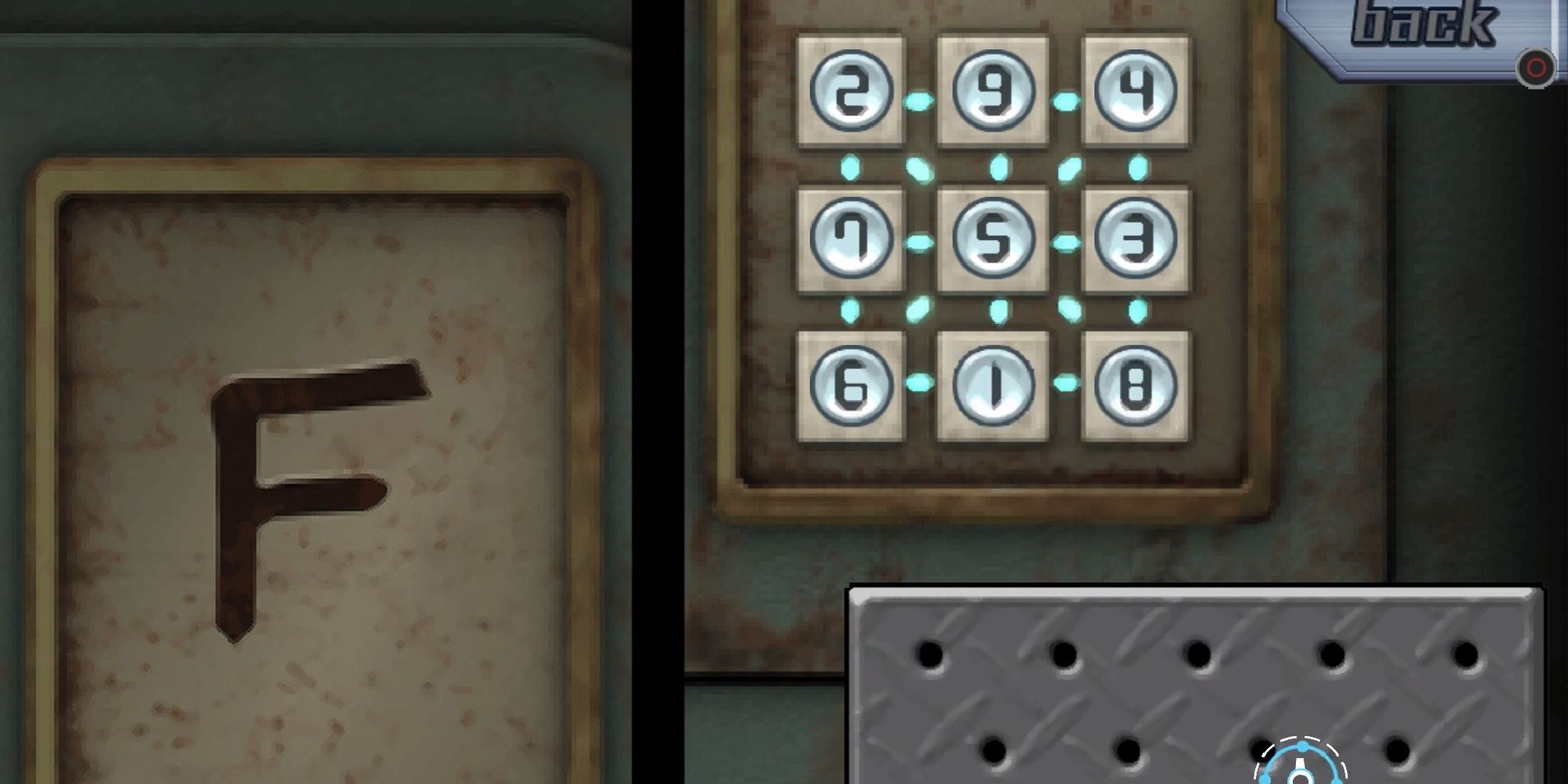 This puzzle is a bit simpler than the last one; you just need to make every row correspond to the numerical value of F, which is 15. In the image above, you can see the correct position of all nine pins.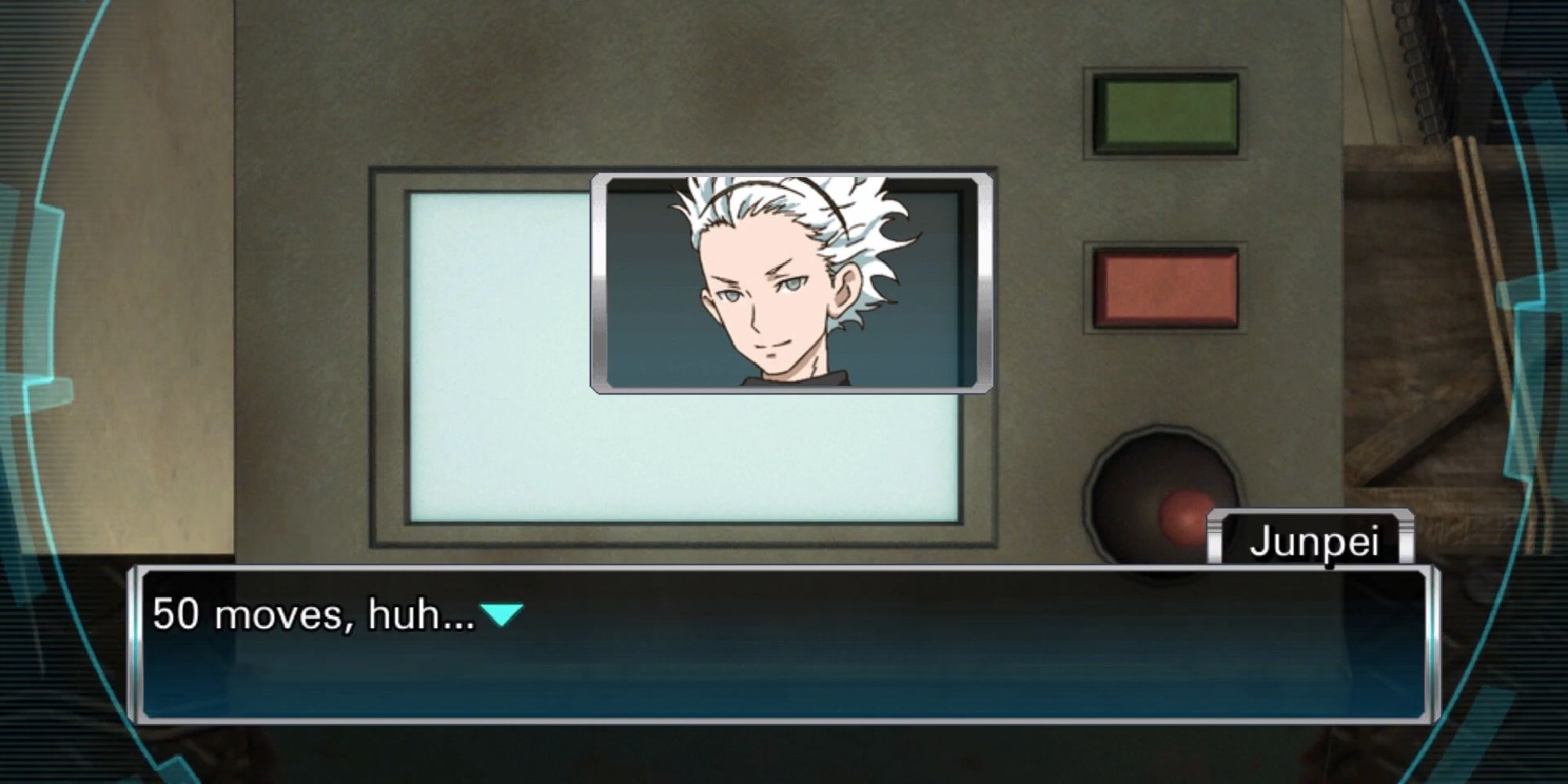 With both of these puzzles complete, the console will turn on, and you can solve the Pushmaster 5000 puzzle. This is a long puzzle that involves moving a crate in a tight area. While solving the puzzle, you will only have 50 moves, however, each time you exit the puzzle screen, you will gain an extra move (with the maximum amount of moves being 60).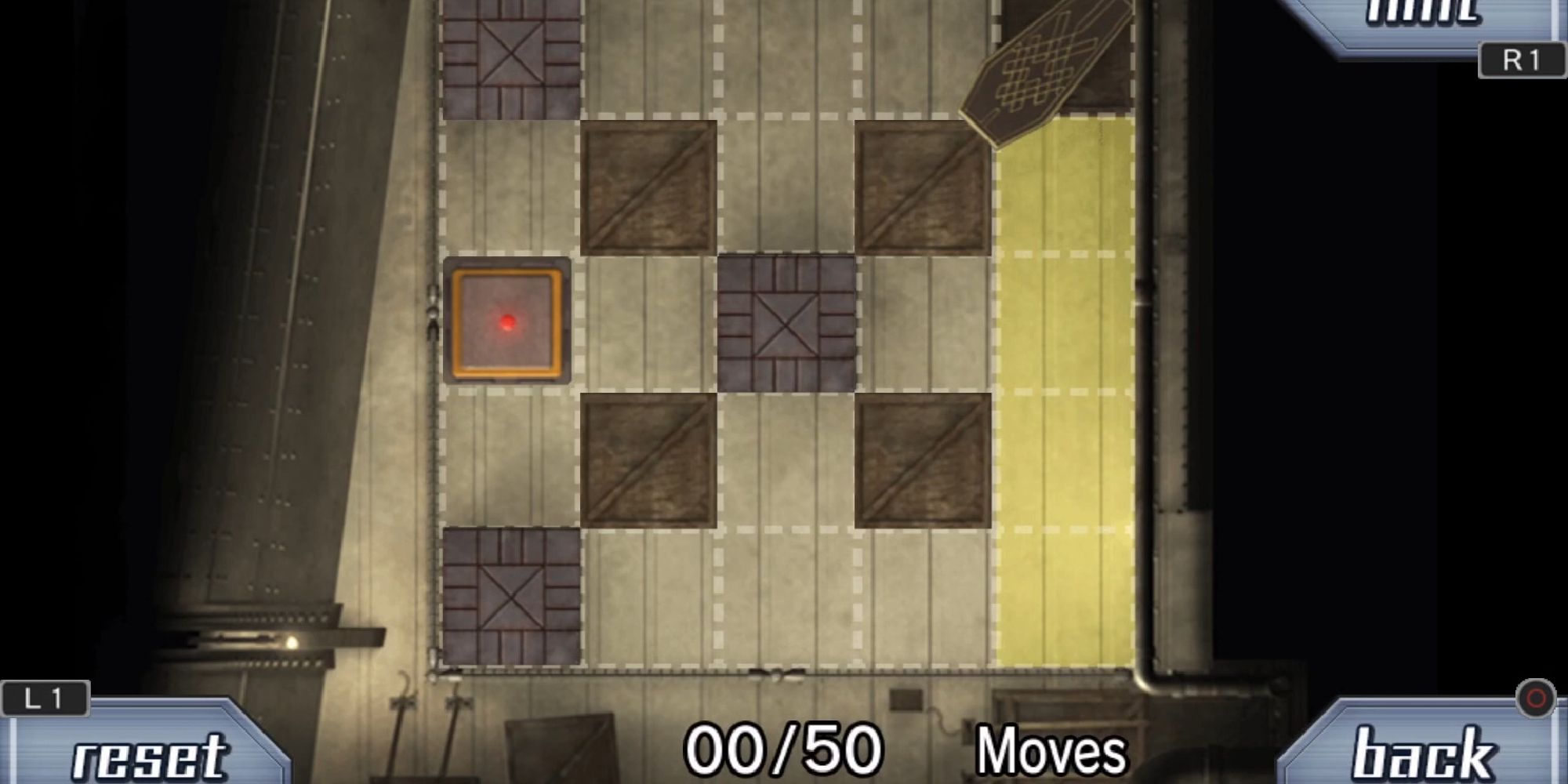 This puzzle can be difficult, so below, you can check out a step-by-step list of every move you need to make. If done correctly, you will only need to move 44 times. This is still a lot, so we've broken the list down into four groups of 10 and one final group of four, so you won't lose your place from looking at a giant list.
Moves 1 to 10
Moves 11 to 20
Moves 21 to 30
Moves 31 to 40
Moves 41 to 44

Up
Right
Up
Right
Right
Down
Right
Down
Down
Down

Left
Left
Up
Right
Down
Right
Up
Left
Left
Down

Left
Up
Left
Up
Up
Right
Right
Right
Down
Down

Left
Up
Left
Up
Up
Right
Right
Right
Down
Down
Once this is complete, head over to the coffin and grab the Rusty Key and Revolver. With the Rusty Key, unlock the door and make your escape!
Source: Read Full Article