Ninja Gaiden director, Tomonobu Itagaki, has revealed that he has returned to game development with his new studio, Itagaki Games. The news was revealed via a post on his personal Facebook account.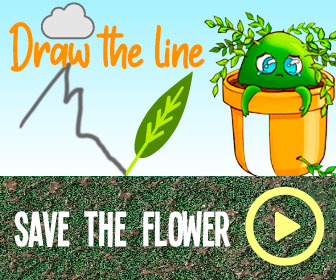 Itagaki had a major and public falling out with Tecmo in June 2008, after creating hits like Dead or Alive and the Ninja Gaiden Xbox reboots. He then founded Valhalla games along with a few of his former colleagues to develop Devil's Third, Devil's Third Online, and Momotaro Dentetsu 2017: Tachiagare Nippon. He stepped down from his position in 2017 and took up an advisory role.
Itagaki revealed the news about his new studio in a Facebook post which contained excerpts which were edited out from an interview due to the character limit. He casually dropped the reveal when he was asked what he had been up to recently. "For the past four years, I've been teaching job [sic] to foster juniors, but now I feel like I want to make a game again and just established a company for that purpose."
He continued by saying that if Microsoft were to approach him now to make Itagaki Games a part of the Xbox Game Studios roster he'd first ask them the same questions he asked two decades ago. Back then, he asked Seamus Blackley, the creator of the original Xbox, if he was confident about beating the PlayStation 2. Itagaki went on to create Xbox exclusive games with Microsoft for nearly ten years thanks to the confidence shown by Blackley at that time.
"20 years have passed since then, and I established my own company, Itagaki Games, which is not Tecmo, nor Valhalla," he continued. "I know Microsoft is still aggressive. If they reach out to me, it will be an honor for me."
When asked about the Xbox's contribution to the gaming industry, Itagaki said that Microsoft set a de-facto standard in the industry by creating an architecture similar to that of PC's. He claimed that this architecture enabled anyone to make video games, hence aiding in the rise of the indie games market. "That's really Microsoft's contribution–enabling anyone to make game easily, at low cost. I hope Xbox remains outstanding, as it has always been, and I'm sure Xbox can remain so for time to come," he concluded.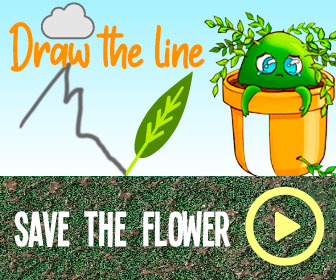 NEXT: Ninja Fight! – Ryu Hayabusa (Ninja Gaiden) vs. Joe Musashi (Shinobi)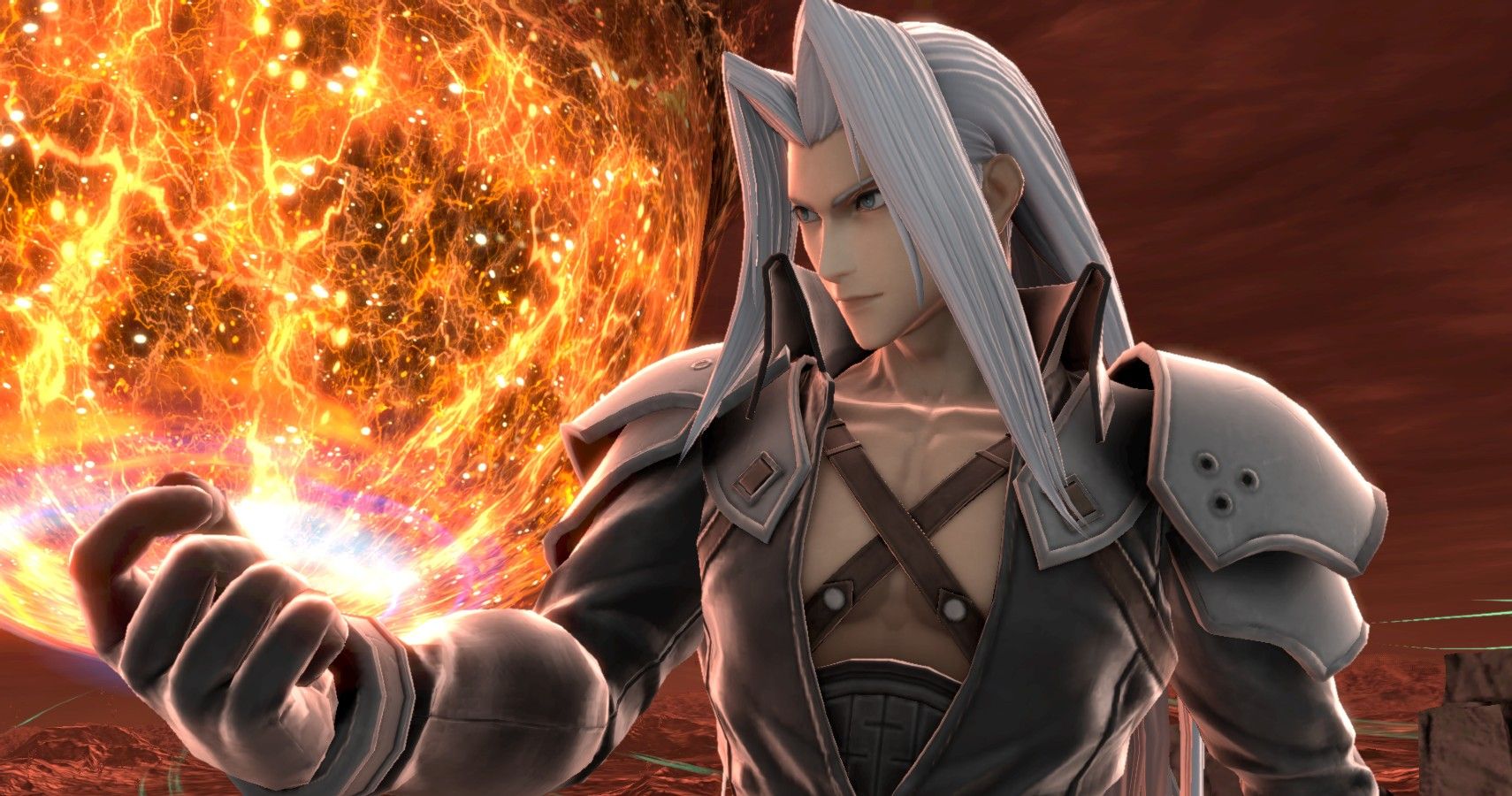 Source: Read Full Article