It's easy to think when you're playing your new gaming system, whether it be PS5, Xbox Series X, or even PC, that games couldn't possibly look better than they do right now. However, the gaming industry has once again proven that it will continue to innovate and make games more and more realistic. One such developer is Ninja Theory, which is making sure its upcoming title Project: Mara is as photo-realistic as it can be.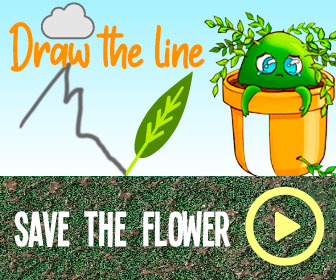 In the third episode of Ninja Theory's Dreadnaught Developer Diaries, recently uploaded to YouTube, Chief Creative Director Tameem Antoniades talks about the trials of making Project: Mara hyper-realistic. He also goes into some of the technology that has been used to make the game as true to life as possible and shows off some short clips and side-by-side images of what the game will look like in-engine.
In order to capture the levels of realism Ninja Theory wants, Project: Mara will be set entirely within a single apartment that has been modeled on a real-life apartment the developer is working in. Not only does this mean you'll likely be wandering around someone's actual apartment, but it also allows the creative team behind Project: Mara to focus on realism, being confined to a smaller space.
In regards to what Project: Mara will be about, all we currently know is that the game is a horror title and will be "a grounded representation of mental horror". Ninja Theory has a reputation for portraying mental health issues with their previous title Hellblade which was centered around a protagonist suffering from psychosis. This description of Project: Mara alludes to the idea that we may be playing as another character with a mental illness.
With Microsoft's acquisition of Ninja Theory and the game's graphical prowess, we can safely assume that Project: Mara will be an Xbox Series X/S/PC exclusive. It's also likely to be very far away from release since Ninja Theory is also currently working on Senua's Saga: Hellblade 2, although we could be waiting a while for this one as well since the game didn't appear on Microsoft's list of Xbox exclusives coming in 2021.
Next: Hey, New York Times, Leave Those Kids (And Their Video Games) Alone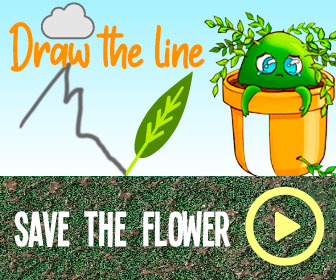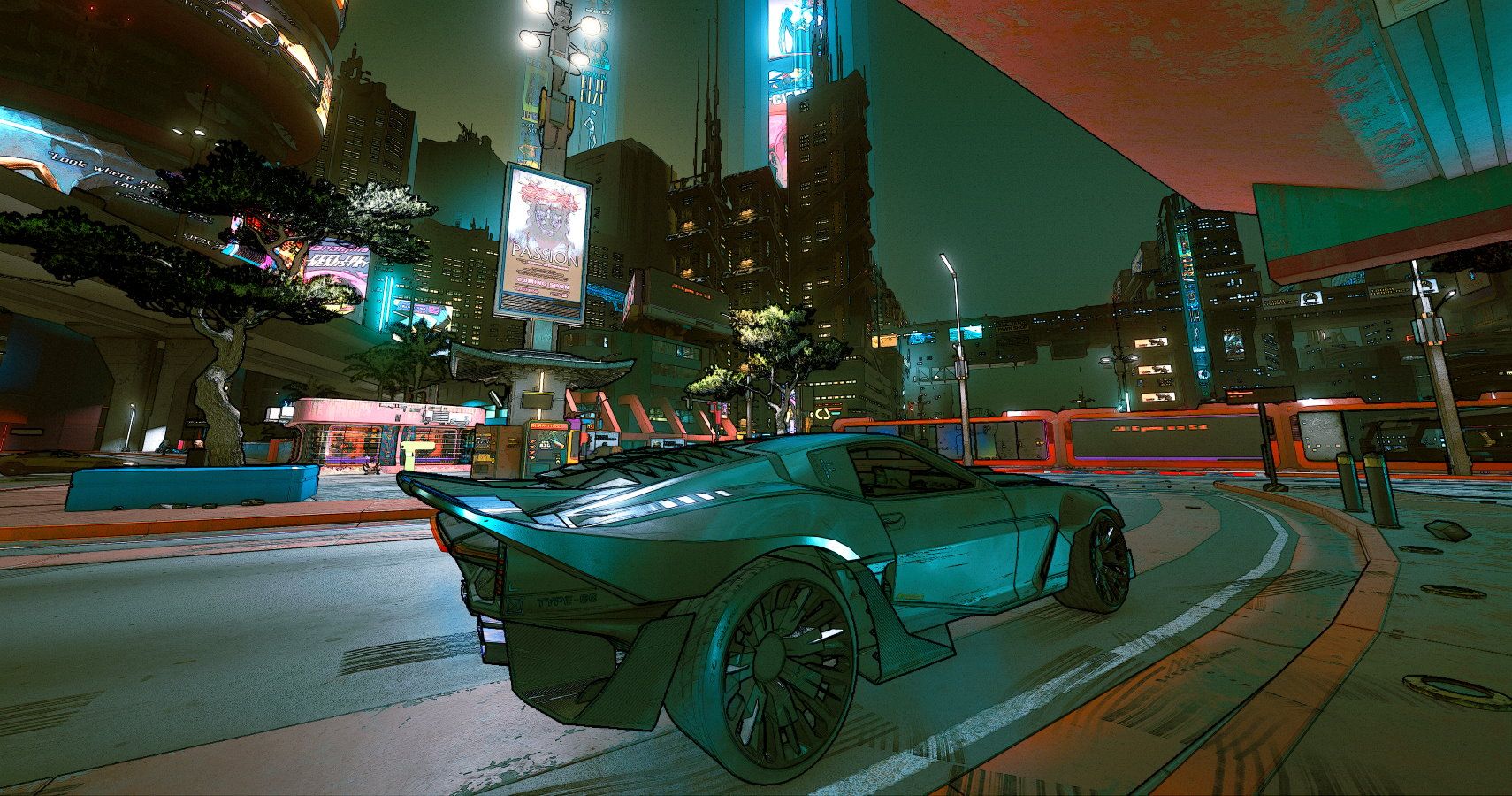 Game News
Ninja Theory
Project MARA
Source: Read Full Article