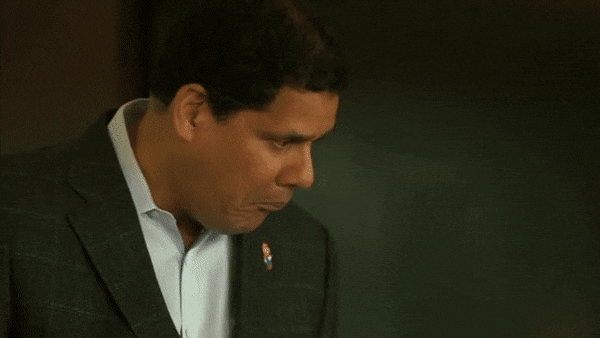 There's another great reason to have a Nintendo Direct this month – and that would be to say farewell, to Reggie Fils-Aime, outgoing CEO of Nintendo America.
Fils-Aime's last day is April 15 before the aptly named executive, Doug Bowser, takes his place in charge.
"Nintendo owns a part of my heart forever," Fils-Aime told fans when announcing he was stepping down.
"It's a part that is filled with gratitude — for the incredibly talented people I've worked with, for the opportunity to represent such a wonderful brand, and most of all, to feel like a member of the world's most positive and enduring gamer community.
"As I look forward to departing in both good health and good humour, this is not 'game over' for me, but instead 'leveling up' to more time with my wife, family, and friends."
We wouldn't rule out Nintendo using the Direct to honour and bid farewell to their very own industry icon, no doubt with a collection of his best Meme worthy clips.
Source: Read Full Article