"At Nintendo Co., Ltd. (Japan), we want to create a work environment that supports and empowers each and every one of our unique employees," the company stated in a new Corporate Social Responsibility report.
Within it, Nintendo outlines how it aims to make the workplace more inclusive. At Nintendo of America, various Employee Resource Groups initiatives have been created to "encourage mutual understanding and increase motivation among employees." One of these, Black Nintendo Dialogue, "works to champion inclusivity through community outreach, employee engagement, and talent acquisition."
RELATED: Nintendo Says Having Non-Binary Pokémon Would Be "Awesome"
This will create new opportunities for Nintendo of America to engage with the Black community. It will also be attending recruiting events such as the National Black MBA Association Annual Conference to "increase the pipeline of diverse candidates." Another ERG is the Nintendo Women and Allies which aims to support female employees by "offering a variety of empowering opportunities that help promote women's careers" such as through presentations from "women in management positions" to "promote leadership."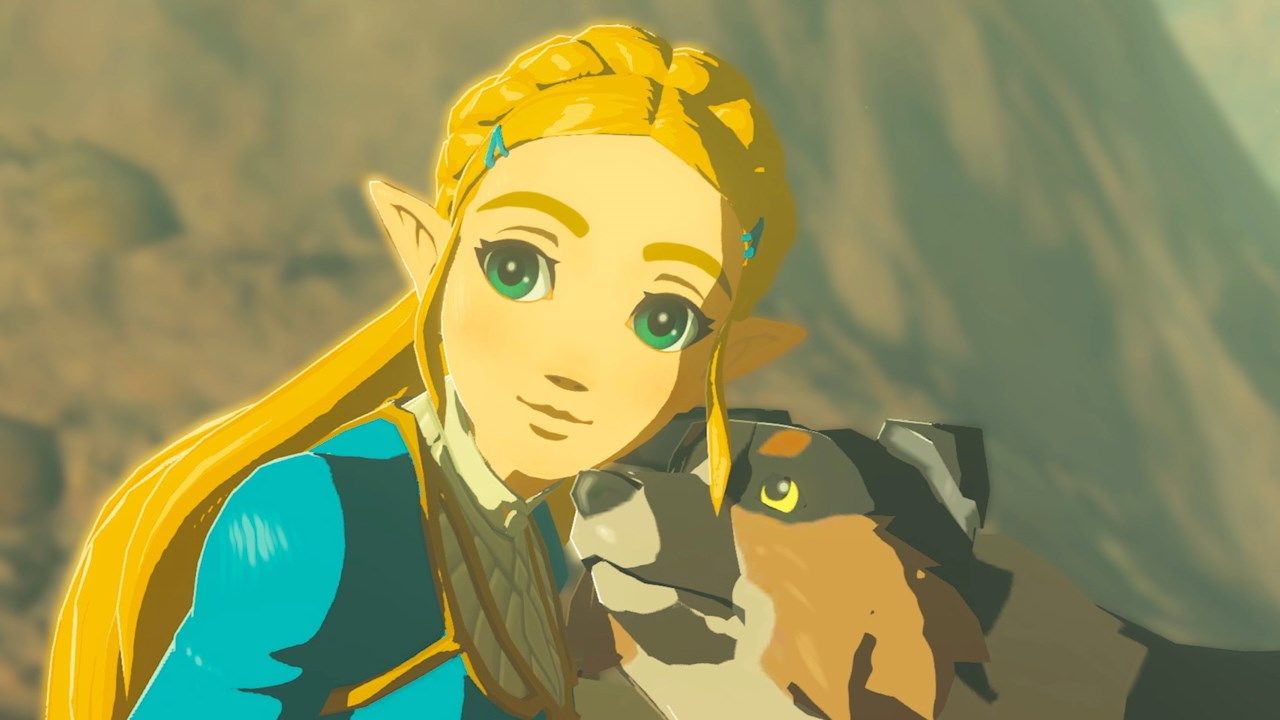 On top of this, Nintendo Women and Allies has hosted a slew of virtual events. One of which was a panel called "Defining Success in Changing Time" while another was an event for Girls Make Games.
Nintendo also introduced the Partnership System in March 2021 which gives partners in a same-sex couple the same benefits as those in heterosexual marriages. It also stressed that its Code of Conduct outlines that Nintendo does not discriminate based on race, ethnicity, nationality, ideology, religion, creed, origin, social status, class, occupation, gender, age, disability, sexual orientation, or gender identity.
This newly implemented Partnership System goes a step further to prohibit "discriminatory comments based on sexual orientation or gender identity" while also punishing those who reveal somebody's sexual orientation without their consent. The President of the company also "called for renewed understanding that even speech and actions which are not intended to harm can cause significant emotional pain."
Next: Former Star Fox Developer Says The Series Should Be "Dialled Back" From Zero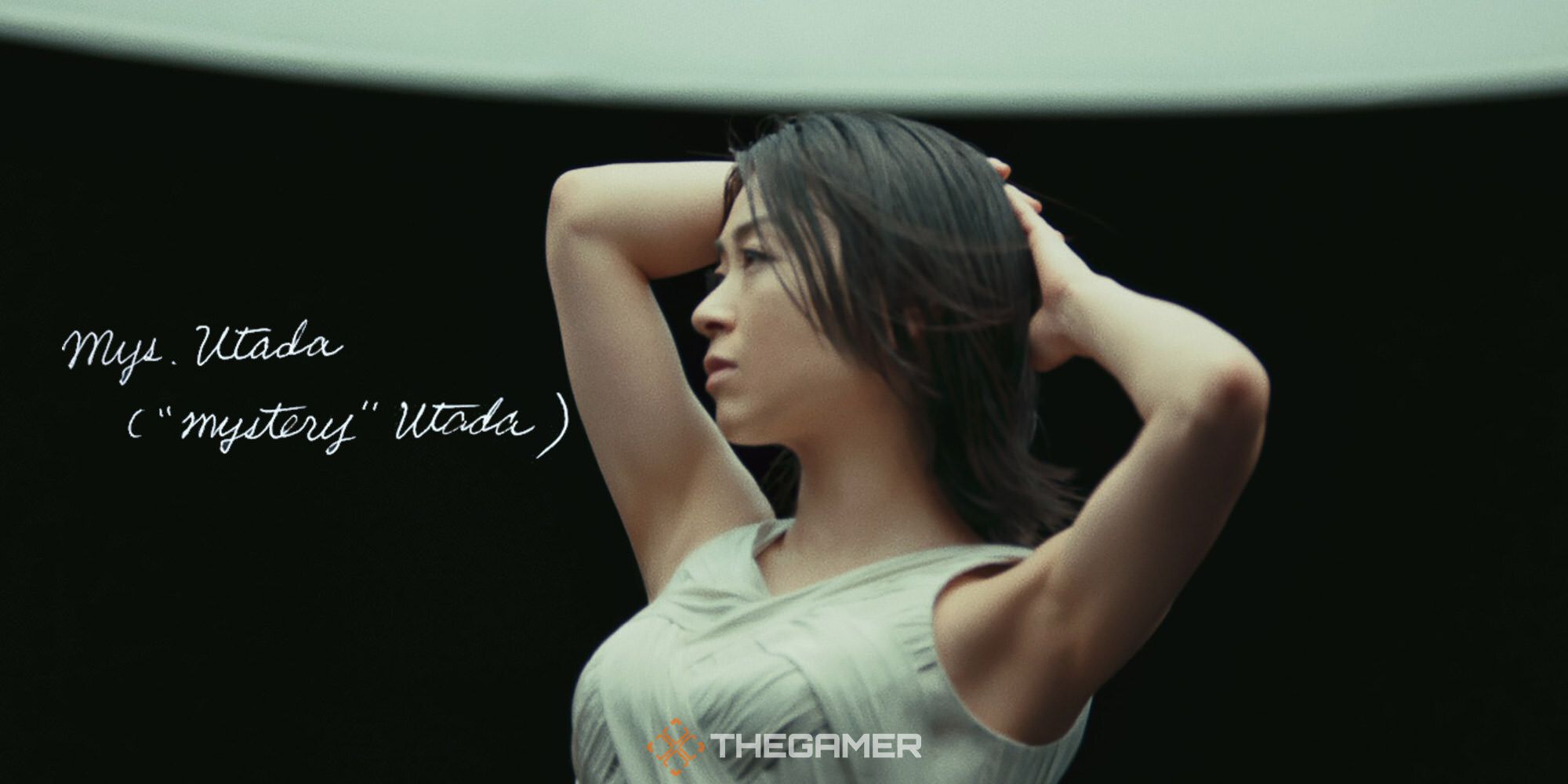 Hikaru Utada, famous Japanese singer-songwriter best known for their work on the Kingdom Hearts franchise, has just come out as non-binary.
James is a UK-based freelance journalist with bylines in IGN, NintendoLife, PCGamesN, GaymingMag, IntoTheSpine, and more. He can be reached at [email protected] or @JDTroughton.
Source: Read Full Article