Nintendo came flying right out of the gate during its latest Nintendo Direct, with a shadow drop of Metroid Prime Remastered, a release date for Pikmin 4, and an in-depth trailer for The Legend of Zelda: Tears of the Kingdom. It's an impressive lineup of games coming in the first half of 2023, quite possibly the strongest first half of a year Nintendo has ever had, but the company's holiday offerings for later in 2023 seem pretty lackluster at the moment.
Concerns have been raised recently regarding's Nintendo's decision to skip E3 this year. Reports suggested that it was simply because Nintendo doesn't have enough games to warrant a major showcase, and it's true that Nintendo's release schedule looks pretty bare once you get past July later this year. However, Nintendo itself isn't too concerned, as it stated during an investor Q & A (thanks Nintendo Life) that it's still hoping to drive console sales by releasing new games and that "there are titles under development for Nintendo Switch."
"Nintendo Switch is coming up on its seventh year of sales in March, and we see this as uncharted territory in the history of our dedicated video game platforms," explains Nintendo representative director and president, Shuntaro Furukawa. "Under these circumstances it is hard to imagine that hardware sales will continue to grow at the same pace they have to date. However, there are titles under development for Nintendo Switch, and new titles will continue to be proposed going forward."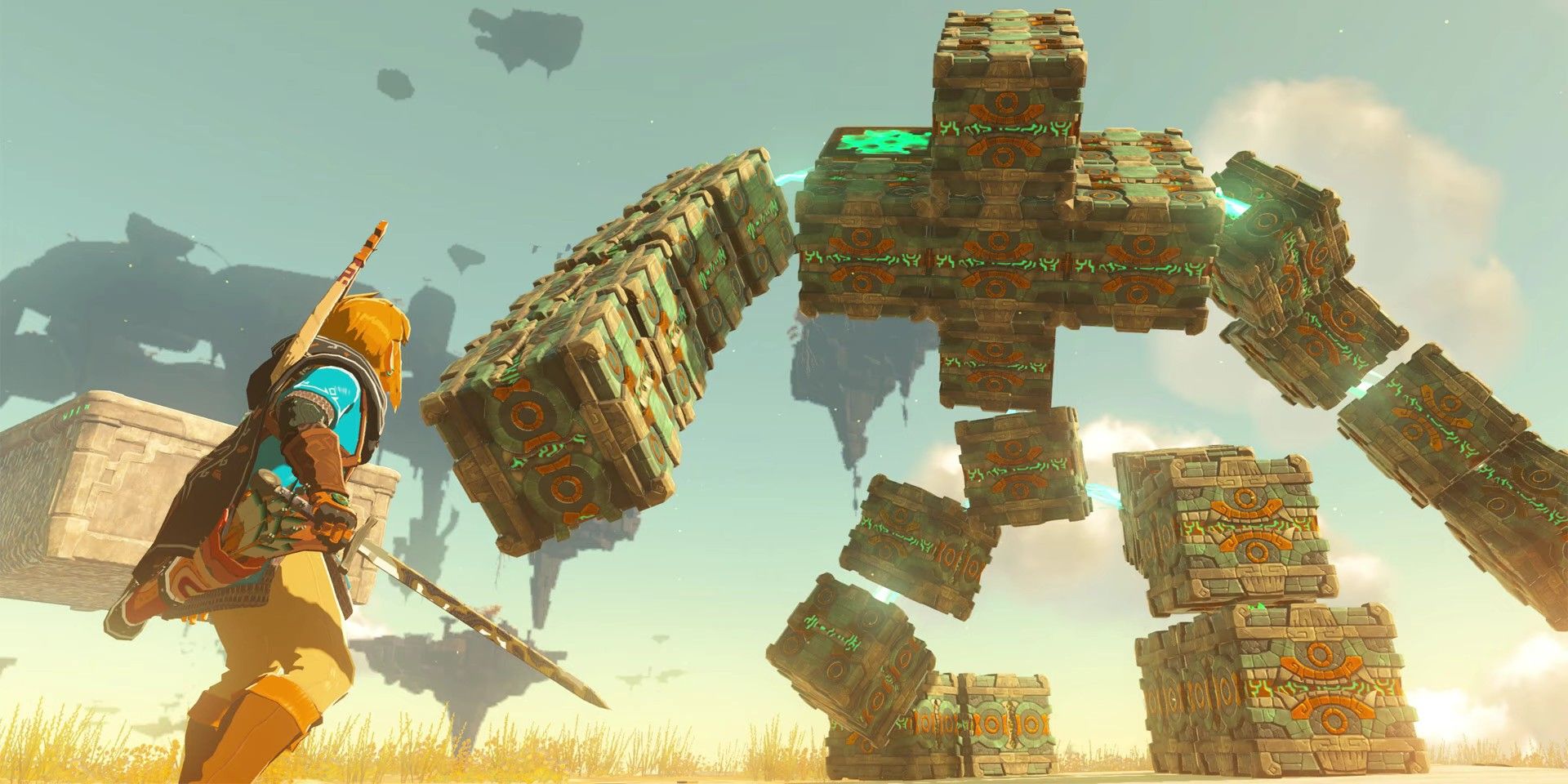 Of course, it's silly to assume that there will be no new firsty-party Nintendo games launching in the latter half of 2023 just because none have been announced. We haven't had a new 3D Mario game for almost six years and Nintendo usually releases a Pokemon spinoff title every year, though 2022 was an exception. It's possible Nintendo could be holding some stuff back for new hardware, but it sounds like the Nintendo Switch will be getting plenty of support despite its ripe old age.
Source: Read Full Article