Numbers are growing for Nintendo's Switch Online as there are now over 26 million members of the subscription service. According to Nintendo Soup, the Big N revealed the news in its Corporate Management Policy Briefing (sounds as dull as 1,2 Switch). According to the report, there were spikes in subscriptions from releases of games that feature online play.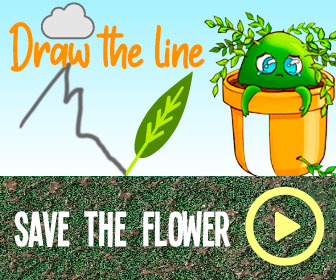 We agree with Nintendo Soup that Super Smash Bros. Ultimate, Pokémon Sword & Shield, and most recently the incredibly successful Animal Crossing: New Horizons are likely behind the service's success. Splatoon 2 also had a few new Splatfest events come to the once online-heavy dormant game very recently.
If you are unaware, Switch Online is required to play online with your friends and randoms. There are some exceptions like Fortnite, but if you want to settle it in Smash, you'll need to pay up. In a pandemic-infested world, players have likely opted to go online-only, so a spike in Switch Online subscribers has been caused by this phenomenon.
Switch Online gives fans access to a select NES and SNES library of games. On September 23, Nintendo will be adding Donkey Kong Country 2: Diddy's Kong Quest, Mario's Super Picross (it doesn't look that super, to be honest), and The Peace Keepers to its service.
There are some standout classics that are available to you at any time like the Super Mario Bros NES games, The Legend of Zelda: A Link To The Past, and Super Metroid. We hope they add N64 games to the service soon, but with Super Mario 3D All-Stars arriving soon with Super Mario 64, we're not hopeful. A Game Boy collection with Pokémon Red, Blue, and Yellow would be welcomed too.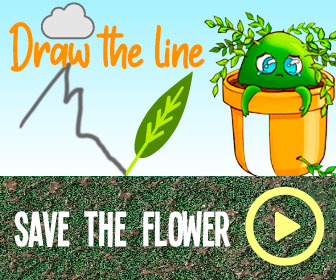 Switch Online also provides Tetris 99 and soon, Super Mario Bros. 35 for free. Tetris 99 is an excellent battle royale-style title based on the legendary puzzle game. You have to be the last one to survive as a frenzy of blocks come your way.
Super Mario Bros. 35 was recently announced to be another take on that formula but with classic 2D platforming instead. It will be available on October 1, 2020, but Nintendo will bizarrely be closing down the game on March 31, 2021.
Source: Read Full Article