A pair of critically acclaimed games from indie studio Supergiant are on sale for Nintendo Switch now. Both its freshman effort Bastion and its followup Transistor are less than five bucks apiece, letting you own both on the go for just $7 combined.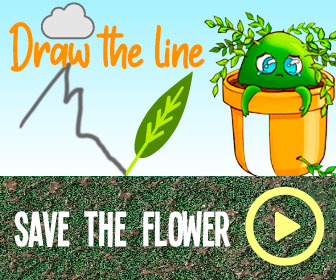 Bastion is $3 on the Eshop, while Transistor is $4. The studio's third game, Pyre, is not on the Eshop, and its latest, Hades, is currently in early access on the Epic Games Store.
Bastion was Supergiant's debut in 2011 and featured a stylish world and art design with action-RPG mechanics. It received an 8.5 in GameSpot's original Bastion review.
"The world of Bastion is brought to life with some truly exceptional hand-painted environments," Maxwell McGee wrote. "Every stylish bit of scenery is filled with tiny touches that add to the game's fairytale vibe. While the world may be filled with color, its muted tones help underscore a somber tale that grows darker and darker as you progress. It's a wonderfully crafted adventure that presents a fun and focused challenge you can customize in all sorts of ways. Once you finish, a new game-plus feature opens up that lets you carry over all your weapons and experience from the previous game. Even though it may be the end of the world in Bastion, it's still an amazingly good time."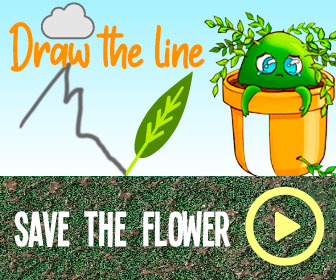 Transistor followed in 2014, with a more strategy-focused combat system that had you pausing the action to plan your attacks and combining abilities to control the battlefield. One element that remained consistent, though, was Supergiant's art style, which has remained throughout all of its games.
"There are a few astounding moments in Transistor… in these instances, it demonstrates a rare knack for combining its visuals and music to powerfully convey both narrative information and tone, driving the story forward with Red's own unwavering resolve," wrote Carolyn Petit in GameSpot's Transistor review. "So in the end, yes, Transistor is a fun action role-playing game with a neat combat system, but beautiful moments like these make it more than that. They make it a game with a soul."
Some links to supporting retailers are automatically made into affiliate links, and GameSpot may receive a small share of those sales.
Source: Read Full Article