A Fortnite-themed Nintendo Switch is coming later this year, but only in Europe, Australia, and New Zealand, for now.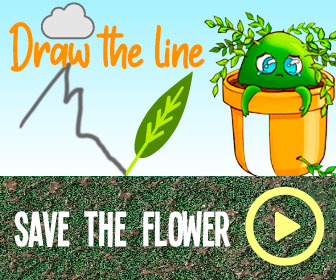 Not too long ago it felt a little like Fortnite's light was fading. Not completely, not even close, but almost as if the massive amounts of hype were beginning to dwindle. Fast forward to now and that couldn't be further from the truth. Fortnite is making headlines wherever you turn, for both good and bad reasons, but there's no such thing as bad publicity, right?
Most of that news has come off the back of Epic's ongoing battle with Apple, and the rest from its biggest collaboration with Marvel so far for season four. The latter is exactly what Epic needs right now to counterbalance the former. Proof that it works incredibly well with others, making it appear as if Apple is the unreasonable party in all of this.
The more examples Epic can throw out there that it works well with others right now, the better. Enter a brand new Fortnite-themed Switch. The unique console is coming to Europe on October 30, 2020, and Australia and New Zealand the following week on November 6, 2020. The console will cost AU$469.95 ($340) in Australia and New Zealand, but no word yet on how much it will cost in Europe.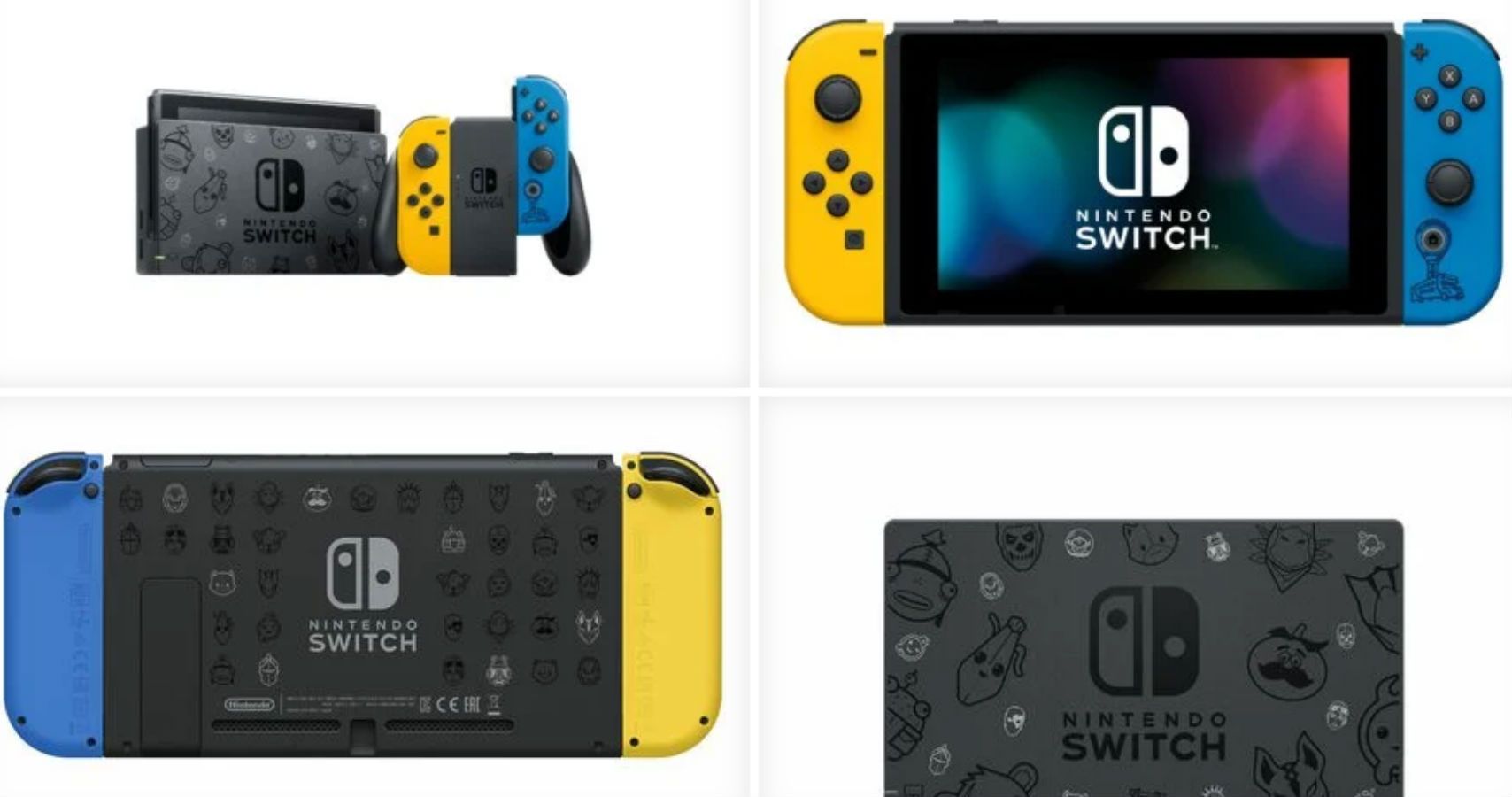 An image of the Fortnite-themed Switch can be seen above. As with most themed Switch consoles, it features a pattern on the back of the Switch as well as the front of its dock. Its blue and yellow joy-cons are also unique to this version of the console. Fortnite will be pre-installed and ready to go on the console. Its owners will also get the Wildcat bundle which features the Wildcat outfit, the Sleek Strike back bling, and 2000 V-Bucks.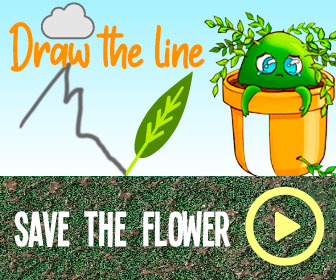 It's no surprise that Epic has decided to collaborate with Nintendo on this one, and also why Europe appears to be the target market. While Animal Crossing: New Horizons' numbers have been making all sorts of headlines, Fortnite has become the most downloaded Nintendo game of all time in Europe. Giving that market a Fortnite-themed Switch is a no-brainer.
Source: Read Full Article