The Nintendo Switch has outsold the PS4 and Xbox One in China, despite being released much later.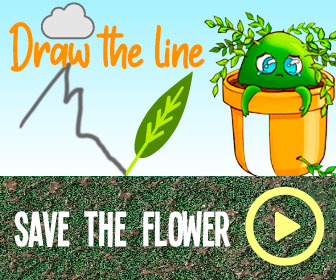 China has strict restrictions on which foreign hardware can be sold in the country. In 2019, Nintendo struck a deal with Tencent to sell Switch systems in China. This caused a massive surge in Nintendo's stock value, due to the sheer size and scope of the Chinese market. There are a limited number of games available on the Tencent version of the Switch, but there are ways around the system's security, allowing fans to access foreign eShops and their games.
Related: Nintendo Demands That Custom Etika Joy-Con Cannot Be Sold Anymore
The Switch has already seen incredible success in China. According to estimates reported by Bloomberg, the Switch has sold 3.95 million units in China. The PS4 has sold 3.52 million, while the Xbox One has sold 1.24 million. These estimates are a mixture of lifetime and gray market sales.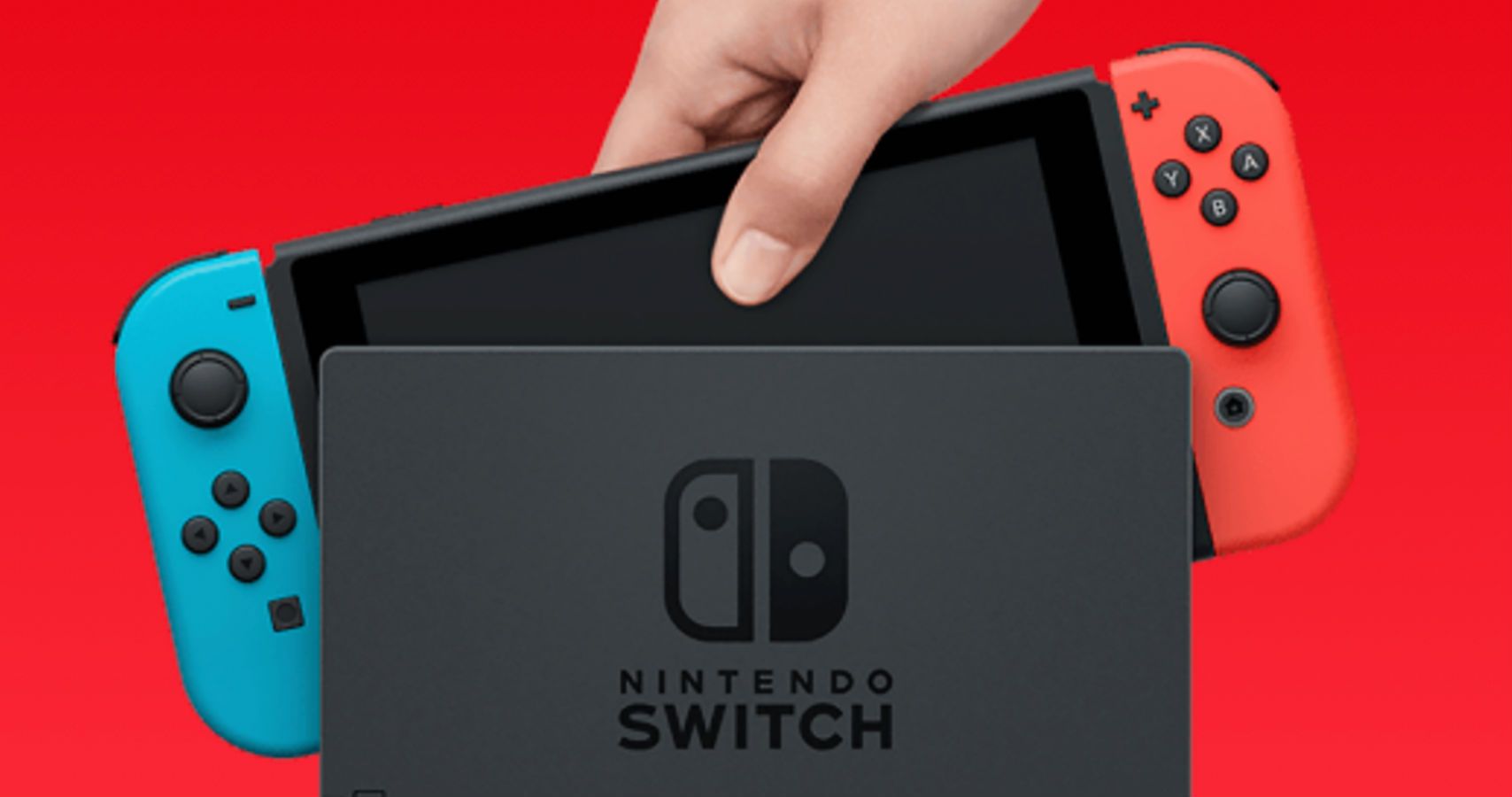 The one game that is likely responsible for such a surge of interest in the Nintendo Switch is Ring Fit Adventure. China was the first country to enter a COVID lockdown, and copies of Ring Fit quickly sold out everywhere in the region, as people looked for a way to exercise from home. This was despite the fact that the game wasn't even legally available in China at the time. These same stock shortages happened in other countries when they entered their own lockdowns. Ring Fit was a social media darling in China and it helped inspire interest in the Nintendo Switch.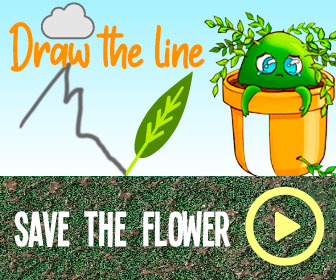 If Nintendo gains a significant foothold in China, then it will have a massive advantage over Microsoft and Sony. The Chinese market is a huge untapped resource for the big three console makers, and all of them would benefit a great deal from breaking into the region. The fact that the PS5 and Xbox Series S/X won't be released in China anytime soon means that the Switch won't face any major competition for years to come. Animal Crossing: New Horizons might be Nintendo's biggest game of 2020, but if Ring Fit Adventure helps the company sell millions of consoles in China, then it will be way more significant to the long-term success of the Switch.
Next: Walmart's New Nintendo Switch Bundle Looks Pretty Good
Source: Bloomberg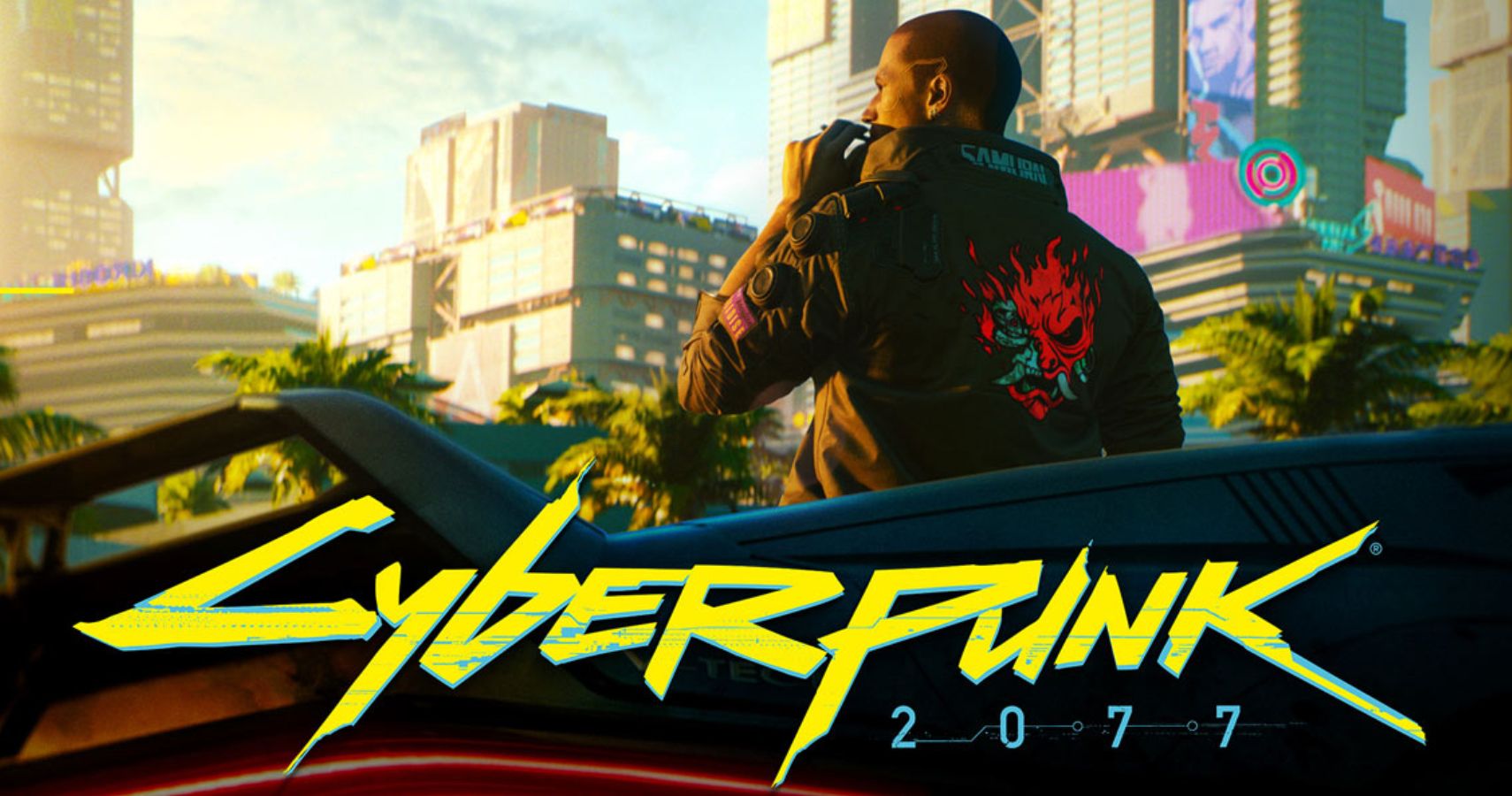 Game News
Nintendo Switch
PlayStation 4
Xbox One
Scott has been writing for The Gamer since it launched in 2017 and also regularly contributes to Screen Rant. He has previously written gaming articles for websites like Cracked, Dorkly, Topless Robot, and TopTenz. He has been gaming since the days of the ZX Spectrum, when it used to take 40 minutes to load a game from a tape cassette player to a black and white TV set.
Scott thinks Chrono Trigger is the best video game of all time, followed closely by Final Fantasy Tactics and Baldur's Gate 2. He pretends that sorcerer is his favorite Dungeons & Dragons class in public but he secretly loves bards.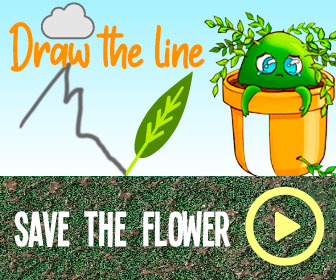 Source: Read Full Article