The Nintendo's Switch's new update allows you to transfer screenshots from the console to your phone and PC far easier. Here's how to do it.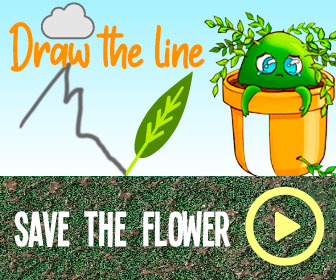 The popularity of the Nintendo Switch cannot be disputed. However, there are a couple of its features, or lack of them, that only seems to be in place to annoy the user. The console's online chat options are downright poor. We would recommend avoiding the accompanying mobile app if you can. Almost four years after release, there is also still no sign of Netflix coming to Switch, and no one seems to really know why.
Anyone trying to transfer screenshots from a Switch to a mobile device or PC will have come up against some annoying hurdles too. The best ways to do it used to be by first posting the shots on Twitter, or removing the micro SD card from the Switch. However, the 11.0.0 update rolled out this week has made sharing screenshots from your Switch a lot easier.
Switch To Mobile
Below are the steps you will now need to take to transfer screenshots from your Switch to a mobile device. 10 screenshots and one video can be transferred at a time.
From the Home Menu select Album, then select a screenshot or video capture.
Select Sharing and Editing, then select Send to Smartphone.
Select Only This One or Send a Batch.
Using the camera on your smart device, scan the QR code displayed on Nintendo Switch.
Once the connection is established, the screenshots and/or videos will be sent to the smart device and the thumbnail(s) will be displayed on the smart device.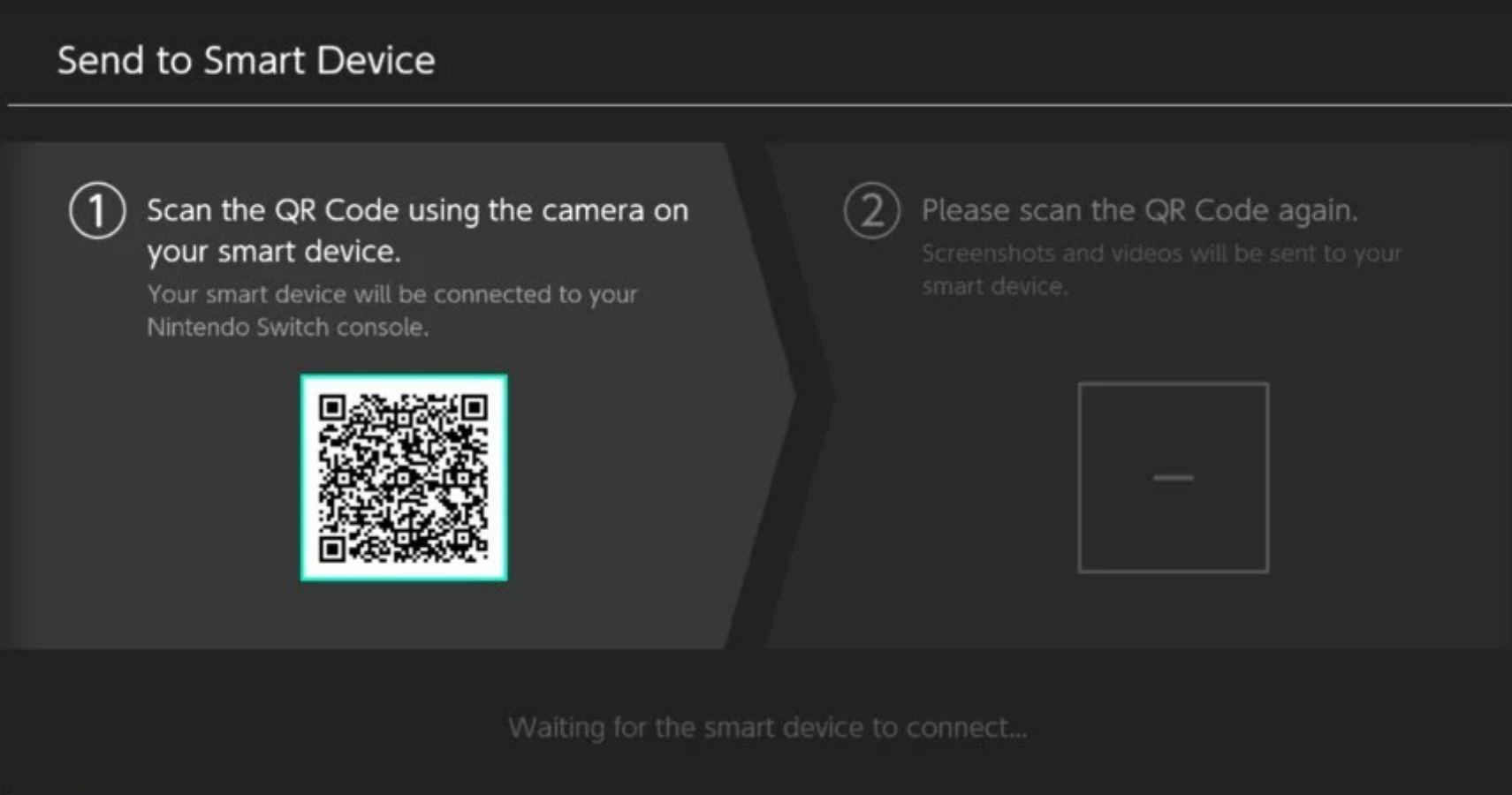 Switch To PC
Transferring screenshots from your Switch to a PC is a little trickier. However, it does let you transfer more than 10 screenshots at a time. Here's how to do it.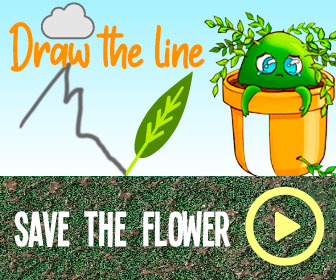 From the Home menu, select System Settings and then Data Management. At the very bottom of that submenu, you'll find Manage Screenshots and Videos.
Then select Copy to PC via USB Connection, at which point you will be prompted to connect your console to your PC.
You will then need to connect the two using the appropriate cable. Either a USB-A to USB-C, or a USB-C to USB-C. If you have a pro controller, then the cable it came with will work perfectly. The Switch itself must be connected. The transfer won't work if it's docked and the PC is connected to the dock
From there, you should be able to access your Switch on your PC like it was any other removable drive and be also be able to transfer files freely.
NEXT: Netflix Will Acknowledge Geralt Of Rivia's Disability In Future Seasons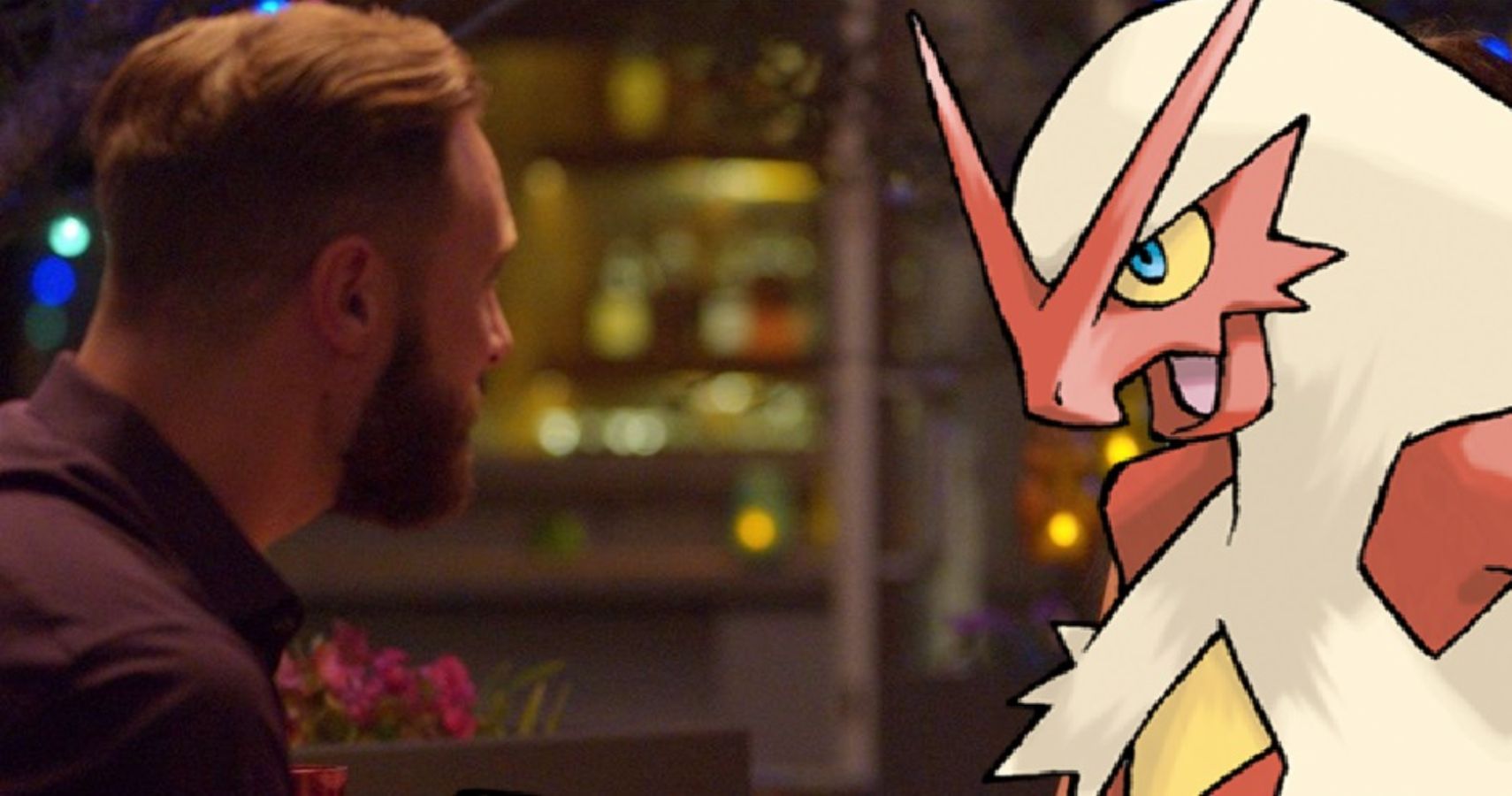 Guides
Nintendo
Nintendo Switch
PC
Mobile
Switch
Josh has been gaming for as long as he can remember. That love began with a mild childhood addiction to the Sega Genesis, or Mega Drive since he lives in the UK. Back then, Sonic 2 quickly became his favorite game and as you might have guessed from his picture, the franchise has remained close to his heart ever since. Nowadays, he splits his time between his PS4 and his Switch and spends far too much time playing Fortnite. If you're a fan of gaming, wrestling, and soccer, give him a follow on Twitter @BristolBeadz.
Source: Read Full Article