It might be tough to sneak into your exam hall to cheat on that maths test you're dreading this Summer, but at least it's an option now. The Nintendo Switch eShop has a calculator up for grabs at only £8.09. What a bargain.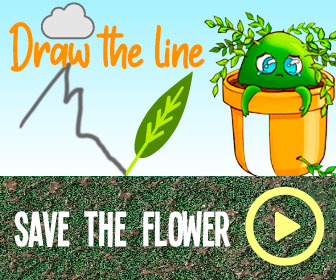 It comes with such features as being able to add numbers together, multiply, subtract, and even divide. There's a lot to play around with. It's even a scientific calculator. That being said, unfortunately, it does not support Nintendo Switch Online's Save Data Cloud feature, so if you want to keep your progress, you'll have to use your hard drive.
It's published by Sabec who have published titles such as Night Vision, Golf, Paint, Darts, Piano, Chess, Robox (not Roblox), World Soccer, and Teddy Gangs. This newest hit is pretty small too at only 53 MB, so you won't be eating up precious storage.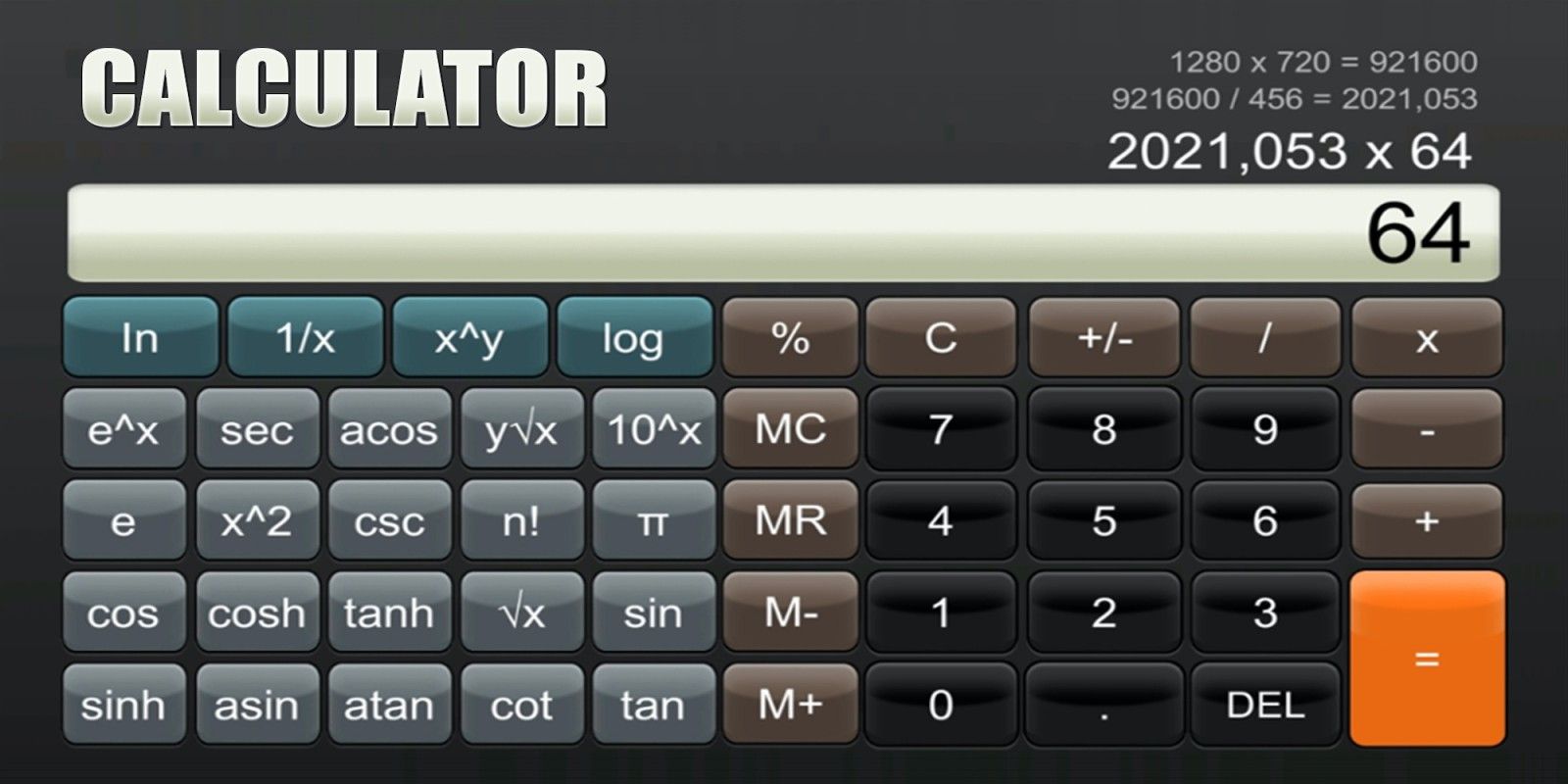 What's more, this new calculator 'game' supports the Nintendo Switch Pro controller so you can do maths and feel like a true gamer. It's not just handheld, either, so you can slap this calculator up on your big TV and sit around with family doing calculations.
Well, the target audience is actually "students and engineers," so perhaps it's best experienced in handheld in private when studying. At any rate, you can pick this up right now on the Nintendo Switch eShop for the aforementioned bargain of £8.06. That's around the same price as a real scientific calculator, but there's always your free phone one.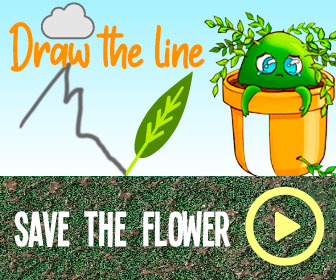 Source: Read Full Article