The latest video on Nintendo's YouTube channel is a strange one, as it's a seven-minute-long mix of Xenoblade Chronicles: Definitive Edition songs, cut to relaxing imagery from the game.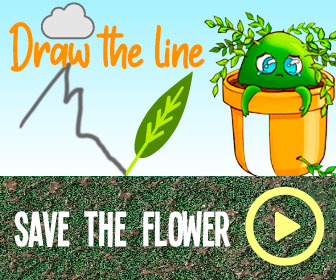 The original Xenoblade Chronicles for the Nintendo Wii was considered one of the best games on the system. The love for the game was such that it received representation in the Super Smash Bros. series, with Shulk bringing the Monado to bear against his enemies in the 3DS/Wii U games. Since then, the game has been remastered as Xenoblade Chronicles: Definitive Edition for Nintendo Switch, with QoL features and a new post-game story mode. Xenoblade Chronicles: Definitive Edition is one of the best Switch games of the year, and it helped to fill out the console's bare 2020 schedule.
Related: This Final Fantasy X ASMR Will Transport You To Spira
The Nintendo YouTube account has posted experimental videos in the past, as has the Official Pokemon YouTube Channel with its Pokemon ASMR video with Charmander's tail. The latest video seems to be following the "Lo-Fi Beats to Relax/Study To" format, as it has seven minutes of songs from Xenoblade Chronicles: Definitive Edition, showing relaxing imagery from the game world.
Xenoblade Chronicles: Definitive Edition has an amazing soundtrack to match the updated visuals of the game, but it's missing something. The video really needs clips of Shulk shouting "Backslash!" and "I'm Really Feeling It!" to really catch that Xenoblade feeling. It's just not Xenoblade if there aren't horrible British accents talking all over it, so just provide your own by shouting "Monado Boy!" in a cockney accent whenever things get too relaxing.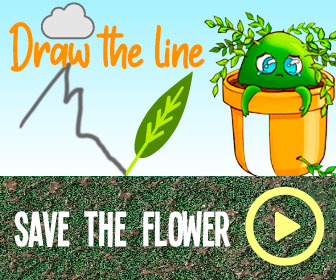 Nintendo has been releasing bizarre ASMR-style videos since 2019 and they're never huge hits in terms of views, but the company keeps attempting them. The ASMR/relaxing sounds genre is pretty saturated as it is, and it's strange that Nintendo would want to pursue that audience. Nintendo games have some incredible soundtracks and there are plenty of multi-hour relaxing Nintendo remixes all over YouTube, so it's odd that an official Xenoblade version would exist.
Source: Read Full Article