If you happen to find yourself in former Japanese capital of Kyoto with extra bills of yen bouncing around, then you can treat yourself to a night in Nintendo's original headquarters. The studio's very first HQ from the 1930s has just reopened as a fancy hotel. While the building has been renovated to function as a hotel, many of the original features have been preserved, making it a must-see for game fans with a penchant for history.
The building however never actually produced a Nintendo games system. Still, it's an important part of the company's history. Back in 1889, Fusajiro Yamauchi established a business making and selling Japanese playing cards, or 'hanafuda'. His business grew and in 1933 he moved into the building and established Marufuku Co, Ltd. The company would eventually change its name to Nintendo Playing Card Co., Ltd.
While Nintendo left the building in the 1950s, the hotel still holds much of Nintendo's humble beginnings. Those who stay at the Hotel Marufukuro (named for Yamauchi's initial card business) are treated to many of the original features from its time as Nintendo HQ. For example, the original nameplate from its time as Marufuku Co, Ltd sits at the top of the building. There is also a plaque on the outside that reads 'Nintendo Yamauchi' along with a list of all the cards the company produced at the time.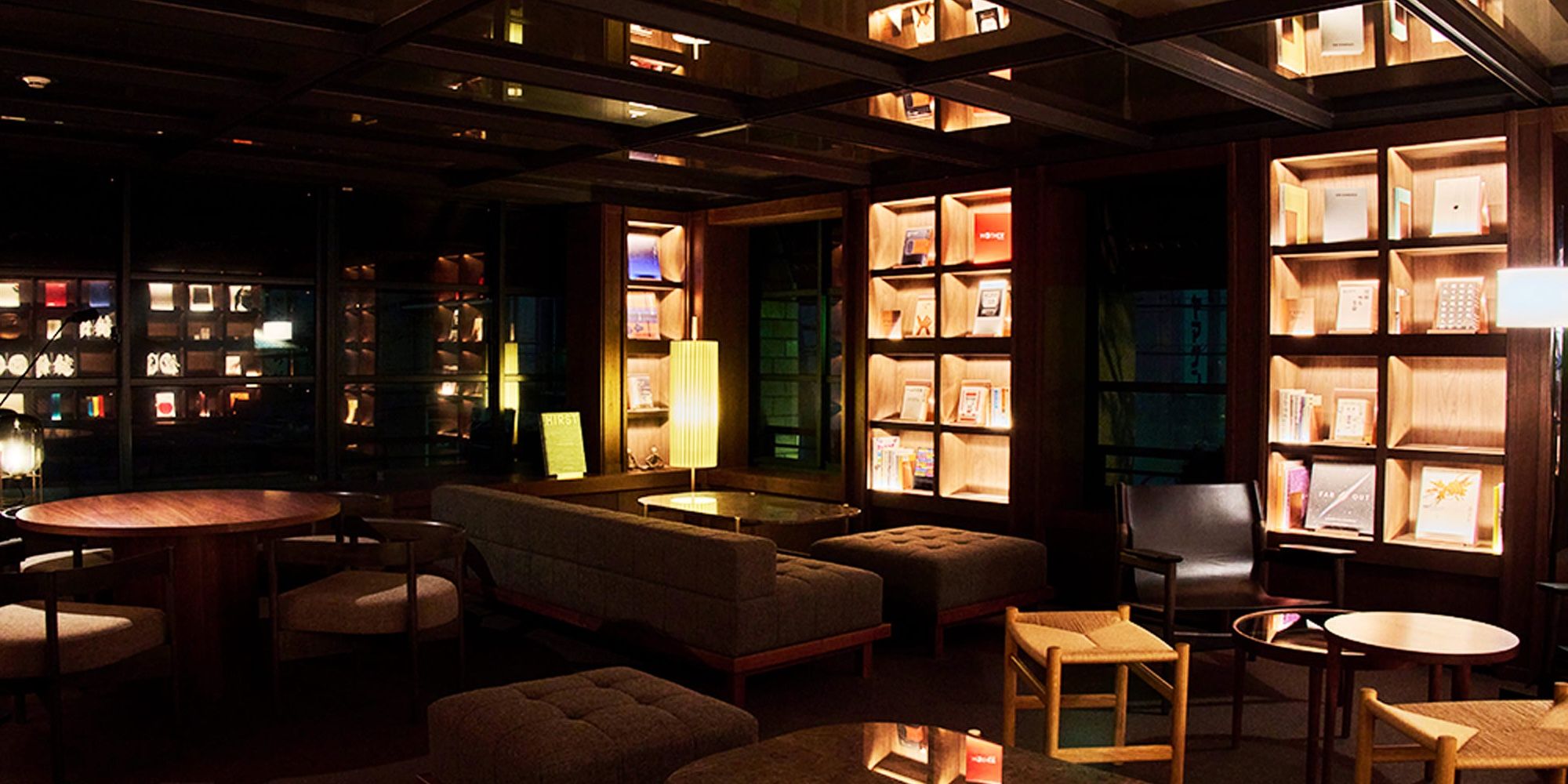 The building has been divided into four sections for the hotel, with each section offering a look into how the building served as Nintendo's HQ. One section shows off where the Nintendo office functions were originally located, and another gives a peek into the living quarters of the Yamauchi family during their time in the building. There is also a warehouse section where the company's cards would have been stored. Plus, a new addition for the hotel has been designed by famous architect Tadao Ando.
The hotel is adorned with Nintendo memorabilia with many of the original cards produced in the building framed throughout the corridors. You can also spot Nintendo hardware hanging around. Unfortunately, if you wish to spend an evening in the hotel, it will cost you. Rooms begin at 108,000 yen, which is roughly $880 a night. Though you may find it worth it to experience a piece of Nintendo history.
Source: Read Full Article